Rabona - shifting from emotional love to brain-led financial focus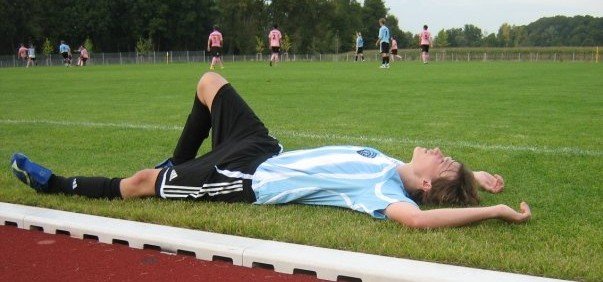 Exhausting season with a good end
This was probably my toughest season mentally on Rabona. My game play performance in the League of Champions to date was fine but I expected more and learned a lot this season in my most favourite game on the blockchain.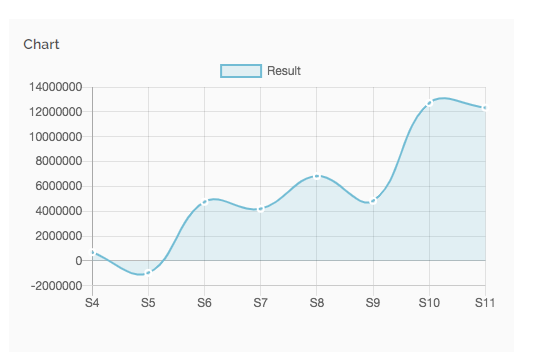 My financials look good
I am happy with the margin (made more than 12 million RBN profit) even I thought I do spend way too much for salary and other relevant manager stuff but the final result is encouraging.
The team performance is a different one
After a good start into the season I was ambitious, I thought if not now when ever I should attack the big boys on top. I was confident to stay within the top 3 and decided to invest over 100 Hive towards training and more to make sure I can win that trophy!! After great first games, improving a lot by training in all areas, the logic thinking was - I can win that one!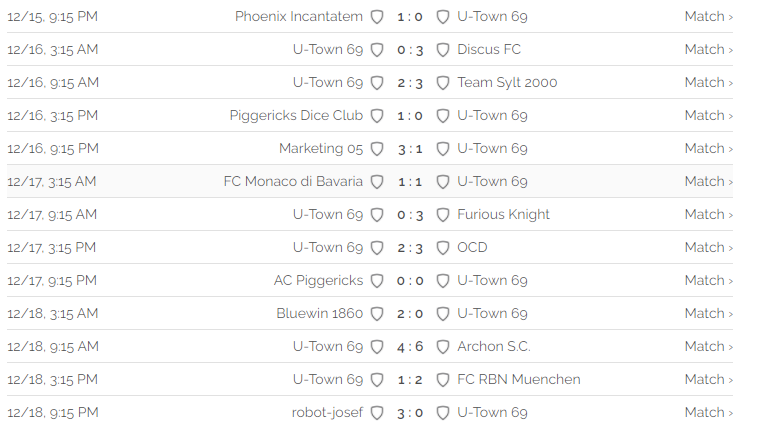 The reality.....
...was - since investing and thinking I am good enough for being a champions I realized the hard way that I have to learn a lot still, i have to be more focused, more aggressive and less naive. I nearly gave up after achieving 2 points out of potential 39 in my best "not winning streak" landing in relegation, I made it back to position 12 so I can stay for another season in the Top League
My learnings - the new shift
I love that game and I am playing this near an addictive nerd -getting up at night for formation strategy stuff. It was fun to do that and compete with great folks. When you see that you are successful sometimes it makes you even more addicted. This Football game was what I always wanted to play and I am more than happy to spend money on that without expecting ROI - it is fun, I play this for fun, and I wanna win Games!
What I realized now is - there is no way to win a trophy if opponents are able to track and react to your formations with automated better team formation and other bot stuff (to be clear - I am not against bots in general, this is a blockchain game, so this is normal and expected). There are also other discussions on how many teams someone should eb allowed to manage (not going into detail here, mayn different opinion what is fair or not fair). But given the bot potential and change of potential success doing manual playing (no matter if you mange 1,2,3 or more teams) my focus is now on the manager part - try to win as much as possible but focus on infrastructure, sponsoring, marketing and all other related football stuff. Especially as we know what the @rabona team around @rondras and @oliverschmid is planning for 2021:
What to expect in Q1 2021?
Tournaments
Bank of Rabona
Shareholder
Tournaments
Besides the regular league games, we are working on additional tournaments to be implemented. These will include a Rabona Cup, in which every user will automatically participate each season as well as other tournaments, which users can choose to join if they wish. Users will also have the opportunity to arrange their own tournaments, for which they can define their own rules with regard to participation, rewards, etc.
Bank of Rabona
Bank of Rabona will allow you to stake RBN to earn dividends. You will also use your stake to make decisions. These decisions are either mundane, such as decisions about the type and amount of dividends, but will also be significant, as the further development of Rabona. Your stake will have a high weight in the future. Your stake matters.
Shareholder
You will get the opportunity to tokenize your club. Rewards will then no longer be distributed to the user who manages the club, but instead to the token holders proportionately to their stake. Top clubs will seek investors, who will become partial owners by buying club tokens. Investors at their turn will receive an ROI for their contribution in funds instead of time, and gaming skills. One club can have many co-owners simultaneously, all sharing the rewards.
Losing motivation for Gameplay but finding new angles
Not saying i am not trying to win matches anymore but I will not get up every night to fight against formation bots at all. So my stand towards the game is now (like Splinterlands or any other Hive game) a financial one, not personal addiction anymore, just trying to be financially successful somehow. Hope it works and still some fun stays - the guys are great and the community as well. Here is for a prosper future of this game.
If anyone wants to join please feel free to use my link, a win-win as you and me would received 25,000 RBN In-Game Token: https://rabona.io?ref=uwelang
---
---