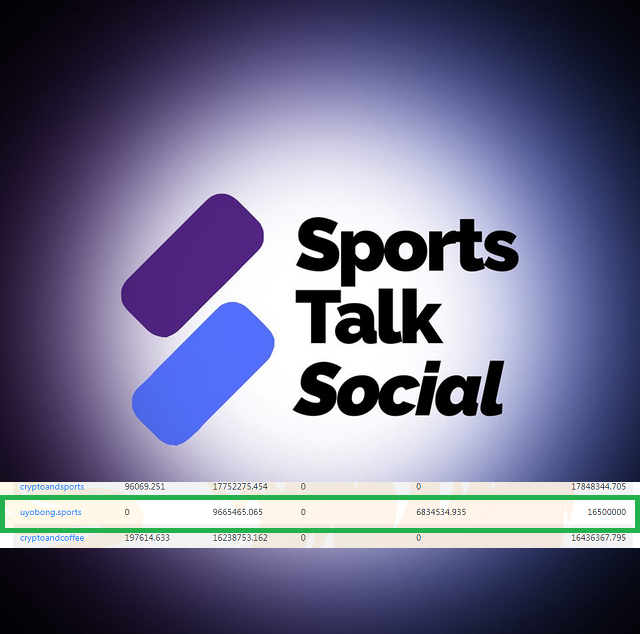 My new way to make investment in DPoS system like Hive is to stake tokens. We are still in the early adoption stage and the future would look more brighter for all who are contributing to the health and growth of the system now y staking their tokens/coins.
Within the Hive blockchain, my very prefered tokens include LEO, SPORTS and CHARY and so far, I am giving in my best to grow the stakes of these tokens within my portfolio. I just powered up 168,717.38 SPORTS tokens

The stake brings my total holdings of SPORTS in stake to the 16.5 million mark. With this, my sports curation account - @Uyobong.sports ranks among the top 10 holders of SPORTS token. I am dedicaticating my curation strength in SPORTS to:
Undervalued quality #sportstalk posts
SPORTS staking reports
#HiveImpact or Charity projects in the sports sector
I am still pushing the stake of SPORTS towards the 20 million stake mark, the target I hope to reach by the end of June, 2020.
From my research and experiment, SPORTS is an amazing Hive token to invest following its potential utility in the sports sector with the increasing fanbase we have today.
You may also join my SPORTS Curation Trail to maximize your SPORTS stake.
---
Disclaimer: This is not a financial/investment advice. It is just my conviction about HIVE tokens. Always make your personal research efore investing in Cryptocurrencies.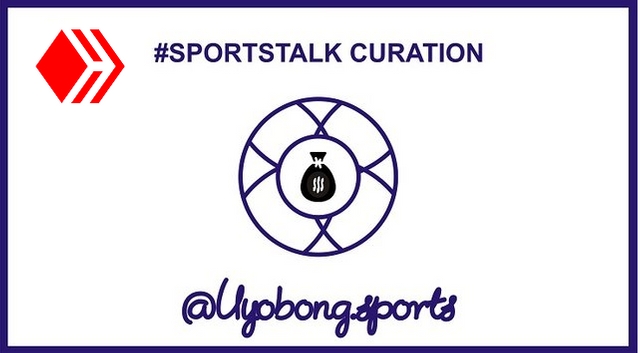 If you have made a recent "quality" #sportstalk post of at least 200 words, drop the link in the comments section of this post and resteem the post for a huge upvote from my 16.2 million stake.
Please consider following @uyobong.sports to be able to see our upcoming give away.
You may also consider delegating SPORTS to @uyobong.sports to enjoy daily Curation.
Posted Using LeoFinance