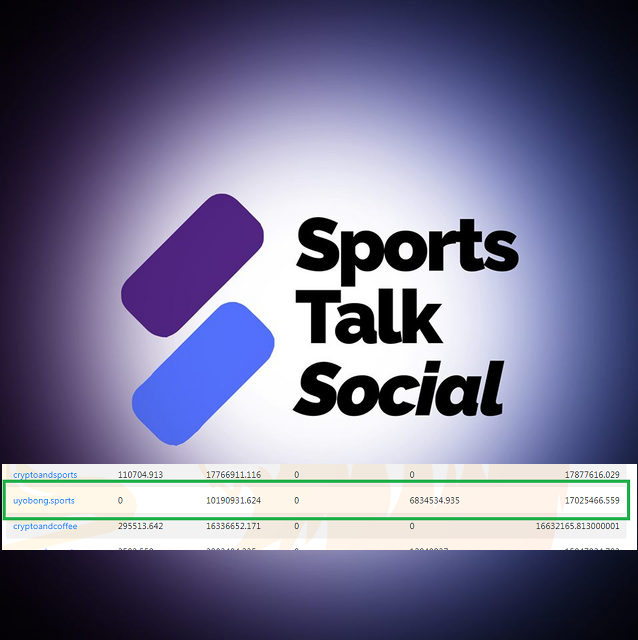 Today is June 29th and I've already reached the 17 millionth stake mark out of a target 20 million SPORTS stake. It's quite exciting to see my tiny but consistent staking efforts yield into something as tangible as this.
With 17 million SPORTS in Stake, it implies that I've put in about 680 HIVE equivalent to about $150 to the SPORTS project on Hive Blockchain. I salute @patrickulrich for having conceived the #sportstalk community on Hive. I'm sure that there come a time that the utility of the SPORTS token would be possible in the sports mainstream.
On daily basis the HIVE reaches are expanding and one could say that HIVE is a common man's bitcoin. Selling off the $150 worth of SPORTS would have only afforded me a few pairs of shoes but having them in stake is giving me about $0.5 in curation earnings daily and in 10 months, the investment value would have doubled itself assuming the current prices remain constant.
In reality, HIVE in 10 months from now would be worth much more than we can predict. Even SPORTS token would be worth much more than it currently does. I'll keep feeding you with my weekly curation earnings growth.
With 17 million SPORTS, I rank 10 on SPORTS richlist and there's still room for growth. I am dedicaticating my curation strength in SPORTS to:
Undervalued quality #sportstalk posts
SPORTS staking reports
#HiveImpact or Charity projects in the sports sector
You may also join my SPORTS Curation Trail to maximize your SPORTS stake.
I hope to have more sports news popping as football has resumed. We are hopeful that other sports follow suit.
Head to LeoDex to purchase your SPORTS token and join in curation of quality sports blog on Hive.
The bearish market of HIVE and other cryptocurrencies is an indication of a ripe market for investment. Take the leap now!
---
Disclaimer: This is not a financial/investment advice. It is just my conviction about HIVE tokens. Always make your personal research efore investing in Cryptocurrencies.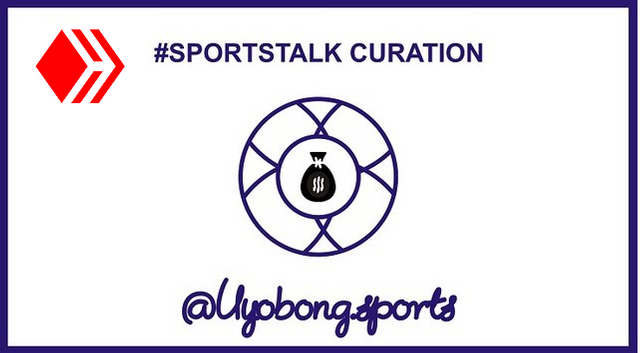 If you have made a recent "quality" #sportstalk post of at least 200 words, drop the link in the comments section of this post and resteem the post for a huge upvote from my 16.2 million stake.
Please consider following @uyobong.sports to be able to see our upcoming give away.
You may also consider delegating SPORTS to @uyobong.sports to enjoy daily Curation.
Posted Using LeoFinance