This is my first post on the new Hive blockchain after the 24th Hardfork (HF24) that birthed the New Hive from Steem-Hive. Now, we can begin to see Hive and its components begin to thrive. As we speak,
Hive now has a new blockchain ID different from Steem.
From now on, a newly powered up Hive Power (HP) would only participate in governance (witness votin) after 30 days;
A huge number of preliminary changes to make running a Hive node easier.
DApps would find it easier to link to HiveD codes as the running a Hive node has been made easier
All accounts that were incorrectly excluded in the Hive airdrop would be reimbursed.
Those are amazing heights for the Hive blockchain to reach.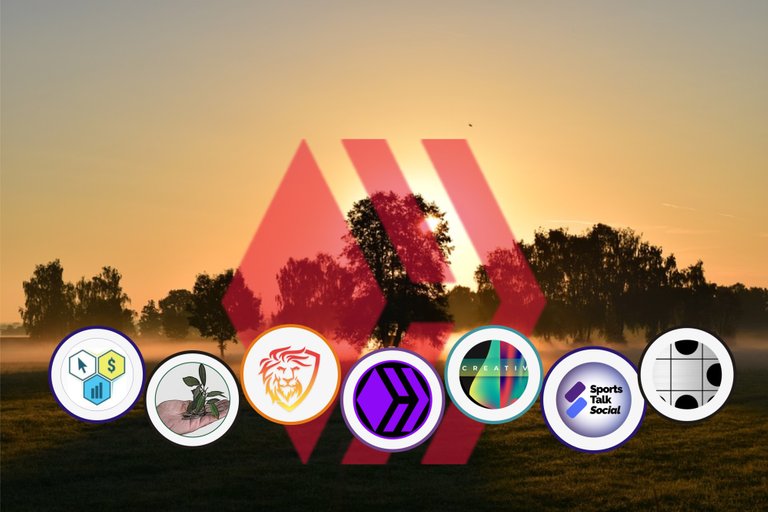 source - edited
it was exciting to see this tweet from Hiveblocks on Twitter that the HF24 was successful. The tweet braved that Hive now has a solid and new foundation for future development, growth and integrations. The screenshot of the Tweet is here. Head there and drop a comment, retweet and like for more visibility to your followers.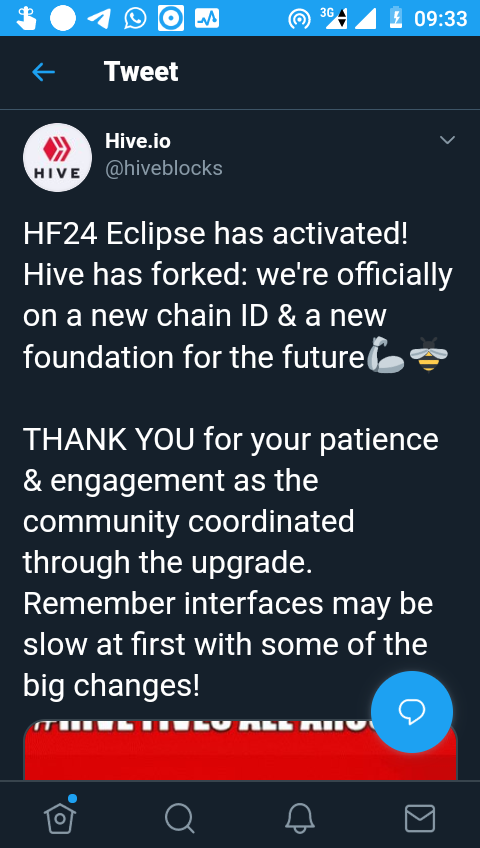 In the last 12 hours after the fork, there has been some difficulties experienced in executing transactions on Hive - posts, comments, votes, transfers. There are all issues of missed balances on Hive engine and many of those buggy experiences.
I've been around for about three Hardforks and those experiences are not new. The system is trying to recuperate and may take some time. We just have to wait.
How long would the wait last?
While we know we have to patiently wait for things to normalize on the Hive blockchain so users' interactions can begin, we can't tell how long the wait would be. @LeoFinance on Twitter says it may linger for 24 hours for things to normalize. However, that could be. The wait hours may be fewer or longer.
In all, the central blockchain developers have put in a lot of work to make the blockchain world well for the good of everyone. Thanks to them. The dapp developers now have their turn to ensure they sync with the new nodes to have dapps interact well with the chain.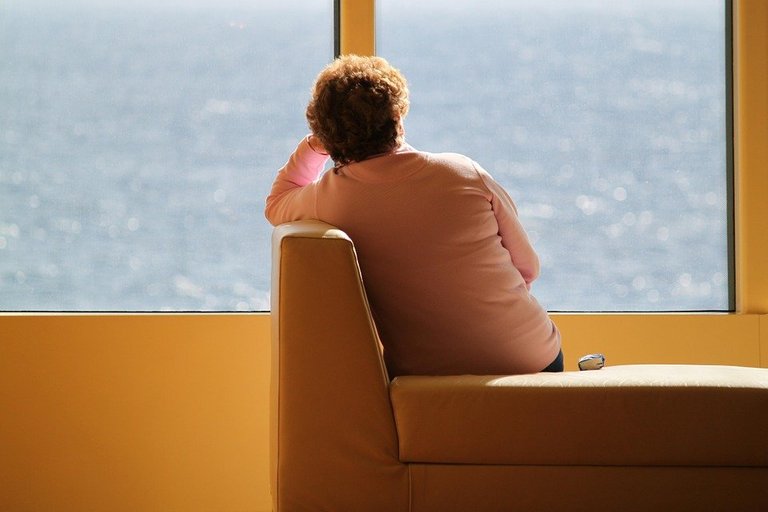 source
I know how many times I've been refreshing my tabs to see that things are working well. We all wait and hope everything turns out fine in a little while. Times as this come to show how well we've been used to this blockchain and how awesome our socializing has been.
For now, Discord servers and other community communication channels are the busy spots. Shortly, we'll all converge here to enjoy our content creation and curation game.
However, I do not know to what extent this upgrade is affecting games like @Rabona. The matches that were scheduled for 5:13am had played and hopefully, the ones for 11:13am would also. Maybe @Rondras may have a few things to say on this.
While I wait...
We can't just stay idle. While we wait for operations on the Hive blockchain to normalize, it's time to do other valueful things. Could be chores, other regular work, and the lots.
for me, I'll love to read and my choice themes are technology, New technology, business, economics, psychology and faith.
In the meantinme, https://leopedia.io/ would be a home. This is a crypto/blockchain encyclopedia. LEt's head there and ourselves updated with knowledge while also gathering facts from other chains like BTC and ETH to build our Hive communities.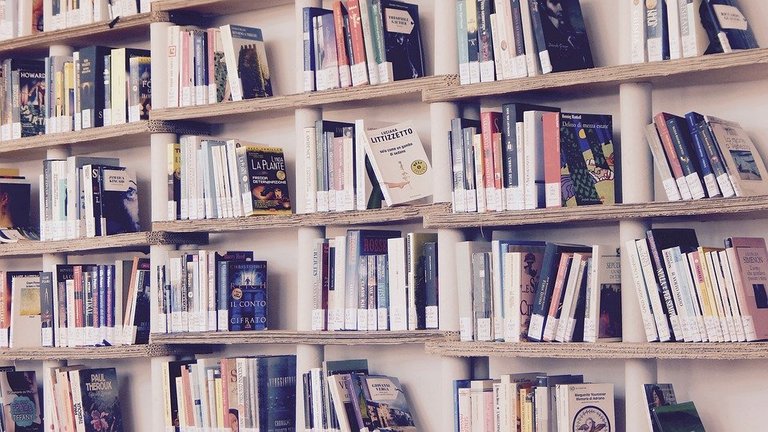 source
I'm anticipating to start creating contents and curating my favourite Hive tribes. Meanwhile, let's learn at https://leopedia.io/
Posted Using LeoFinance Beta