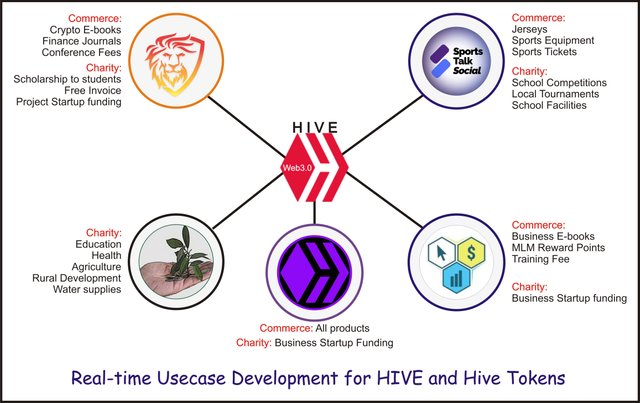 Happy New Month!
Welcome to August, 2020, it's the 8th month of the year. We are beginning to countdown 5 months to the end and thus, the need to be more intentional with our engagements and activities.
As blogging on HIVE has become a validated additional source of income for me, I am now bothered with what to do with the earnings and the investments made here to give more value to it as well as well maintain the viability of the system to keeping generating income for myself and others as well.
I have mentioned in my previous posts that my journey on HIVE was exclusively meant to be for content creation and learning, however, it became a viable investment system that has huge potentials for the future. Without exaggeration, it is possible for one to fall back to returns of investments made on HIVE blockchain after retirement.
Being able to add $5 value to one's investment in HIVE or Hive tokens would mean $1,825 in one year, assuming no day was missed. At today's exchange rate, that would mean 8183 HIVE. Using that sum to purchase LEO token at today's rate would afford 58,000 tokens and that can give as much as around $2 daily returns. Over another 365 days, $720 could be realized (assuming prices are constant). In five years, $3,600 would have been recovered in profit.
From the example above, HIVE and Hive tokens are worth more than just fun rewards from sharing contents. I think we get to add more tangible value to the investments I'm making here. For me, Charity, Start-up Funding and Commerce are my top use-case picks. As profiled in the above infographics, I am intending to maximize my HIVE and Hive earnings earnings to the detailed usecases.
All the categorizations done above cover charity (in education, health, agriculture, environment, rural development), funding of star-ups (by helping them leverage the blockchain for their businesses) and commercial activities (buy/sell of digital products).
The launch into August is ushering me closer to the roll-out of the planned utilization of HIVE and Hive tokens in my real-life engagements. In achieving this, I will need to set another set of targets as per the investment in the tokens in this month beginning today. The table below shows the present status and targets to be reached by the end of August.
| S/N | Token | Present Stake | Target Stake |
| --- | --- | --- | --- |
| 1 | LEO | 29, 000 | 35, 000 |
| 2 | SPORTS | 23.6 million | 30 million |
| 3 | LIST | 6, 700 | 12, 000 |
| 4 | CTP | 2, 054 | 5, 000 |
| 5 | CHARY | 11, 000 | 20, 000 |
I will be glad to add a new token to the portfolio but I do not know which at the moment. Besides, I would love to maintain a $10 daily investment target for all the tokens put together. I will e sharing more insights in the coming days.
I pray y'all have a blissful August!
About the Hive Tokens Staked for curation
---
Disclaimer: This is not a financial/investment advice. It is just my conviction about LEO, SPORTS, CHARY, CTP and LIST tokens. Always make your personal research before investing in Cryptocurrencies.
---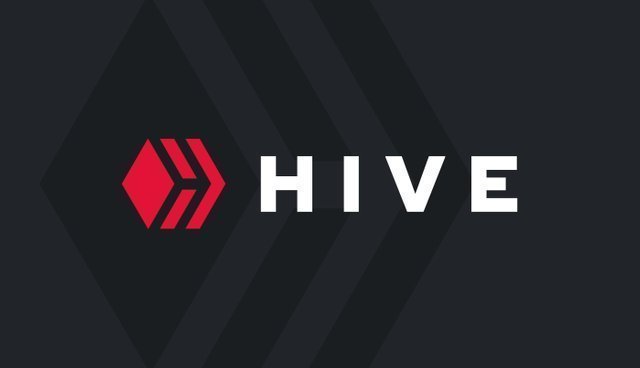 Posted Using LeoFinance