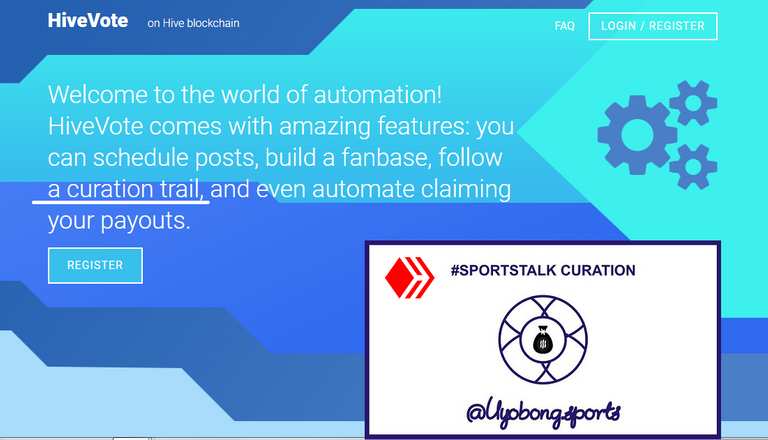 Recently, I have come to discover that curation is the cool way to earn on a DPoS blockchain like Hive and I am doing my best to stake more Hive and Hive tokens to grow ,my curation capacities.
On Hive blockchain, I currently have tangible curation strengths with the following cryptocurrencies: HIVE, and Hive tokens including, LEO SPORTS, and CHARY. Read up this post for my latest update
For my understanding, curation is one of the sweet ways of making money in the Hive blockchain because it affords the curator the opportunity to learn from the array of contents he reads and then earns part of the author's rewards in the process.
Curation beyond helping a curator earn while learning and sharing finances with other, is a great way of helping the value of the staked cryptocurrency to grow. Where we have many users staking more tokens, there would be less quantities in the markets. This triggers more demand against the short supply and hence, a price surge.
However, every user must research and understand a cryptocurrency's utility and growth trend before deciding to stake. For me, LEO, SPORTS and CHARY are good options for now on the Hive blockchain.
There are awesome tools created within the Hive blockchain to help users curate quality posts with ease. One of such is Hive.Vote. Hive.vote was designed to enable registered users on Hive blockchain to carry out those daily financially beneficial but boring and repetitive task, all on autopilot mode, leaving the user with more time each day to do other necessary and fun activities of their daily lives. - source
While Hive.vote has a number of benefits, the feature that wins my strong support is the Curation trail. Curation trail allows an investor who has his tokens staked to carry out curation activities by proxy. This means the investor can buy and stake a token and set it to vote without committing his time. However, this requires following a curation trail of a trusted curator who is believed to curate quality blog to give value to content creators and help build the system.
Joining a curation trail leaves a user without any unauthorized access to your account balance or actions on your Hive account as every action is done using your Hive account posting authority. Since this authority can only be used to upvote posts, without any access to your wallet balance, your HIVE funds are perfectly safe and secure, all the time.
So far, I am running a curation trail with my SPORTS Stake via my curation account - @uyobong.sports.
---
---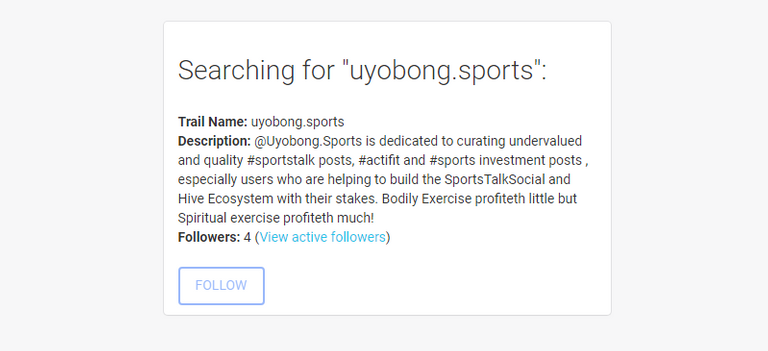 Earlier today, I prsented a statistics of my SPORTS earnings which showed how curation contributed about 11%. Instead of just keeping your SPORTS tokens in liquid form anticipating a short term price shoot (which might not come forth sooner), stake your SPORTS tokens and join an active SPORTS curation trail to help you earn some more rewards while you do other time-demanding tasks.
---
Disclaimer: This is not a financial/investment advice. It is just my conviction about HIVE tokens. Always make your personal research efore investing in Cryptocurrencies.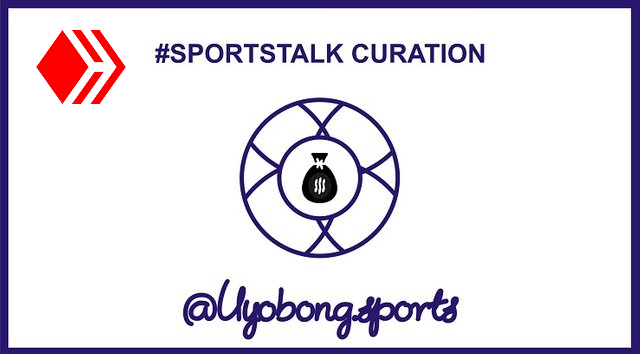 If you have made a recent "quality" #sportstalk post of at least 200 words, drop the link in the comments section of this post and resteem the post for a huge upvote from my 16.2 million stake.
Please consider following @uyobong.sports to be able to see our upcoming give away.
You may also consider delegating SPORTS to @uyobong.sports to enjoy daily Curation.
Posted Using LeoFinance