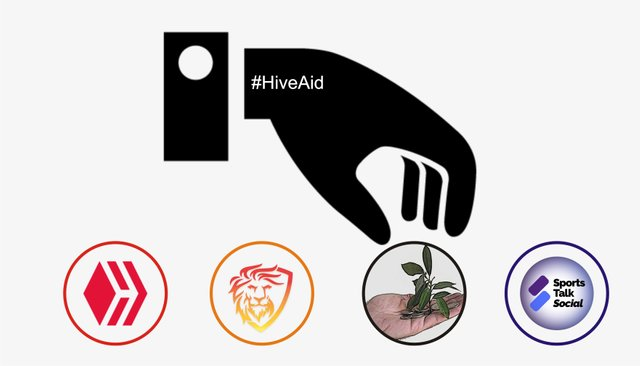 Today is Thursday, 30th July, 2020 and I added $6 worth of LEO, CHARY and SPORTS to my stakes to increase my curation capacity in the Hive tokens. I want to center my cryptocurrency researches with the Hive tokens that i am investing in. In fact, as schools resume, I would love to sponsor academic researches on the study of the behaviours of DPoS based cryptocurrencies and particularly, Hive tokens. I prefer to major in little things than minor in "big".
I am seeing a big future for the Hive tokens that I am investing in. As I soon reach the 10k LIST stake mark, I will want to buy a Hivelist website website to share my digital products with the world. I wish that by then, Hive tokens would be accepted as modules of payment.
LEO, SPORTS and CHARY constitute my major holdings in Hive tokens and their stakes, I will still grow until they are able to give as much as $5 in a single upvote. Put together, these three tokens are worth more than $2 in upvote. This is what informs my staking of these tokens even when I do not for others.
Today, I got a supportive assertion from a top crypto investor that it is a safe module to invest tiny amounts consistently over time. I have been doing this with Hive tokens in the past three weeks but was not consistent with the pace and the worth.
I hope that come August, 2020, i will be able to set a daily target for the USD worth of tokens to be invested each day. Investment for me in Hive tokens is not hodling. It means powering up to help me give more value in curation. Below are the details of the tokens powered up today.
About the Hive Tokens Staked for curation
These tokens are part of my curation portfolio majorly targeted at making the common man out there feel the impact of the cryptocurrency. The tokens have become a gateway to onboard investors and nee users to the Hive blockchain. Through these tokens which would be marketed in the process, everyone would come to know about and hodl HIVE.
I am looking forward to seeing HIVE becoming the common man's bitcoin, and that soon.
---
Disclaimer: This is not a financial/investment advice. It is just my conviction about LEO, CHARY and SPORTS tokens. Always make your personal research before investing in Cryptocurrencies.
---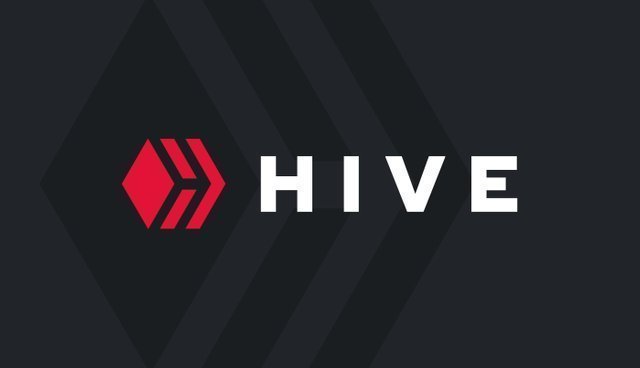 Posted Using LeoFinance