Happy Birth Anniversary to a Blockchain/Cryptocurrency Enthusiast || I'll Celebrate myself with Hive and Hive Tokens Powerups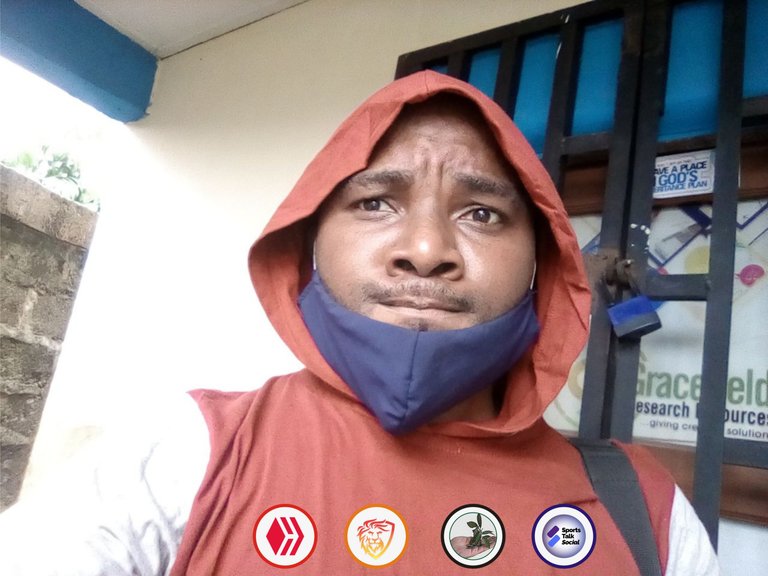 Today is June 25, a special day in history that this handsome, strong, resolute, visionary, and God-trusting young man was born many decades ago. Being the first male in the family has placed so much responsibility before me, a crucial one being to lead a legacy for other siblings.
The journey has not been an easy one but God has kept me through the years. Seeing the 2020th module of June 25 is a great blessing when I am aware that many have died. Hunger and ignorance has killed many than even sickness, like Corona virus has. I thank God who has gifted me with friends, teachers and associates who has led me to the place of knowledge.
Knowledge has been my greatest acquisition in life and it has opened portals of several blessings for me. I read yesterday in Ecclesiastes 7:12 that "Wisdom is a shelter as money is a shelter, but the advantage of knowledge is this: Wisdom preserves those who have it". As a Christian, my hunt for the right knowledge is always a priority and my mainstay in the faith.
Joining the then Steem in January 2018 was out of a hunt for n=knowledge that was not costly. The journey turned out to be a lucrative one leading to financial freedom. Here I am today become an investor on Hive and counting into thousands of $ with no dime of initial investment. All that has fetched me wealth on Hive blockchain was the desire to get knowledge (Content engagement and curation) and the willingness top share knowledge (content creation). Many thanks to @Tomlee for telling me about Steem Hive.
I have become a Blockchain/Cryptocurrency Enthusiast
"Mbaba, U. D.B.Crypt." I'll be glad to have that subscript "B.Crypt." added to my name as I have become a blockchain/cryptocurrency enthusiast. I want to be known and credited for deliberately educating my people and shifting them from ignorance into accepting the realities of Blockchain technologies and cryptocurrency. This is why I am making efforts to integrate my life projects and operations to the blockchain.
I'll Celebrate myself with Hive and Hive Tokens Powerups
If you are following my blog recently, you'll notice a nuance in content theme towards investment opportunities that are available on Hive blockchain. I do not just talk about them, I am also deliberately investing because I am seeing a great future with blockchain tech and cryptocurrencies. While many are still contemplating, I better secure a solid space.
I don not want to enjoy his all alone, I wish everyone around me gets to be a part of this flavours. This is why I am exploring ways to have their attention. Giving humanitarian supports and charity is one of the ways to draw people close to blockchain tech and cryptocurrencies. It is a way of making them feel the impacts of the tech. @HiveAid is my means.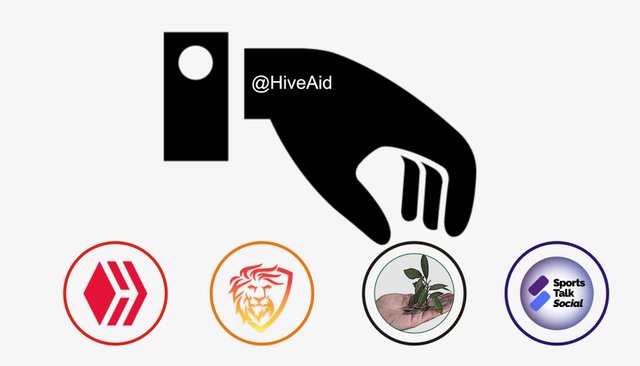 ---
"I stood on the shoulders of others to see far, it's time I lend my shoulders for others to stand" - @Uyobong
---
So far, I have been able to build some solid curation capacities with LEO, SPORTS and CHARY tokens:
23,500 LEO in stake giving out 5.6 LEO per upvote in full upvote (worth $0.26) - see here
16 Million SPORTS in stake, giving out 12,000 SPORTS in full upvote (worth $0.092)- see here
NEW ADDITION: 2000 CHARY in stake, giving out 75 CHARY in full upvote (worth $0.18) - see here
Feel free to head to Hive-engine or LeoDex to purchase and stake LEO, SPORTS and CHARY tokens.
---
I will be channeling my energy and cryptocurrency earnings to reach out to humanity. I want to have impact on lives in schools, communities, hospitals and many more. So help me God!
I am light, I will shine for others to see the way. I'm rich toward God and would be rich in material wealth.
Please take a moment to say some prayers for me. Support my dreams with your upvotes and liquid token tips. If you care to send cryptocurrencies, use the accounts below. I had said in this post that I'll prefer cryptocurrency gifts to celebrate today.
Hive - @Uyobong,
LEO - @Uyobong
SPORTS - @Uyobong.sports
CHARY - @HiveAid
Other Hive Engine Tokens - @Uyobong
Bitcoin - 13zaMU2oo8aQKummKqeZaeVayLgkjnRuna
Ethereum - 0x6c88fa81144fed5ffd1875801c37e0a7236afc4a
HT - 0x6c88fa81144fed5ffd1875801c37e0a7236afc4a
USDT - 0x6c88fa81144fed5ffd1875801c37e0a7236afc4a
TLOS - uyobong
As for Hive and Hive tokens, I would even prefer a Vesting of the tokens or a Power delegation.
Thank you in advance.
Posted Using LeoFinance
---
---