Staking tokens and curating with the stakes on the Hive blockchain has been the most lucrative investment option and ofcourse my best earning option. Right from December 2019 when I started curating with SPORTS, MARLIANS to March when a full blown second-layer curation portfolio was built by me, it's been an interesting journey.
This discovery has made second layer token staking and curation to be my centre of attraction and investment on Hive. Powering up the tokens also helps me to keep my tokens safe until the future when the prices moon. For instance, I started staking LEO in March 2020 when the price was less than a cent and in December I was able to sell some 5k LEO at $0.25 and that contributed a whole lot to the project I handled.
It's sad that one of my vary favourite Hive blokchain analysis tool - Hivestats has been down for weeks and that can be excused to the big development work undertaken by the LeoFinance team for the upcoming new projects. It's one tab that remains constantly pinned and frequently refreshed on my PC to help me monitor the second layer token curation growth. OI hope it comes alive soon.

It was interesting to look-up my SPortstalksocial Wallet to find that I'm expecting a claim of 121,000 SPORTS in the next few hours which is worth about $4.7. I got curious to analyse further how much of it is a contribution from curation and it was awesome to see that as much 95,000 SPORTS ($3.7) stream in as curation rewards daily. That sums up to $113 and even more as I continue to add up to my stakes each day.
Incredible! over $100 received from SPORTS token curation, 50% of which is auto invested as stake while 50% remains liquid. Three months ago, I was closely approaching $100 monthly curation but it wasn't possible due to non-linear curation curve.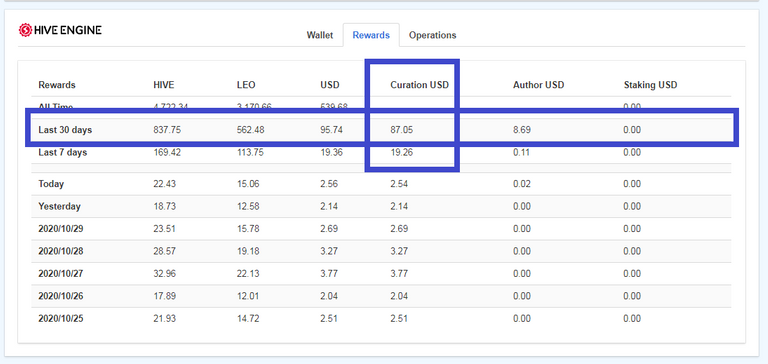 I am looking forward to when I'll likely earn as much as $200 monthly from curating sports contents with a second layer token - SPORTS on Hive blockchain. Eaning $200 monthly would be a great sum for spending few hours per day to "like" sports contents.
As at the time of submitting this post, the SportsTalkSocial community on Hive is underrated and undermanaged. Like I said earlier, I imagine some 5% of efforts as put in by Khal in the LeoFinance, then SPORTS would be worth over 5 HIVE at present. Glad that we had the linear curation brought in and hopefully, other development would prop though slow.
Reaching 100k HIVE Power may look quite impossible in the near term for me, however, reaching 100 million SPORTS Power seems achievable by June this year with a far lesser budget. With that bunch of tokens, a full upvote from my SPorts curation account should be around 30,000 SPORTS. I hope that by then, the price would have hit 0.001 HIVE. Let's wait till thn to know how much I'll earn daily from SPORTS curation.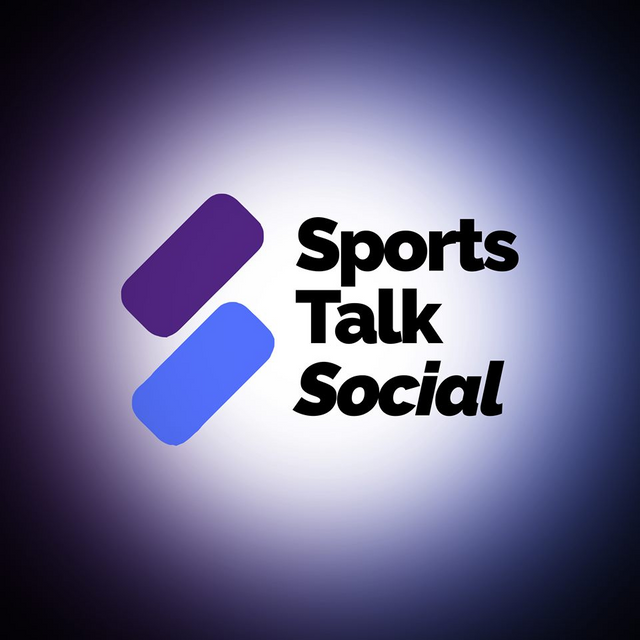 We are still in the beginning of things and it's the best time to buy-in. SPORTS at 0.0003 HIVE per token is very cheap for anyone to accumulate millions. Let's build tomorrow's prosperity today with our stakes.
You may join my SPORTS Curation Trail to maximize your SPORTS stake. With the trail, your stake of SPORTS would yield profits without your active involvement.
Posted Using LeoFinance Beta