It's cool tom have things normalize on Hive blockchain after a successful Hardfork 24. I had missed contenting over the past 48 hours and it's time it all began. Like I often, learning on this blockchain has been priceless and it's been a rewarding journey to meet awesome people who share their experiences and expertise knowledge for us to learn from. Each time, I assess the ideas I get and try to experiment it.
Now that we have a robust system that can handle as much dapps as possible with the least of resources, I will resume a rugged offline promotion of Hive blockchain and related communities that I have been a p[art of. It amazes me to discover that many internet users out there are yet to come to the realization that they can earn tangibly from their contents.
I'm pretty sure that as the marketing spread, we'll be having more new users and investors. Thus, the best thing for an early adopter to do for himself is to also be an investor so as to profit from the bull market that is ramping near. Since the creation of Steem-engine, SPORTS was one of the tokens that first caught my interest and it's been fun to grow my stake and curation capacity with SPORTS. I've been therwe there during the bull days when SPORTS was worth $0.001 and when it almost went into oblivion with $0.0000001 price.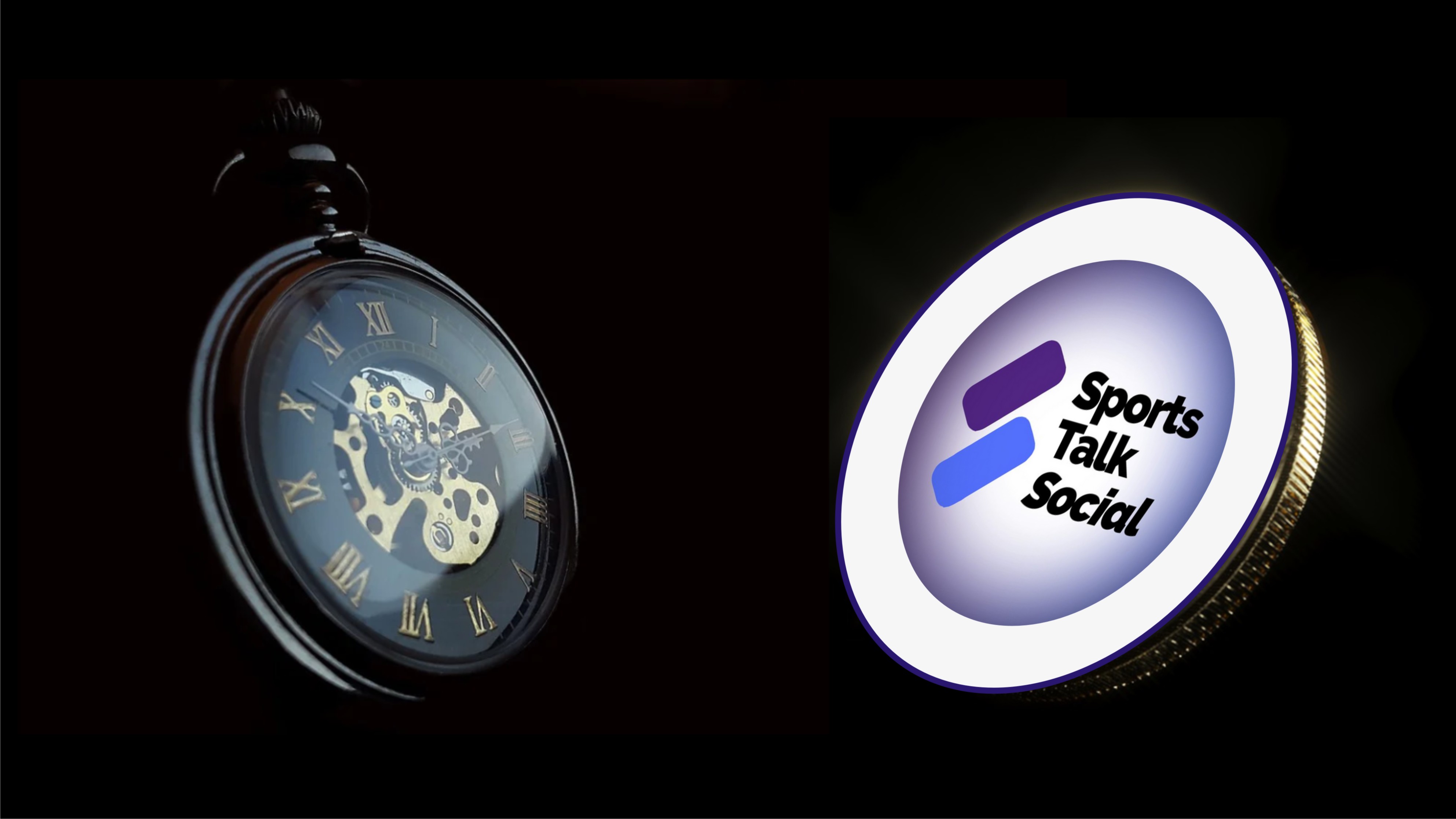 source
Over the last few weeks, there have been some tangible awakening around the SPORTS token and we now have more long-term investors who are seeking to reaching the top 3 slots of SPORTS stake. When I see those users not relenting, it become more glaring that reaching my target 100 million tokens would be possible. They inspire me everyday.
It might interest you that the post Hardfork price of SPORTS token is somewhere around 0.00019 HIVE per token and that's equivalent to $0.00002945 at the moment. The bullish nature of SPORTS token still stays intact as a 0.00025HIVE price would be possibly broken over the weekend. This is actually happening when there is yet to be a development around the SPORTS token. Think of it now that more dapps are to be built.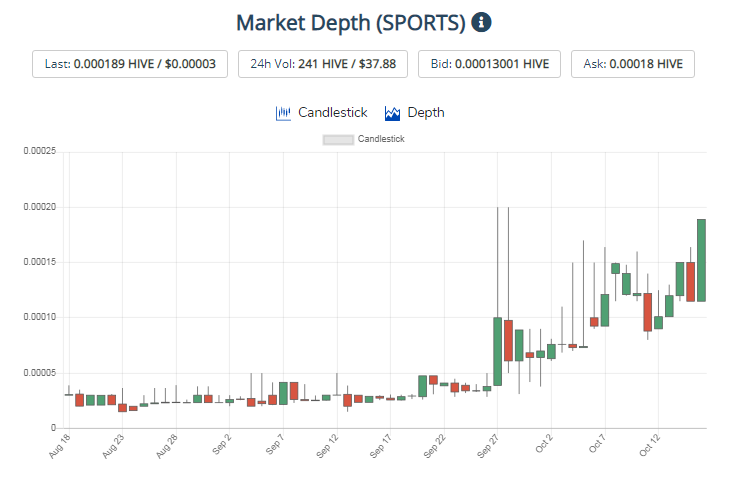 At this point, one may ask, "Is it too late to buy SPORTS token?" Certainly No! I'll always use LEO as an example. More investors are coming to Hive via LeoFinance and they're getting to discover the gold in Hive's second layer. Never wait for a new investor to hold the whale-share while you've stayed during the bear days.
Quickly head to LeoDex and purchase some SPORTS token and possibly power them up for more curation rewards while you await the bull pump to the 0.001 HIVE mark in a few weeks. Who's in?
You may join my SPORTS Curation Trail to maximize your SPORTS stake. With the trail, your stake of SPORTS would yield profits without your active involvement.
I prefer to be called the Hive token Curapreneur. I'll always stake my tokens for curation so I can stay into the future when mass adoption shall hit here. I'm already feeling like the BTC whales who got BTC at less than USD 1 in 2009, especially with SPORTS token. I believe that HIVE has a future through the second layer tokens.
Posted Using LeoFinance Beta