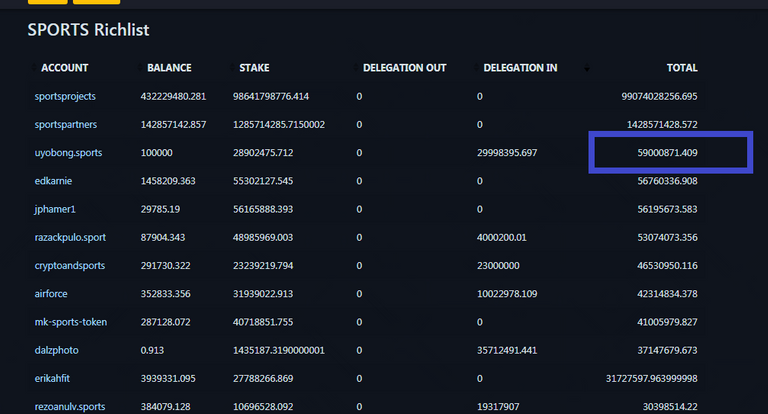 Hi friends, I've been up and down in the last few days due to my busy schedule in trying to fix things up in my office as schools resume. You know I've been cooking several school-centered projects that would benefit the Hive blockchain in terms of onboarding new users while at the same time making the people out there feel the impact of the blockchain and cryptocurrency. My personal roadmap for these activities would be rolled out shortly.
I didn't just have to miss out for more than two days without having my presence felt here. It's amazing to see the price of HIVE begin to moon. That would certainly add more value to our Hive projects as our main token gets participating in the alt-season pump. By default, all Hive-tokens are gaining in terms of dollar equivalent especially when the exchange rate between HIVE and the token is maintained.
In a few days, when I'll be turning 3 on Hive bblockchain, I've come to discover that "long term is better" when it comes to crypto investment. I've always tried to find it out all by myself and be sure I can proof it to others that'll be coming after me. I've had a lot of tiny investments running in crypto since I joined Steem/Hive. I've had some go short-term while others have served long term and the difference is clear.
However, I'll always advice that one should be able to strike a balance between his assets as per the length of investment terms. SPORTS token is one of my crypto asset that I have so resolved to set it towards the future - 2 to 5 years isn't too much to wait. Counting from very beginning of the tribe, I'll say that my investment in SPORTS would be running into its 13th month. I've still got 11 months to reach my first two years.
While my SPORTS invest is still less than two years, I deem it fit to continually add to my investment capital on daily basis while not taking from it.

It was amazing to see that 1 million SPORTS was worth $40 in my wallet yesterday before I powered them up. That's huge for me because the last time it happened was many months ago. Yes, SPORTS had at some time worth $0.001 during the good Steem days (the early days of the token) but everything had crashed to multiple decimals. I see things picking up.
11 months from now, I see SPORTS gaining closer to the $0.001 value marke with the present development in the community which would catalyse decentralization and building. I hope that by then, my stakes should rise over the 150 million mark.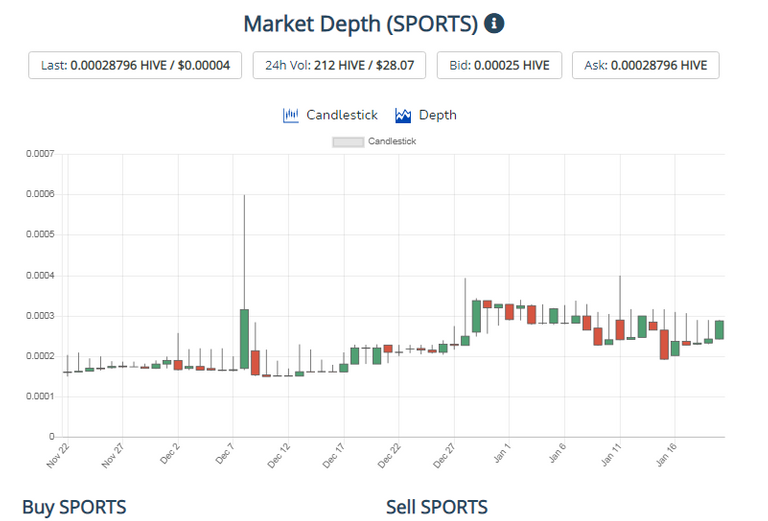 It's quite possible. I'll take an advantage of this crawling price while it lasts so I can stake as much as I want but with tiny cash. With new and big investors coming in soon, SPORTS would be way costlier and reaching the grand 200 million token stake may seem impossible.
Now is the time to build for the future while the prices are down. Look at HIVE, weeks ago, we were sad to see it at $0.1, as at now, its 50% up and the room for more growth is there. Seeing HIVE back to $0.2 and higher is possible but all those who had the purchasing power but failed to buy in at $0.1 would have missed a great deal of fortune.
Long term is Better!
Posted Using LeoFinance Beta