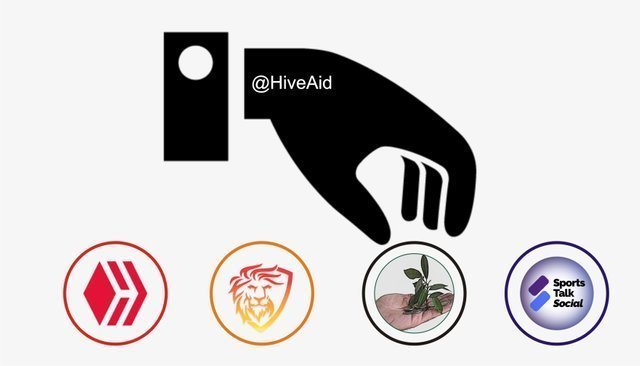 ---
"...It is more blessed to give than to receive..." - Holy Bible (Acts 20:35)
---
When I look back at how much I've been blessed financially since I started creating contents on Steem, now Hive blockchain in March 2018, it gives me reasons to see what I can do to sustain this wealth sharing initiative for others to benefit as well.
I have accounts in several socialmedia platforms for as old as 15 years, I never earned from my contents prior my discovering and joining a blockchain-powered social media. Even when I share this story to many out there, it sounds strange that one can actually earn from social blogging.
Many people are lost in the believe that one must invest money before he can earn money. That's ignorance. Money isn't everything, there are other great capital that we own and most people do not recognize. They are: knowledge, thoughts, words.
Yesterday, I mused how ignorance has made over 1 million many graduates to go scrambling for 400,000 slots of job that pays $75. The truth is that many do not see that they having brains are enough for them to create wealth. Most are unaware of the treasures locked up in their knowledge. For the sake of such people, free gifts could be a way of helping them wake to reality. This is one of the reason that prompts @HiveAid created to make those yet to adopt blockchain technology and cryptocurrency feel the positive impact of the technology.
The creation of @HIVEAID is to empower and support that are aimed at using blockchain technologies and Cryptocurrencies to reach out to humanity. It could take forms ranging from giving financial aid, educational aid, environmental protection, offering Blockchain education, or any other tangible project that would impact humanity and leave a a good legacy in favour of blockchain technology/cryptocurrency.
By my research, I am hopeful that giving sponsorship to projects, offering free skills training and giving financial help will encourage the masses, and particularly those at the grassroots to see the need to adopt blockchain and cryptocurrency. With this, we will be able to expose the potential utility of blockchain and cryptocurrency to humanity's good.
---
"I stood on the shoulders of others to see far, it's time I lend my shoulders for others to stand" - @Uyobong
---
So far, I have been able to build some solid curation capacities with LEO, SPORTS and CHARY tokens:
24,101 LEO in stake giving out 5.6 LEO per upvote in full upvote (worth $0.25) - see here
17 Million SPORTS in stake, giving out 12,500 SPORTS in full upvote (worth $0.11)- see here
4,000 CHARY in stake, giving out 75 CHARY in full upvote (worth $0.16) - see here
Feel free to head to Hive-engine or LeoDex to purchase and stake LEO, SPORTS and CHARY tokens.
---
I will be channeling my energy and cryptocurrency earnings to reach out to humanity. I want to have impact on lives in schools, communities, hospitals and many more.
How to Quality for @HiveAid Consistent Curation
Introduce your story idea and define your angle.
Explain why your idea is timely, unique, important, and/or of why @HiveAid should support you.
Estimate a deadline for your projects.
Tell how your project would help to onbaord the masses or the recipients to Hive blockchain.
Include $hiveaid as one of your first 5 tags.
Include #leofinance or publish via https://leofinance.io/ if you require extra 10% LEO support.
Include #sportstalk if it's a sports related project and you require SPORTS support.
Include #chary in all such charity project to earn CHARY.
This is my little way of giving back to my world and helping to build this system that has been of a great deal of blessing to me financially.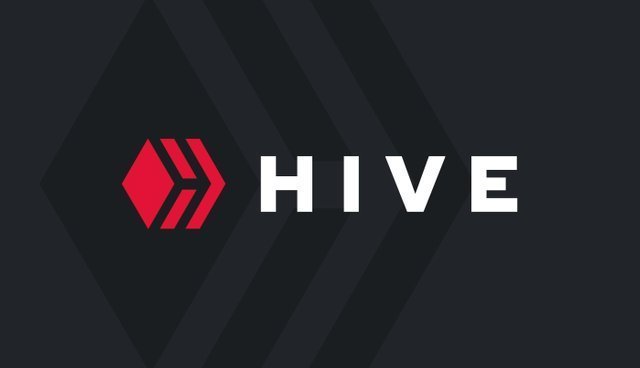 I am hopeful that the great Hive users with whale stakes of HIVE, LEO, SPORTS, and CHARY will support this initiative.
Posted Using LeoFinance