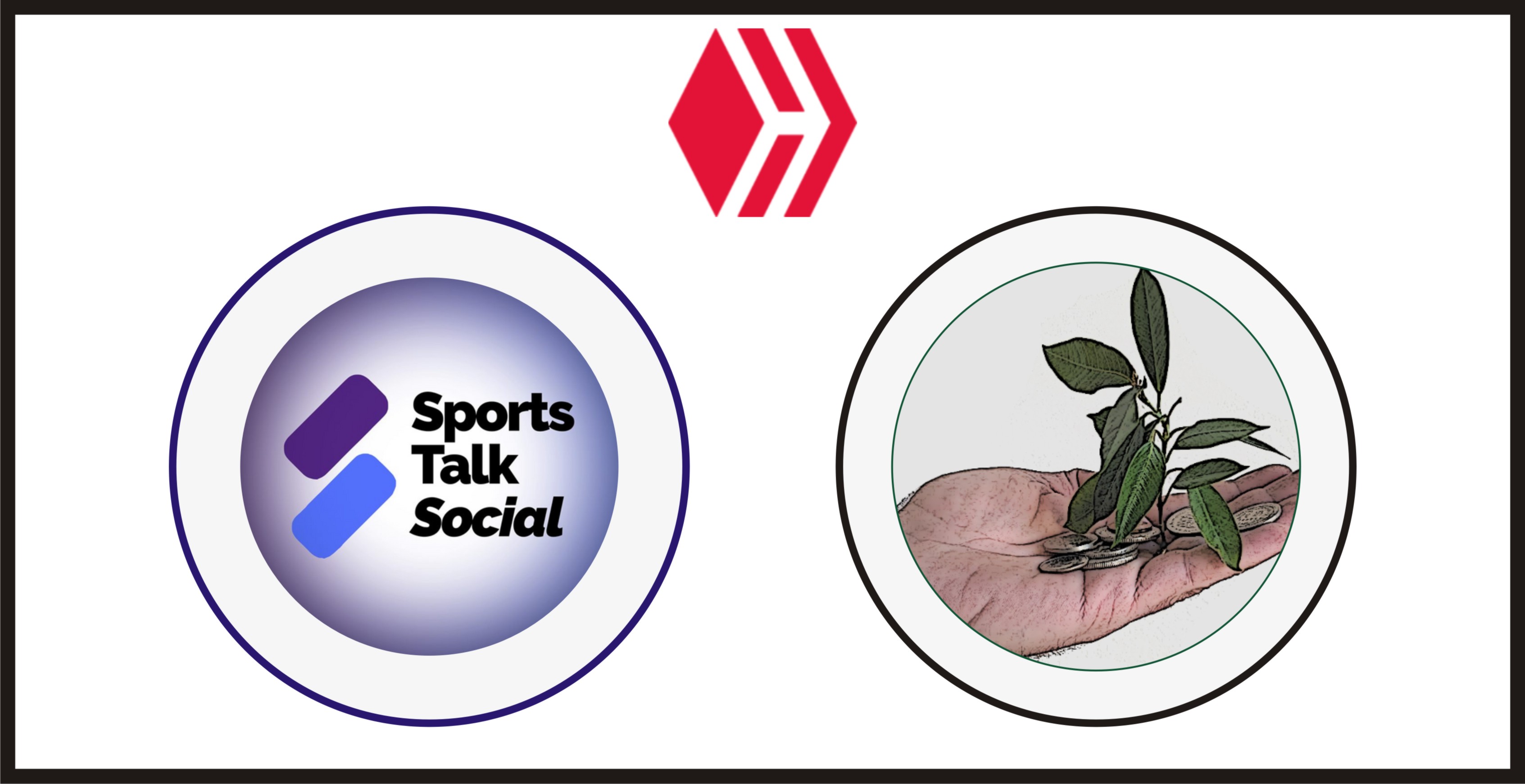 It's Monday, the beginning of work days and I'm already off to work on the blockchain space (HIVE) while still at home. At the moment, my work on Hive Blockchain is in three phases namely:
Content Creation
Content Curation
Community Marketing
You can read this post to have more explanation of what it involves to e a content creator, curator or community marketer on Hive. I'm starting my curation activity for the week and it became necessary to boost my curation strength by staking more Hive tokens.
Few minutes ago, I powered up SPORTS and CHARY tokens. Details are as follows: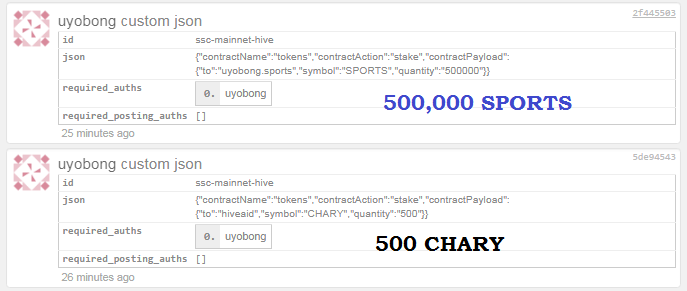 We call can see that the cryptocurrency markets are following a bear trend. I certainly can't dump my hard earned tokens at this price. They are worth more and that when I put them into curation. My SPORTS curation at this level fetches me as much as 3 HIVE daily while my CHARY curation gives out 5 HIVE daily (since it is meant to power charity projects).
I am certain that the added stakes for SPORTS and CHARY would increase my curation strength as well as earnings.
I am storing the value of the tokens for the future when they would mean more and be more tangible. I'm glad that while doing that, I am ale to give some more value to other content creators and "employees" of the Hive blockchain.
About SportsTalkSocial Community/ SPORTS Token
SPORTS token powers an online community for sports contents has https://www.sportstalksocial.com/ as the website. I call the SPORTS token as "the entertainment/passion token" on Hive blockchain. A Content would love to go for SPORTS because a greater part of the rewards goes to the author. An investor would love to go for SPORTS because the token is is cheap and has a great potential owing to the fan base for sports worldwide. SPORTS token is currently worth 0.00005 HIVE.
About Chary Community/ CHARY Token
CHARY token powers an online community of that supports charity helpers / people that do good things to others and has https://www.chary.org/ as the website. I call the CHARY token as "the charity token". CHARY is exceptional because it is all giving. I use this token to power my @HiveAid account which is to support #hiveimpact and #cryptoimpact projects. Humanitarians would always have a huge support here. CHARY token is currently worth 0.01 HIVE.
I'm hoping to add more stakes to the tokens as well as other two curation interests (LEO and CTP). Starting up a work week/day with investments do motivate me a lot to engage the community more. I'm also helping to market the HIVE communities as we await the grand Smart Media Token features which would be a great booster for the Hive blockchain.
---
Disclaimer: In all, the above are my personal views about HIVE tokens that fuels my convictions to invest in the tokens. These are not investment advice. Always make your research before investing in any cryptocurrency.
---
Kindly support my @hiveAid project with delegation, follow and reblogs as we aim to empower impact lives wit our cryptocurrency earnings.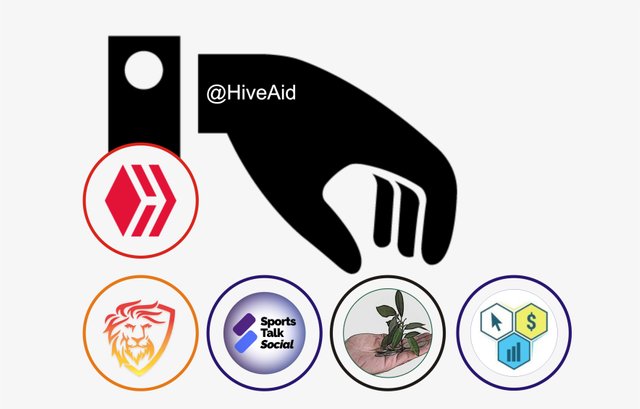 Posted Using LeoFinance