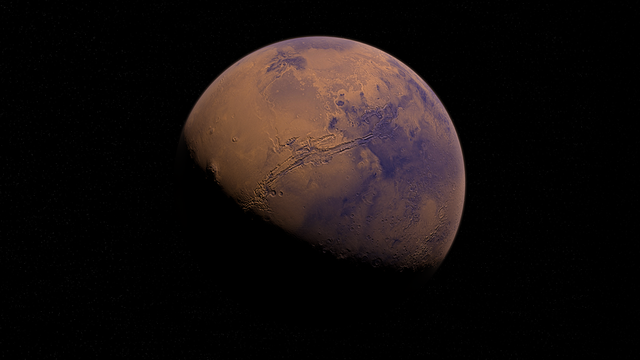 source
Yesterday, a young friend requested for cash. It was a bit much due to his proposed new business. He was surprised IO told him I didn't have that sum to spare. He was quick to check my balances on Hive and pointed me to the tokens I held that his demand could be met with ease. With a smile, I also id pointed him to a few immediate needs I had to handle but had to wait just yet for the right time to take profits with my investments. I knew he had no understanding of times and seasons in investment.
At first, I had thought that way too. You look at your balance and some times they loom huge and it feels like one can take as many bite as possible. Moreso, I was always on the look-out for bull seasons so I can cash out until once when @Taskmaster4450le changed my narrative that the bear season is also necessary to keep the investment cycle healthy. His point was that "new investors" would only buy into the project when it bears and that gives more strength and value to the asset as it spreads into the handa of more investors. Just true!
The beautiful investment cycle must be characterized by the bull-bear-bull-bear run if sustainability must be achieved. Asides the fact that new investors can buy in when a market bears, it also helps build a long term mentality in the minds of investors. Truly, ponzi schemes never go through this cycle. Everything goes bullish just for a short while and then everything bears to oblivion.
Just as applicable to nature, there is time to sow and time to harvest. Every investor must learn to understand these times and season and learn the self discipline to respect those seasons of his investment cycle. Sometime, it sounds so hard but it's just the truth we all must tell ourselves if we must stay relevant into the future of the investment.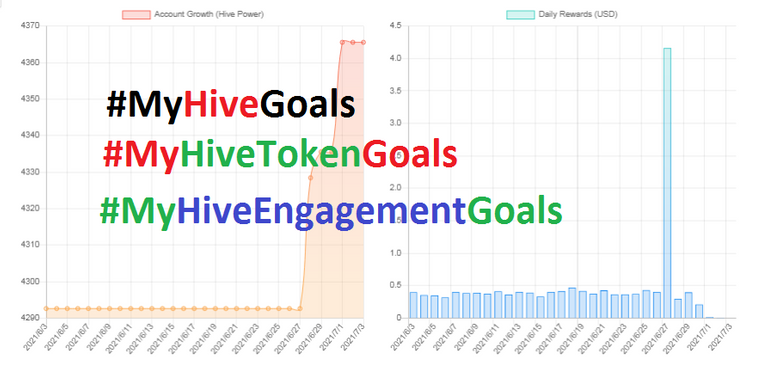 My investment strategy on Hive and with Hive tokens is that which looks into the future beyond me to my children and grand children. It requires a lot of patience and strategy to be able to build this long term empire with crypto while having bills to pay on daily basis especially as one who's living averagely and didn't actually invest cash into crypto from the onset. Kine was all for the cruise, the learning, the fun and the cash out. It took the first 12 months to realize that a business venture could be brokered on this blockchain through mining, curation, staking returns and lot of other passive earning options.
We're all headed to the moon and we trust it comes quite soon. However, the wait may be longer! Looking at it the second time beems so much hope as space travel now happens within hours as exampled by Branson and Bezos. Indedm we weren't wrong when we chanted "Hive to the Moon". Who knows when we begin to have space travel agencies that would likely start accepting Hive and or Hive tokens as a fare. It is very possible.
As I try to share my musings, I am encouraging myself to understand that #myHivegoals are a long term journey but with short term commitments. Though we may not hit our targets as planned, we should be encouraged that ten years ago, space travel didn't sound as easy as it sounds today. Same, reaching $1 million worth of Hive and Hive token holdings (in investment) could become a history 10 years from now.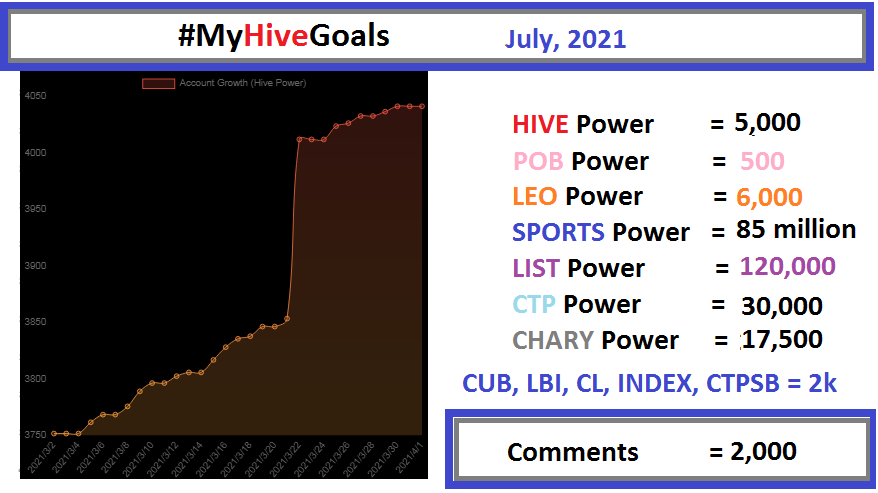 Looking at the above expectations for the month of July 2021, some have been met. We've crossed 85 million SPORTS token stake. It started all with 1 to 10 to 100 to 1,000 to 10,000 to 100,000 to 1 million and yet, it grew. THis happened in less than Three years of undaunted pursuit. SUrely, the goals for LEO, POB, CTP LIST, HIVE and other tokens are achievable even beyond our time frame. That's just the truth! Understanding that it's simply achievable not minding the length of time.
We keep pushing and moving not minding how slow it may be. One thing is certain, reaching the moon is realer today than it was 10 years ago!
Posted Using LeoFinance Beta