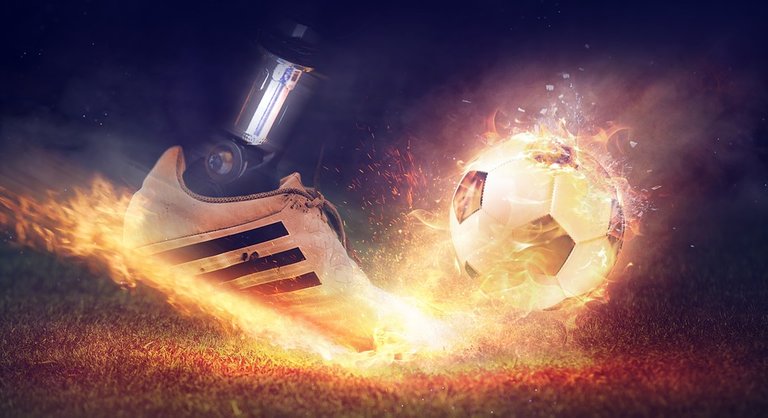 source
I am keenly anticipating when the entire sports sphere would adopt cryptocurrencies. Such would mark the adoption of cryptocurrency by over 50% of the world's population. It is true that every family of the world would have at least one person that would have some fair knowledge about sports if not passionate about it.
On the Hive blockchain, we are still hoping for the masses to adopt our blockchain when that could be easily done via sports. Consider having a football star like Christiana Ronaldo join Hive. That would lead to over 5 million supporters of his around the globe joining our blockchain just to show solidarity of being his supporter. Have we forgotten that football brands like for sports gears and wears would also join so as to be able to sign ndeals with him.
Therefore, we shpuld push in some efforts in trying to win celerities out there to join us and pnboarding the masses would become a history. The Hive communities could also look at this strategyy as a way to boost their investment base and userbase in their community.
Again, I read this post by taskmaster4450 bothering DeFi And The World Of Sports. My bias about sports involvement in the cryptosphere may be linkd to my investment in SPORTS token and SPortstalksocial community of Hive, however, a success in the push would mean the good of Hive overall.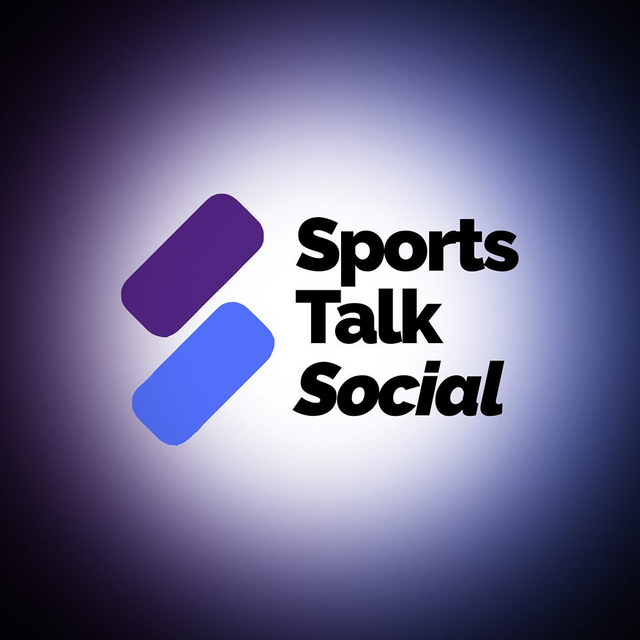 Head to the post and read the detailing analysis made by @Taskmaster4450. He's a techno-ecponomist and he does his job greatly. My key takeaway fro his post was this:
The world of sports is a $500 billion industry. It has enormous reach while also being aptly aligned for DeFi. Tokenization offers enormous opportunities for creativity that will bring fans closer as well building further brand loyalty.
It can also provide fans with the ability to start innovating things they can do with their favorite teams.
WHile I read through, I remembered that SPORTS token, which seems to me as the Hive token with the highest token supply of about 1,058,674,504.78 tokens. A huge 81.22% of the tokens (859,266,743.20 SPORTS) is staked and mostly held in community accounts. @SPortsprojects and @Sportspartners have the very much amount staked and in liquid form and I'm sure this was designed on purpose baring in mind the huge community of sports worldwide.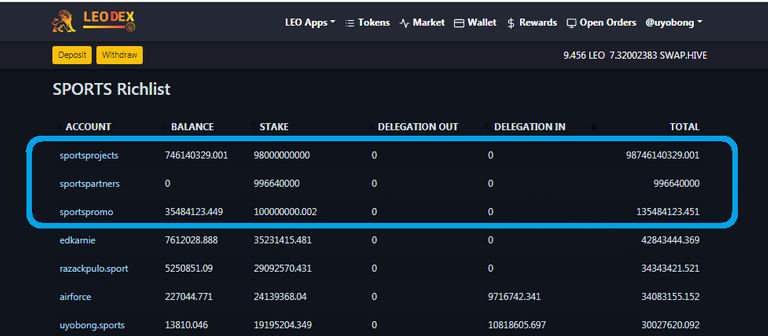 While looking at those figures, I saw the SPORTS' huge liquidity as a good match for DeFi involvement. We are aware of the much powerdown in LEO by stakeholders to provide high liquidity for wLEO in lieu of the wLEO launch on the ETH blockchain. SPORTS already has so much liquidity which would make a DeFi attempt boosted.
With a solid blockchain hoe on Hive, a leap into pushing SPORTS into DeFi may surge a great awarness and marketing for the token off the Hive blockchain and that may attract new investors. Thje potency of the token lies intact, just that the delay seems so long.
There several untapped usecases of cryptocurrencies in the sports sphere and pioneering these options would be good advantage for SPORTS. I hope we just have some interested developers for the token. I am pretty sure that a collaboration attempt would be well rewarded with SPORTS token for test and startup with the reserves in the promo and partners account.
Things can only get better.
I am a Curapreneur on Hive Blockchain.

If you have made a recent "quality" #sportstalk post of at least 200 words, drop the link in the comments section of this post and reblog the post for a huge upvote from my 30 million stake.
Please consider following @uyobong.sports to be able to see our upcoming give away.
You may also consider delegating SPORTS to @uyobong.sports to enjoy daily Curation.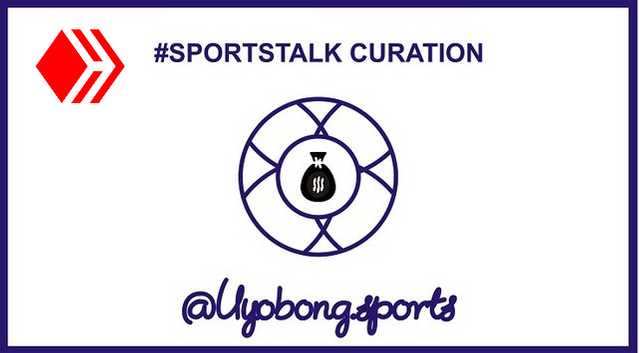 Posted Using LeoFinance Beta