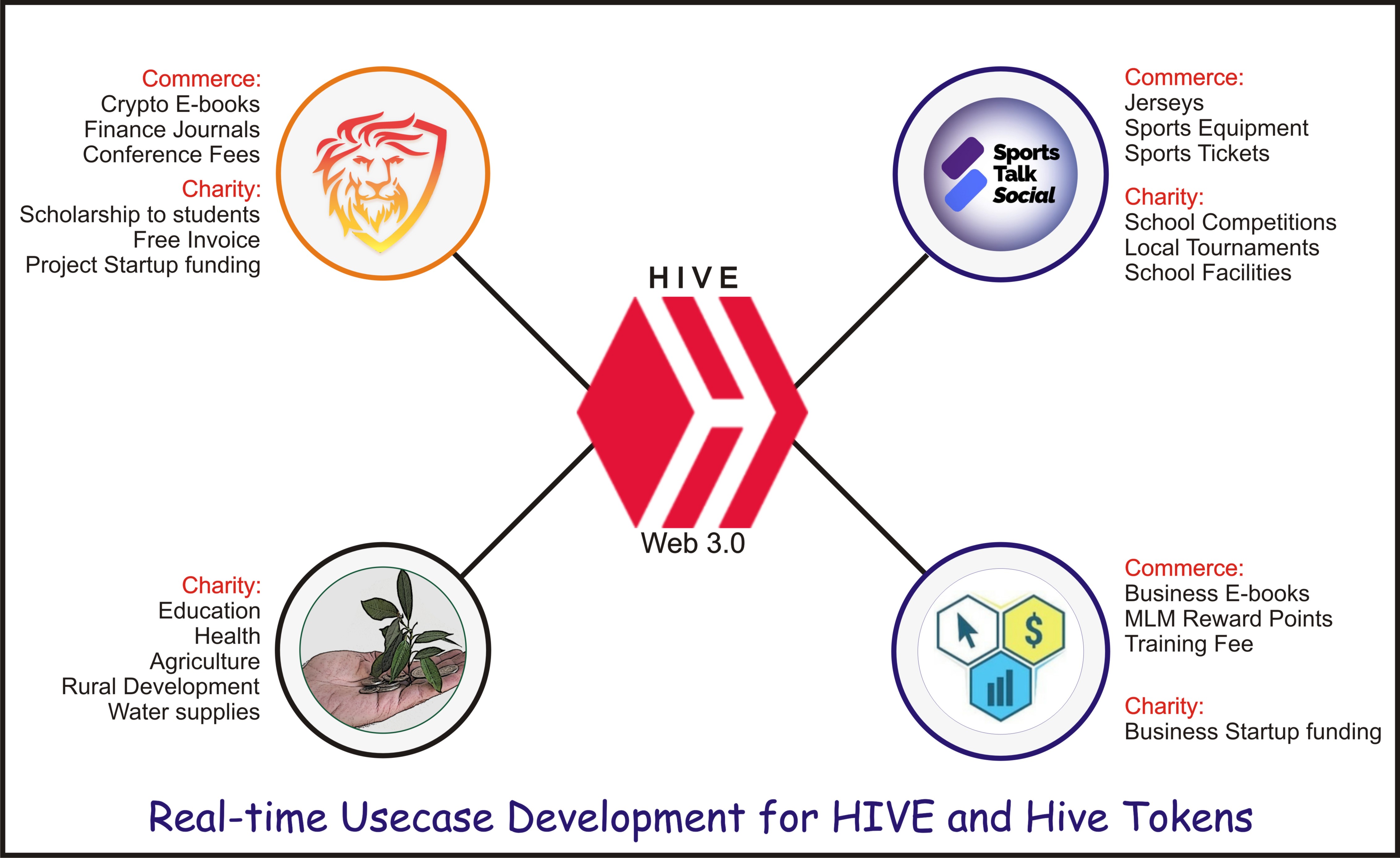 My grand dream is to see HIVE serving the purpose that bitcoin is currently serving within the cryptocurrency space just like USD is within the fiat market. We know that the base worth of cryptocurrencies are measured in terms of bitcoin while fiats are measured in terms of USD. The truth here is that bitcoin and USD are holding these value because they are backed with economic power and stability against other currencies in their respective niches.
The creation of communities in the Hive blockchain has already opened up the blockchain for an array of diverse activities which find their union in HIVE as a base token. While we await the launch of Smart Media Tokens, Hive tribes have given us a fair look of how things will be. Thanks to the idea of Hive-engine and its current reaches which allows Hive tokens to trade against Hive as well as other pegged tokens like BTC, DOGE, ETH, STEEM, TLOS, EOS, etc.
Today, while musing on how HIVE could begin to serve the purpose which Bitcoin is currently serving in the cryptosphere, I decided to create the above info-graphic showing the possible ways we can have Hive Tokens to be utilized in commerce and charity with HIVE at the centre.
The motivation for this is that Hive communities can easily set up a commerce site powered by @hivelist for as low as $100 with $15 monthly hosting fee and then. The ecommerce platform could be used to give tangible products in exchange for HIVE, HBD, and Hive tokens.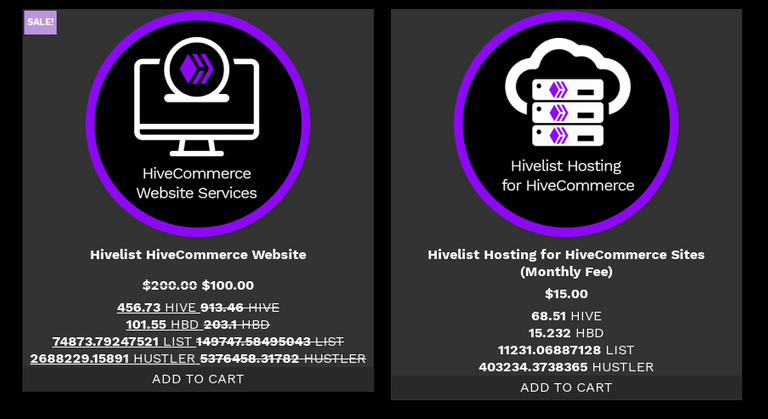 Hivelist is now offering what we are calling HiveCommerce websites! What is a HiveCommerce website? Well simply put, it is a Wordpress site that is designed to send your posts to the Hive blockchain and have a WooCommerce store that accepts Hive, HBD, and very soon Hive-Engine tokens! We are bringing ecommerce to the Hive blockchain using a platform that is used by 7% of all ecommerce, WooCommerce. - source
I personally have some development work which I am trying to sync to Hive. The developer is trying to understand how Hive works to have that done. I will gladly be glad to use awesome tokens such as LEO, SPORTS, CHARY and CTP to trade realtime products, thereby bringing HIVE to the people around me. Below are the commerce and charity options for each token:
LEO Token Commerce Use-case Options
Cryptocurrency E-books sales
Finance journals,
Conference fee payments
LEO Token Charity Use-case Options
Scholarship to students studying Finance related courses,
Sponsoring academic researches in cryptocurrency/finance
Printing and giving out free invoice to SMEs,
Funding business startups.
SPORTS Token Commerce Use-case Options
Jersey and sports clothing sales
Sport equipment sales
Sports tickets sales
SPORTS Token Charity Use-case Options
Sponsoring school competitions
Sponsoring local (community) sports tournaments
Donating sports facilities for schools
CHARY Token Charity Use-case Options
Education
Health
Agriculture
Rural development
Water supplies
CTP Token Commerce Use-case Options
Business E-book sales
MLM Reward points
Training fee
CTP Token Charity Use-case Options
Funding business startups.
Marketing rewards to staff.
The above are just a few areas that I am spotting in my local area that Hive tokens could be utilized. I am not just penning here. I am working towards seeing this come to reality.
Together, we can make HIVE relevant as the common man's bitcoin.
---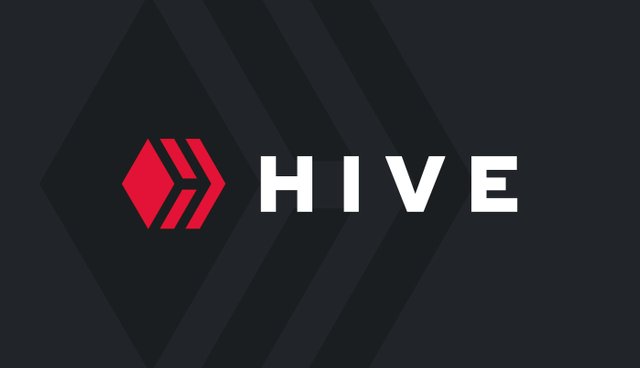 ---
Kindly support my @hiveAid project with delegation, follow and reblogs as we aim to empower impact lives wit our cryptocurrency earnings.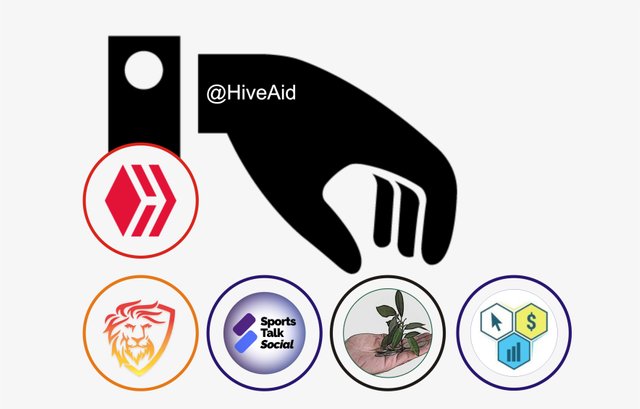 Posted Using LeoFinance