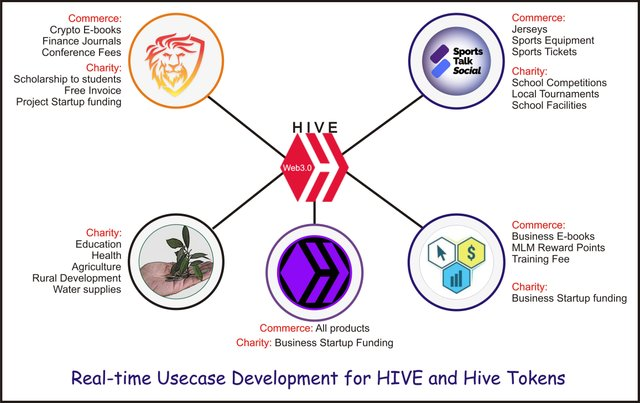 This day last week, I shared this post indicating how I want to be enlisted among the top 10 accounts holding stakes of Hive tokens that win my trust. Currently, I am building my stakes in LEO, SPORTS, CHARY, LIST and CTP Tokens. I will gladly add more tokens which present a winning business model and is geared towards helping onboard new users to Hive.
As expressed in that post, my drive towards increasing my Hive token hodling and curation portfolio is not informed by their prices in the token market. There are other features I look for in the tokens.
I do not support Hive communities out of sentiment, I am driven by development, leadership drive, business model adopted by community, usecases created for tokens, value added to Hive in terms of drawing the attention of investors and new users and potentials in terms of category and impact on humanity.
LEO, SPORTS, CHARY, CTP and LIST among others exhibit one or more of the above characteristics that guides my choices of Hive tokens for investment. I am aware that there are other awesome HIVE tokens, but I am yet to discover them. As I discover, I will gladly share them to the list. I want to be known for building Hive tokens even when Smart Media Tokens are not yet here. I have learnt to stand out in any little thing. It mustn't be huge before we give our best. I am a grass-rooter and love to identify with projects at the early stages. This is what I am trying to do with Hive tokens and I am glad at how many Hivians have come to discover the uniqueness of these tokens over time with my consistent talk about them.
Stepping further, I am using Hive tokens and their communities to market Hive off the chain and I am finding this an easier way of convincing investors to join HIVE and invest in HIVE. To win the trust of these oncoming investors, I need to show my scorecard at how much I am personally investing in the tokens and how much they are helping me to achieve my goals career-wise, in business and financially. I believe in "Examplocracy - that's leadership by example."
My aim is to reach for the top 10 Token holder (stake) slots for all Hive tokens I am buying...I am all in to rich that top slots for LEO, SPORTS, CHARY, CTP and LIST. So far, that has been achieved for SPORTS and CHARY. I am consciously moving forward and will share with you the moment I achieve that for all the tokens.
Thanks to the LeoFinance community for putting up the Leodex app which has a feature to track the richlist for all Hive tokens and there you can see which accounts are occupying the top in terms of:
liquid balance,
stake
Delegation (out and in)
Total amount of tokens held.
I am conspicuously writing this post to inspire you and remind that you that we can all join hands to build HIVE and make it scale to the moon. This, we can by promoting the communities involved as well as the tokens so we can bring more relevance to HIVE. Imagine when the community tokens begin to find their way into external exchanges just like LEO and people see their tokenomics as appealing, then, that will bring more new users to HIVE blockchain.
Today, I decided to look-up how far I have gone to reaching the top 10 Hive token stake slots for those that are in my portfolio and I was thrilled at reaching 2/5 of the target. They are presented below with screenshots.
---
---
---
---
---
There is still much work in terms of investment to be done and I hope to scale-up my staking game to help me reach 5/5 target of having stakes in top ten spots for all Hive tokens in my curation portfolio.
Assume that all of us set such targets for ourselves in tokens that we choose to invest, then, all the HIVE tokens would have gathered much more value and it would mean more growth as HIVE is beginning to bull.
With our collective efforts, we can make HIVE to serve the purpose that Bitcoin is currently serving in the cryptocurrency market and that would mean more relevance for HIVE. When this happens, we the early adopters would have been so advantageously placed in lieu of cryptocurrency mass adoption.
---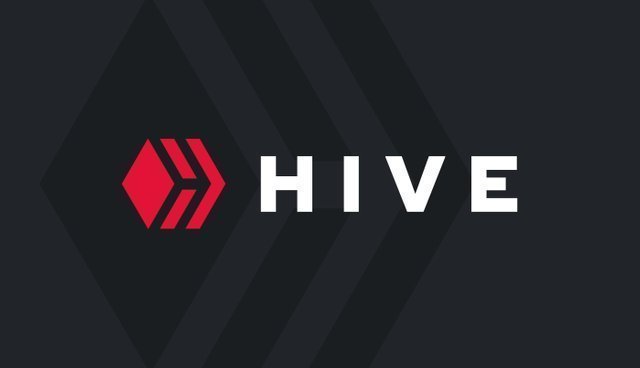 ---
Kindly support my @hiveAid project with delegation, follow and reblogs as we aim to empower impact lives wit our cryptocurrency earnings.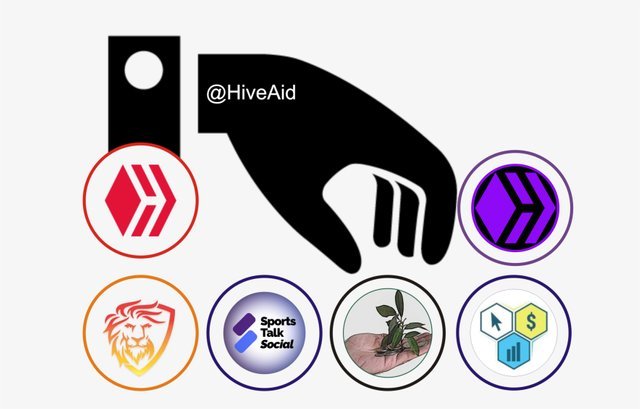 Posted Using LeoFinance