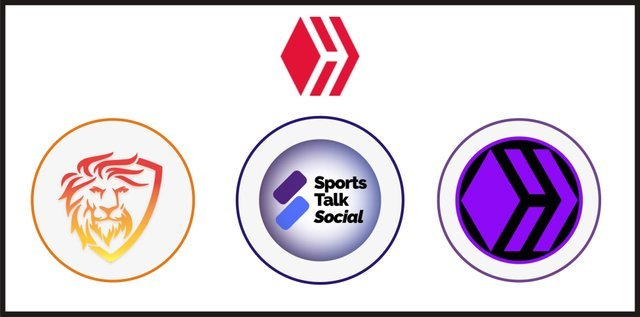 Weekends are quite busy for me, moreso when it falls on a month end as this. It caused a shortfall in my Hive engagement. I have been on the road all day until this evening. I decided to make out some efforts to make investment in Hive tokens. Today's emphasis was LEO, SPORTS and LIST.
If you are not aware, LEO is bearish at the moment and I maximized the opportunity to gather some hundreds of tokens to help meet up with my 30k July ending staking target. I am also targeting 25 million SPORTS at the end of the month. As for LIST, the target of 5,000 tokens was already surpassed.
I have been staking the likes of LEO, SPORTS CHARY, CTP and LIST from the beginning of this month and it's been a smooth ride. Glad that we've reached the end of the month though, I'm still anticipating some more earnings so I can see if it's possible to level up with my targets for the month.
Ploughing back my HIVE and Hive tokens earnings to a few Hive engine tokens is a cool and stress-less way of investing in HIVE. Gradually, my HIVE stakes are being built towards some solid value. I am looking at a grand goal of reaching the top 10 token stake slots for all the tokens that wins my interest. Put together, I will use my curation earnings from my Hive-token to support charity in education, health, agriculture, and to sponsor business startups. The effort so far may look quite small, however, I want to gather the curation capacities in bits.
I am looking up to setting maybe a $200 monthly target for the staking of Hive tokens. I am sure that when I do the analysis, I would have surpassed $100 worth of Hive tokens stake this month. I would want to improve in the next month. Today, LEO, SPORTS and LIST were powered-up to the tune of $12.
Besides storing value for the future, I believe that powering up tokens is my way of helping to build the communities. I also believe that sharing this piece of information would inspire other users to do same. Surely, in the near future, these tokens worth milli-cents would turn out to be dollar-tokens.
Information about the Tokens Powered-up
---
Disclaimer: This is not a financial/investment advice. It is just my conviction about LEO, SPORTS and LIST tokens. Always make your personal research before investing in Cryptocurrencies.
---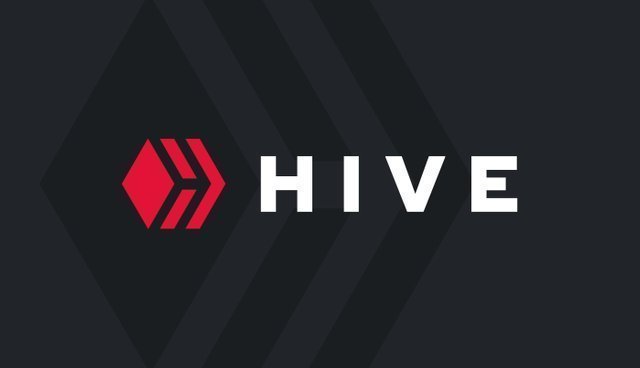 ---
Kindly support my @hiveAid project with delegation, follow and reblogs as we aim to empower impact lives wit our cryptocurrency earnings.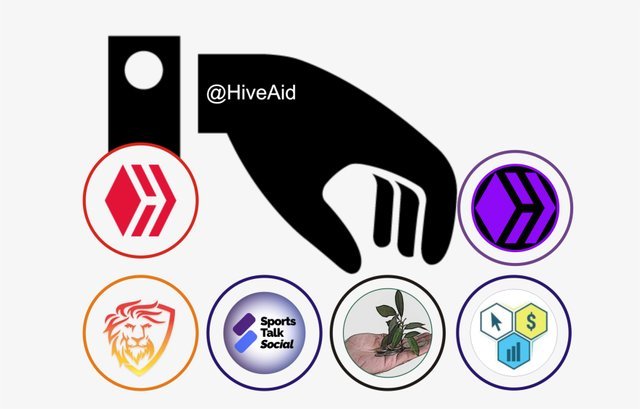 Posted Using LeoFinance