It's exciting to reach another milestone in my Hive tokens investment. Hive blockchain is opened for a variety of investment options that span from content creation to curation activities. Before now, LEO and SPORTS had been my token of interests. However, as I get to grow in the stakes of the two tokens, there is need to expand my portfolio as long as the token passes my sustainability test.
I just powered up 371957.781 TOkens and this caps my total SPORTS in stake to 15 million. The tokens are held in my curation account @Uyobong.sports for curation of undervalued and quality #sportstalk blogs. The stake keeps my account in top 12 SPORTS holders in the SPORTS richlist.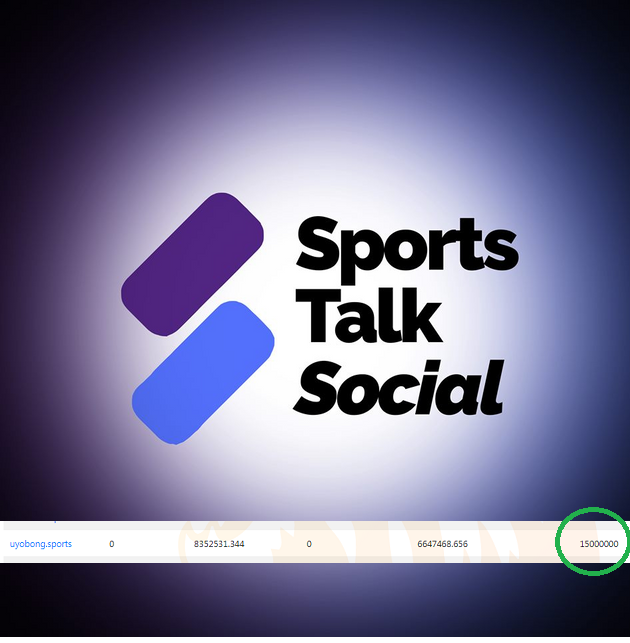 I am glad that I was challenged to build my curation capacity on Hive Tokens when I discovered that I can still add value to Hive blockchain through curation within the tribes. The curation efforts are growing and so are the rewards which would be published in my next blog.
I could remember far then when I was still a plankton on Hive, I asked myself,, "when would I be able to give tangible votes to others on this blockchain?". Gradually, the dream is coming close to when I will be able to give a vote worth $1.
I may not be able to give a HIVE vote worth $1 soon buy with the Hive tokens, it is possible. Sports is inarguably a selling niche in the economies of the world. On daily basis, sports fanbase keeps growing.
We all can tell how boring the news were over the last three months without sport activities. As football resumes, there will be some news to replace the fear-giving covid spread data.
I am hoping to see more contents prop up in the SportsTalkSocial community and I'll be glad to curate them with my growing SPORTS stake. Keep writing with fun and come back after 7 days to earn some yummy SPORTS rewards.
---
It would be educative to read this post I made on "Viscous Circle of Poverty" as it relates with staking tokens in the a DPoS like Hive.
---
Disclaimer: In all, the above are my personal views about SPORTS tokens that fuels my convictions to invest in the token. These are not investment advice. Always make your extra research before investing in any cryptocurrency.**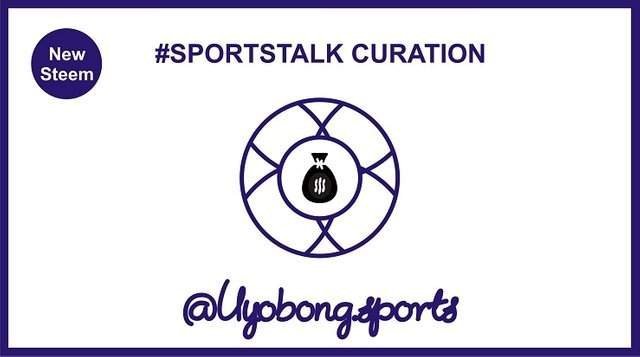 ---
If you have made a recent "quality" #sportstalk post of at least 200 words, drop the link in the comments section of this post and rehive the post for a huge upvote from my 15 million stake.
Please consider following @uyobong.sports to be able to see our upcoming give away.
You may also consider delegating SPORTS to @uyobong.sports to enjoy daily Curation.
Posted Using LeoFinance