## Watch my last broadcast on VIMM:

(Unsupported https://www.vimm.tv/embedview/oMPR6dnaYJ6f?autoplay=1&mute=1)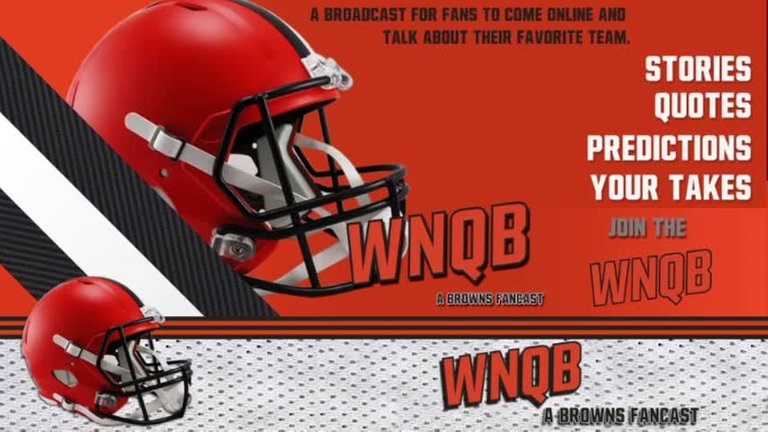 Watch on VIMM!

We are 8 - 3!!! Battling the challenges of injuries and infections this new Browns organization keeps finding ways to win.

Join us Wednesday to talk about the battle against Jacksonville and a look forward to Tennessee.

Quotes
Stats
Stories
Predictions

GO BROWNS!

Broadcast in Partnership with G1NBC Cuyahoga County OH

LIVE simulcast on @vimm, YT, & FB.