## Watch my last broadcast on VIMM:

(Unsupported https://www.vimm.tv/embedview/Tr3EN45R2GTF?autoplay=1&mute=1)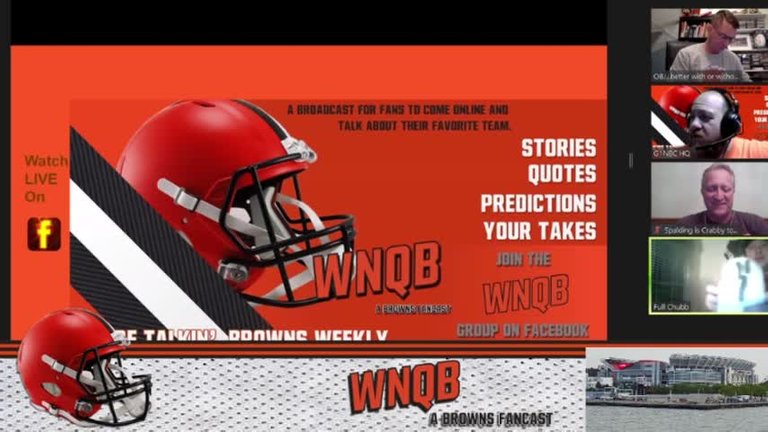 Watch on VIMM!

5-2, Holy Crap we are 5-2!!! But we were almost 4-3. Baker and the lesser known receivers put together a fantastic last minute drive to stave off the Bengals (they will be dangerous here real soon).

OBJ is Out.
Can Baker Sustain his Play?
Will we make a trade deadline deal?

Join us tonight to talk about the game against the Bengals and get ready for the upcoming matchup versus the Las Vegas Raiders.

Here we go Brownies; Here we GO!
Produced in partnership with G1NBC LIVE

Streaming LIVE on @vimm

and YT & FB....