## Watch my last broadcast on VIMM:

(Unsupported https://www.vimm.tv/embedview/Vl517ygHmesF?autoplay=1&mute=1)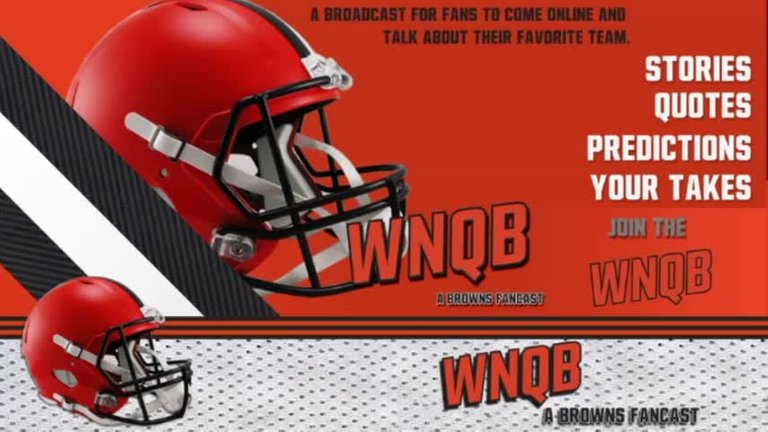 Watch on VIMM!

It's Wednesday! Time for WNQBs LIVE.

Join us tonight as we talk about the matchup between the Colts and The Browns last Sunday.

Quotes
Stories
Predictions

And we'll get ready for the 4-0 Steelers this week.

See you soon and Go Browns!

We broadcast live on Facebook, You Tube, and VIMM.

Share with your Browns fan friends and invite them to our group.

A special thanks to everyone who commented on our GameDay thread. We will continue those throughout the season and appreciate your reactions.

Here We go Brownies Here We Go!!
Produced in partnership with G1NBC LIVE

Streaming LIVE on @vimm

and YT & FB....