## Watch my last broadcast on VIMM:

(Unsupported https://www.vimm.tv/embedview/xAzARqkJwfgj?autoplay=1&mute=1)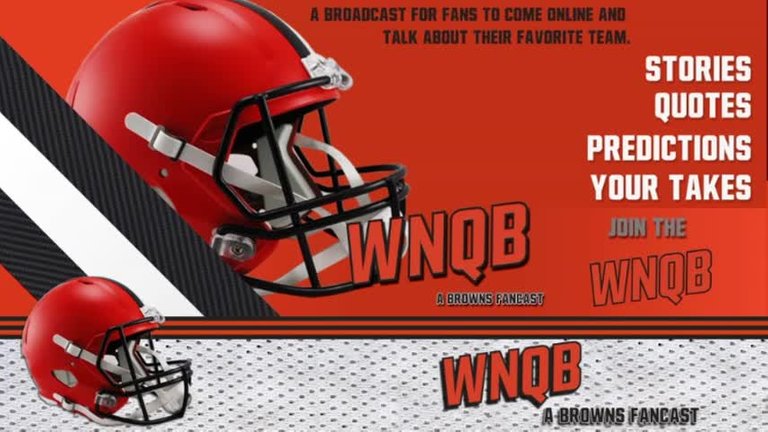 Watch on VIMM!

Nick Chubb and Kareem Hunt iced the Houston Texans when it counted the most in last Sunday's win for the Browns.

Join us Wednesday to talk about that game and make predictions for the next game vs. the Eagles.

Quotes
Stories
Predictions

Here we go Brownies, here we GO!
Broadcast in Partnership with G1NBC Cuyahoga County OH

LIVE simulcast on @vimm, YT, & FB.