## Watch my last broadcast on VIMM:

(Unsupported https://www.vimm.tv/embedview/XzQvaouRhbA4?autoplay=1&mute=1)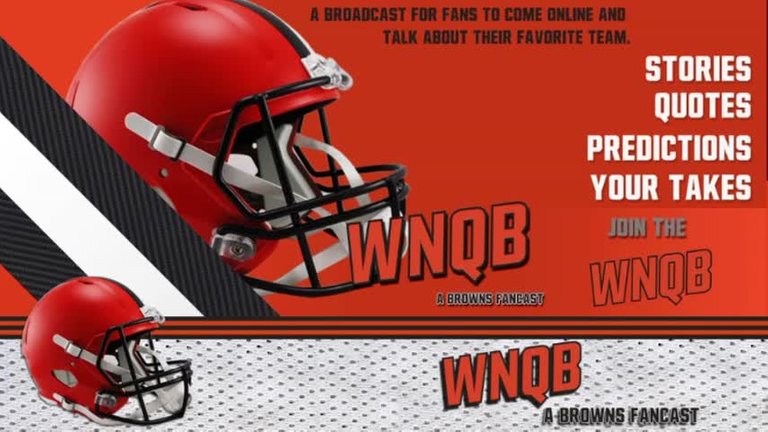 Watch on VIMM!

Will the real Cleveland Browns please stand up? Did they? We still DONT know.

Join us Wednesday to talk about that terrible loss to the Raiders and make predictions for the next game at Houston. We'll also discuss our outlook on the lack of moves at the trade deadline and a look towards the rest of the season.

Quotes
Stories
Predictions

Here we go Brownies, here we GO!
Produced in partnership with G1NBC LIVE

Streaming LIVE on @vimm

and YT & FB....