-Моето представяне в Hive-My intro to hive

Здравейте на всички!
Попаднах в Hive благодарение на @iliyan90 които ми представи платформата.
Моите приятели @mihaela.popova и @radinaaa.ppp също се присъединиха в мрежата.
Здравейте,аз съм Живко Василев на 28 години от Велико Търново.Фармацевт съм и работя е аптека.харесвам животните,имам немски овчарки,които са изложбени.също така се занимавам със земеделие и животновъдство.обичам да разхождам из дивото, да карам колело.
Фен съм на Citroen.харесвам иновациите и умните хора,също така да се срещам с нови хора и да обикаляме 😉.завърших фармацията в пловдив в един от най-добрите медицински университети в България.
Hello, everyone!
I came across Hive thanks to @iliyan90 who introduced me to the platform.
My friends @mihaela.popova and @radinaaa.ppp also joined the network.
Hello, I am Zhivko Vassilev, 28 years old from Veliko Tarnovo. I am a pharmacist and I work as a pharmacy. I like animals, I have German shepherds who are exhibited. I am also engaged in agriculture and animal husbandry. I like to walk in the wild, to ride a bike.
I am a fan of Citroen. I like innovations and smart people, I also meet new people and go around. I graduated in pharmacy in Plovdiv at one of the best medical universities in Bulgaria.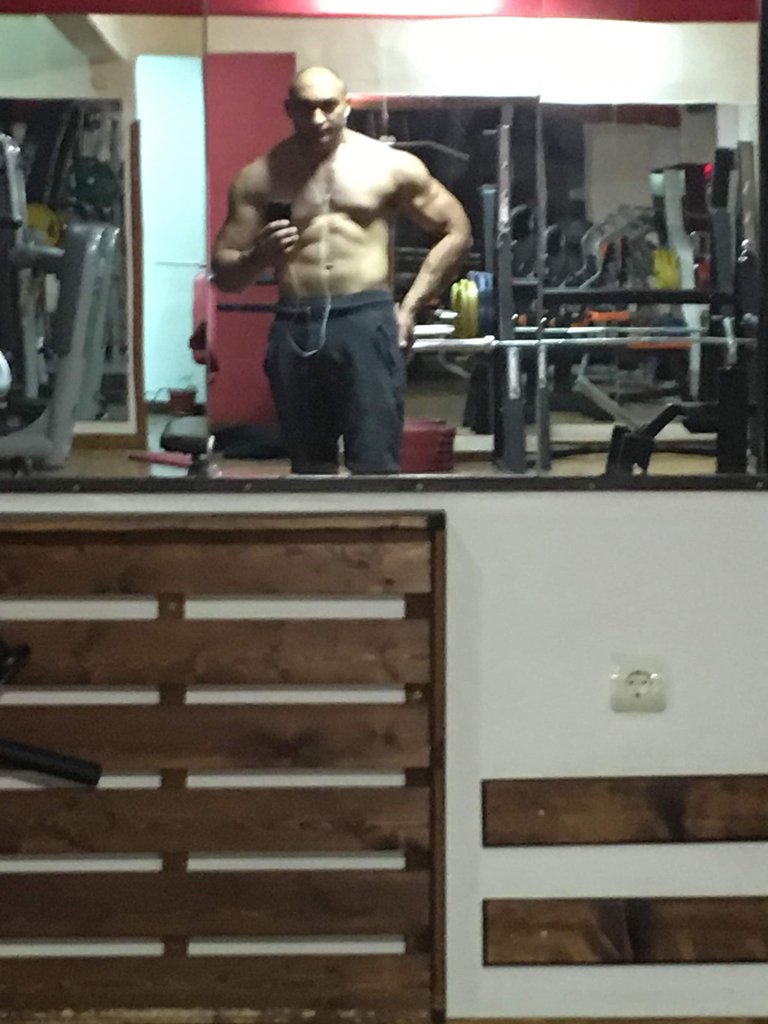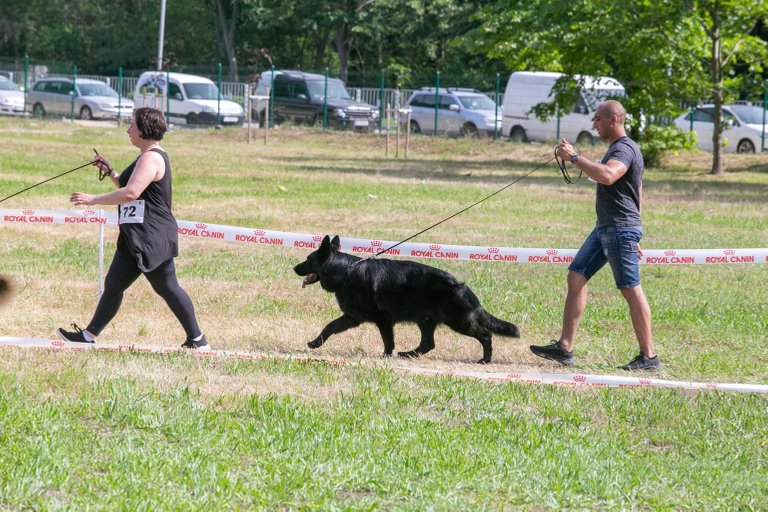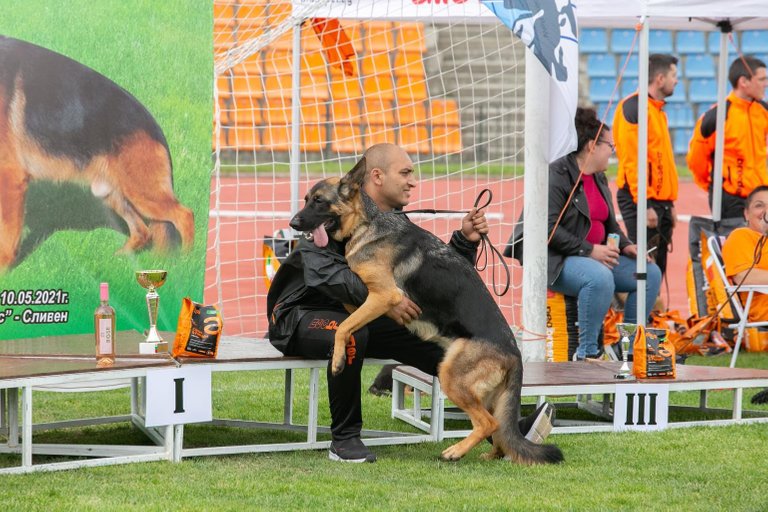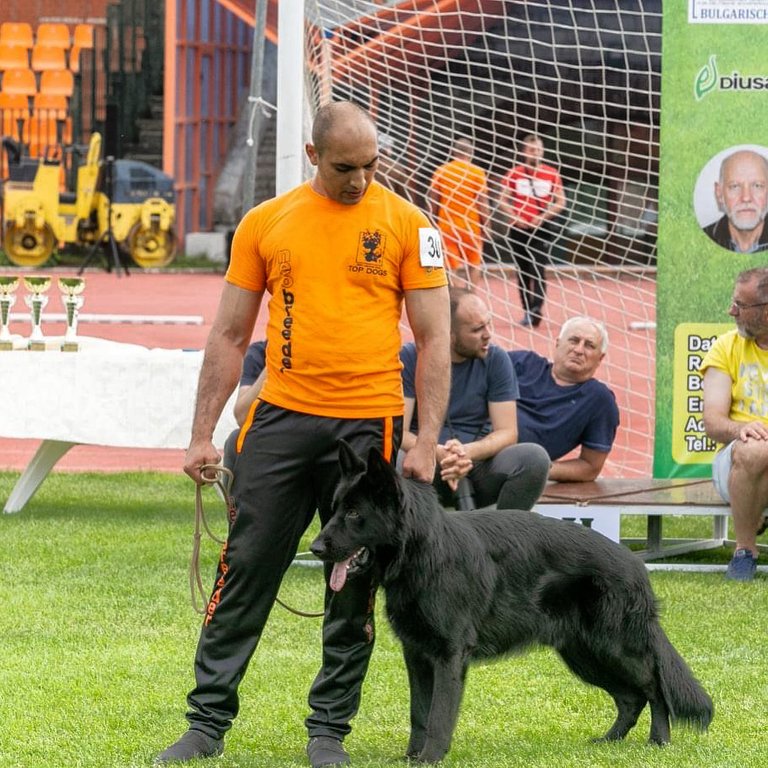 ---
---