Моето предстсвяне в мрежата-intro post
Здравейте! Казвам се никола. Попаднах в мрежа благодарение на @iliyan90.По професия съм шьофьор имам едно дете и чакам второ. Обичам да правя мотори. Живея в с. Ресен най- хубавото село.
Много обичам да ходя за риба в село Ресен.
Тук имаме няколко реки които минават покрай селото Негованка, Боход и РосицА.
ЛЯТОТО тук има много рибари селото е е едно прекрасно място за целта.
Много обичам коли и мотори.
Това е едно от мойте хобита.
В
Свободното си време обичам да прекарвам в гаража помагайки на мои приятели с превозните им средсва, поправям коли и мотори.
---
English
Hello!
My name is Nikola. I found out about @ecency thanks to @iliyan90. I am a driver by profession, I have one child and I am waiting for a second one. I like to make motorcycles. I live in the village of Resen, the most beautiful village.
I love to go fishing in the village of Resen.
Here we have several rivers that run past the villages of Negovanka, Bohod and Rositsa.
SUMMER here there are many fishermen the village is a wonderful place for the purpose.
I love cars and motorcycles.
This is one of my hobbies.
I like to spend my free time in the garage helping my friends with their vehicles, repairing cars and motorcycles.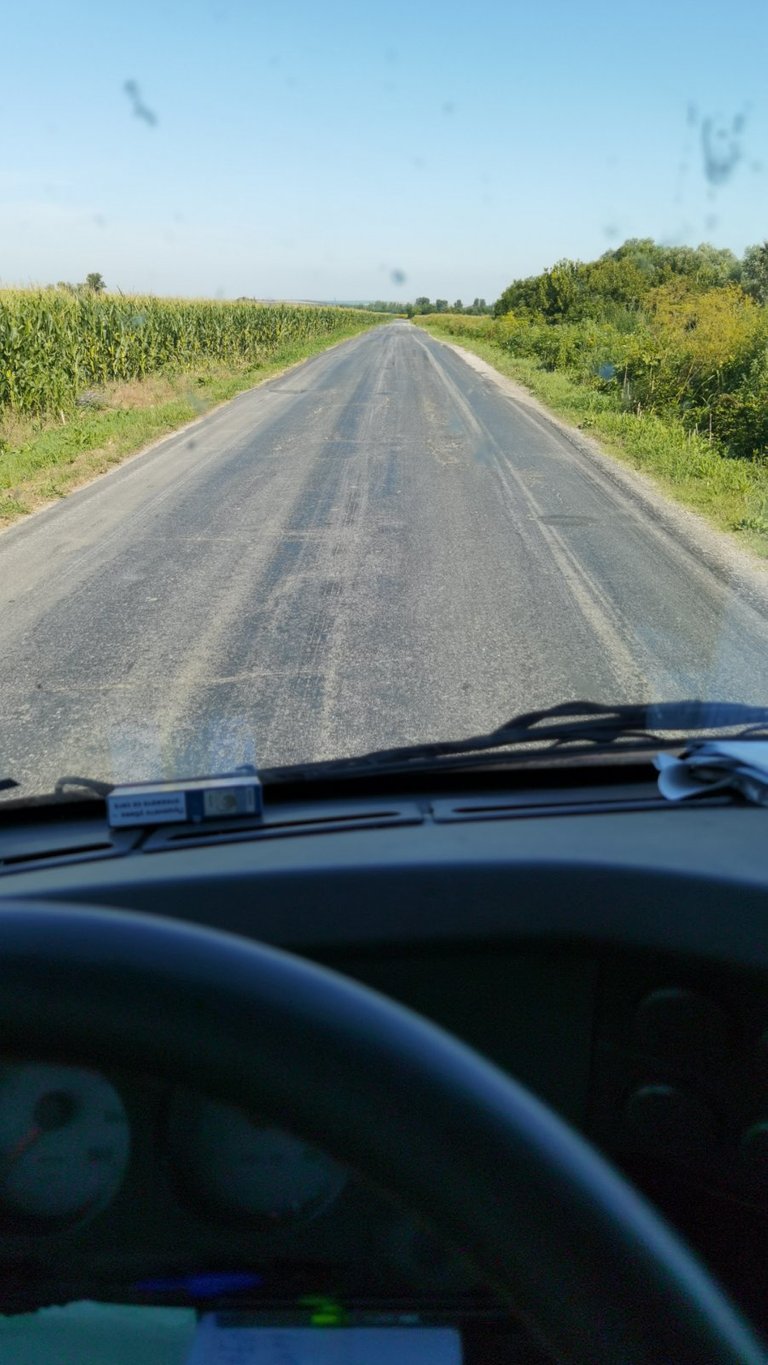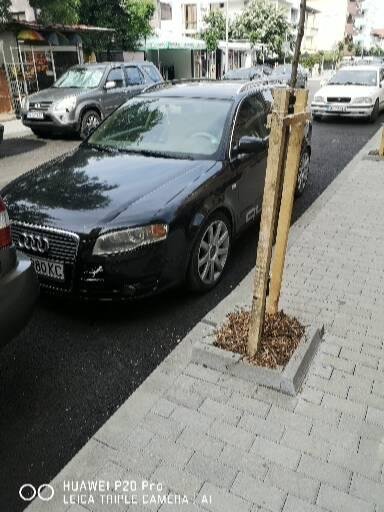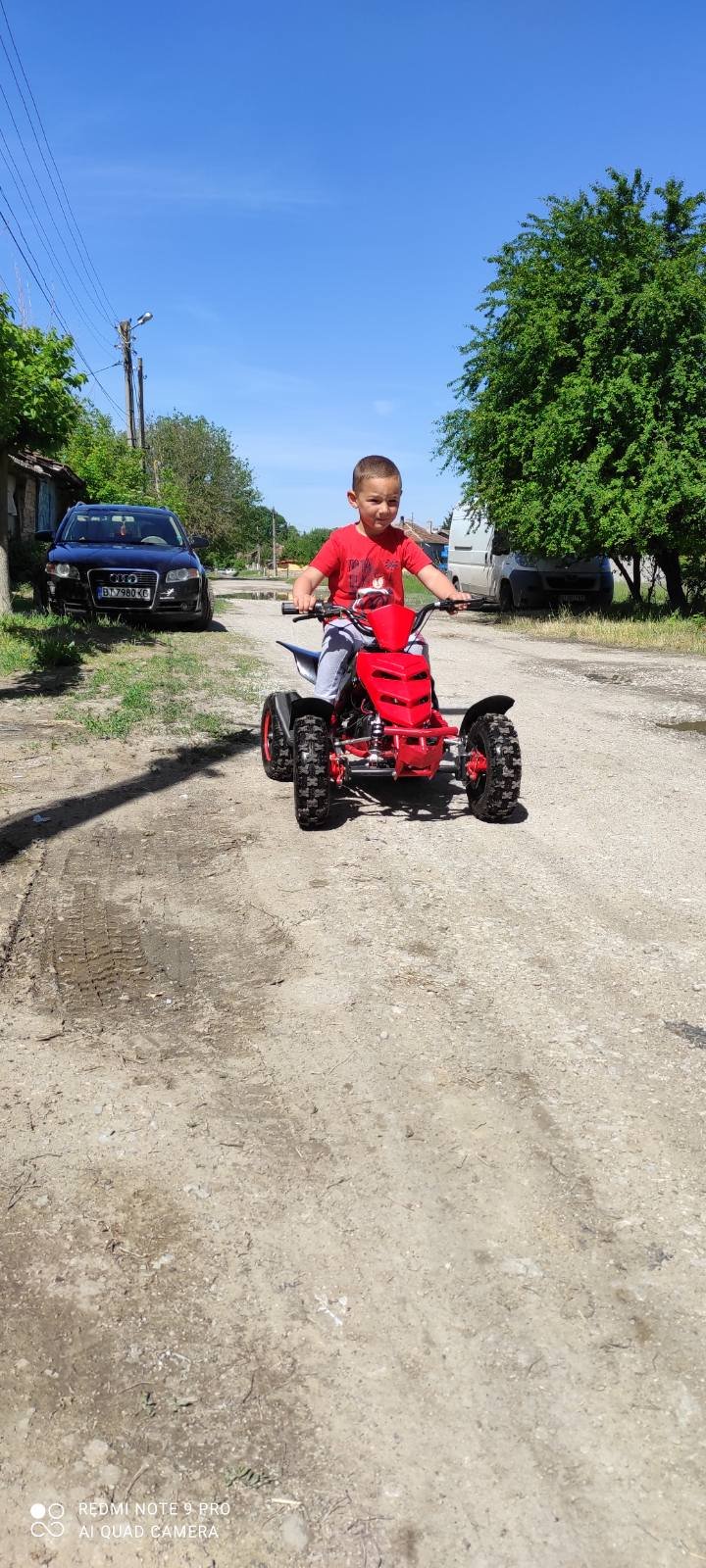 ---
---