Random Raw Adventures - SAPOBLA-LO-0146
(Unsupported https://www.skatehype.com/ifplay.php?v=12551)
Filming days archive, not all were productive, but that is also part of the process.
File ID: SAPOBLA-LO-0146
Date: 25/10/2009
Filmer: Alejandro Arroyo
Notes:
Urbina BS Noseblunt on the grass curb.
Skater:
Miguel Urbina
---
Archivo de días de grabaciones, algunos fueron productivos y otros no tanto... pero eso también forma parte del proceso.
ID del archivo: SAPOBLA-LO-0146
Fecha: 25/10/2009
Cámara: Alejandro Arroyo
Notas:
Urbina BS Noseblunt en el bordillo del césped.
Patina:
Miguel Urbina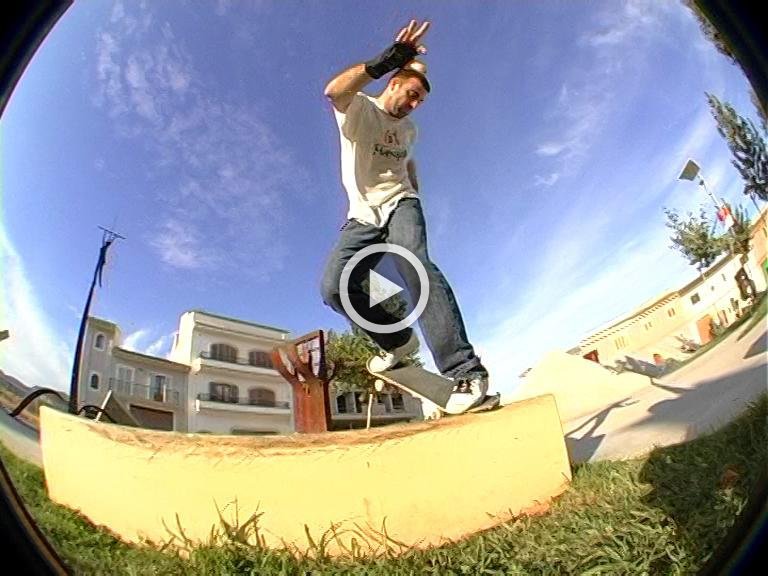 ---
---