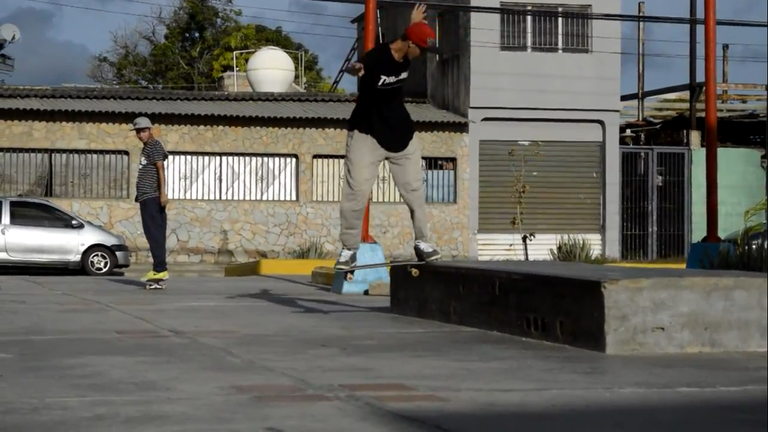 Hello friends how are you?
I was watching the video of this is magarita, which I was sharing little by little and boy did I like how this fs noseslide looks, it seems to me that it has some style of the image, it is a very elegant trick, which I dominated before being completely quarantined I have not yet tried but I am sure that with a couple of attempts it turns out perfect friends.
SKATEBOARDING NEVER DIE.