DAVIXE Tape : Episode #1 - Skating manual pack in the streets of Juan Griego , skating
(Unsupported https://www.skatehype.com/ifplay.php?v=13678)
Hello friends how are you?
Welcome to another video for my channel, I've been resting for 3 days and I don't feel the pain today, the problem comes when I press or skate but I'll wait the necessary time to return to the maximum.
While I rest I decided to collect old clips and thus not lose the motivation to rest in order to continue skating.
In this first video there are 2 spots:
Spot 1: It is the Juan Grecia park where we are sharing videos lately.
I don't know if you've wondered why we always skate that ramp, it's because that park was poorly done and most of the money was stolen. The ramps are not the correct measurements and well that's a sad story.
Spot 2: It is a parking lot with some small walls to do manually that are perfectly placed.
We rarely go to this place because the floor is very rustic and wears out the boards a lot, but it really is great for lines of a video part.
I hope you enjoy this episode.
Music: Red Hot Chillie peppers-Snow.
Published by David Valdiviezo via Skatehype.com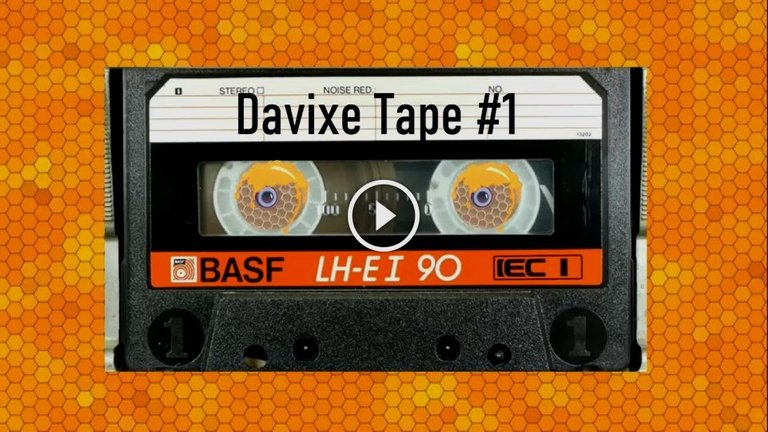 ---
---