Hello friends, welcome to another post, today I will show you the primitive table that I told you about in previous posts, I thought it was only one table but there are two, that really is good news.
I will have material for a while, to make a lot of videos and go for new missions and new tricks.
And at this moment these two tables fall into a difficult time, the economy, the country, the situation is somewhat tight and with these two tables I am sure that I will be able to create content for a while, my friends.
Those who have followed me for some time know how difficult it is to get things here and that despite everything I have never stopped my work and my presence in this community.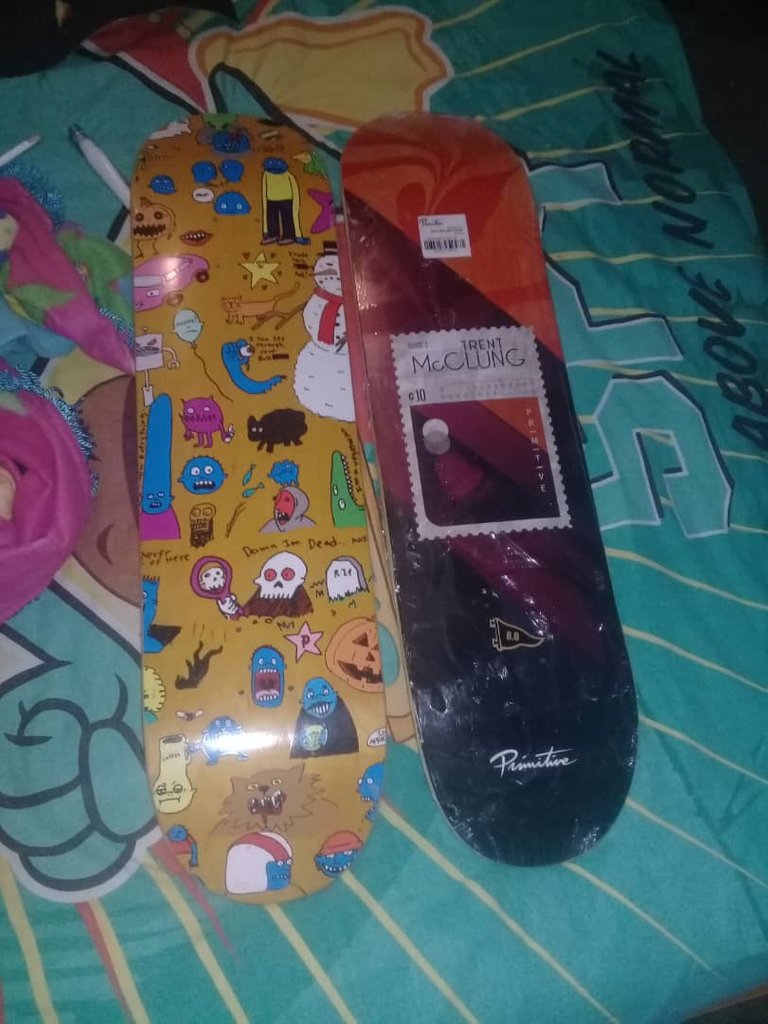 I know you are happy that I have these boards, I am as happy as this symbolic day in this community when I received my board package! a lot of content is on the way folks.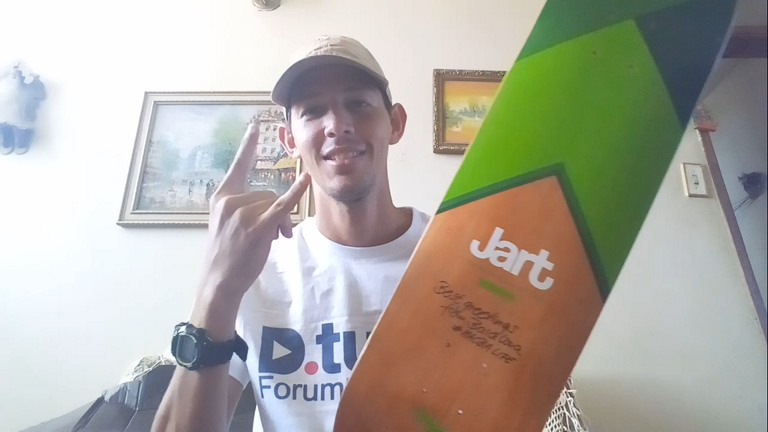 I will be on HIVE, SKATEHIVE and Dtube for a long, long time.
SKATEBOARDING NEVER DIE.