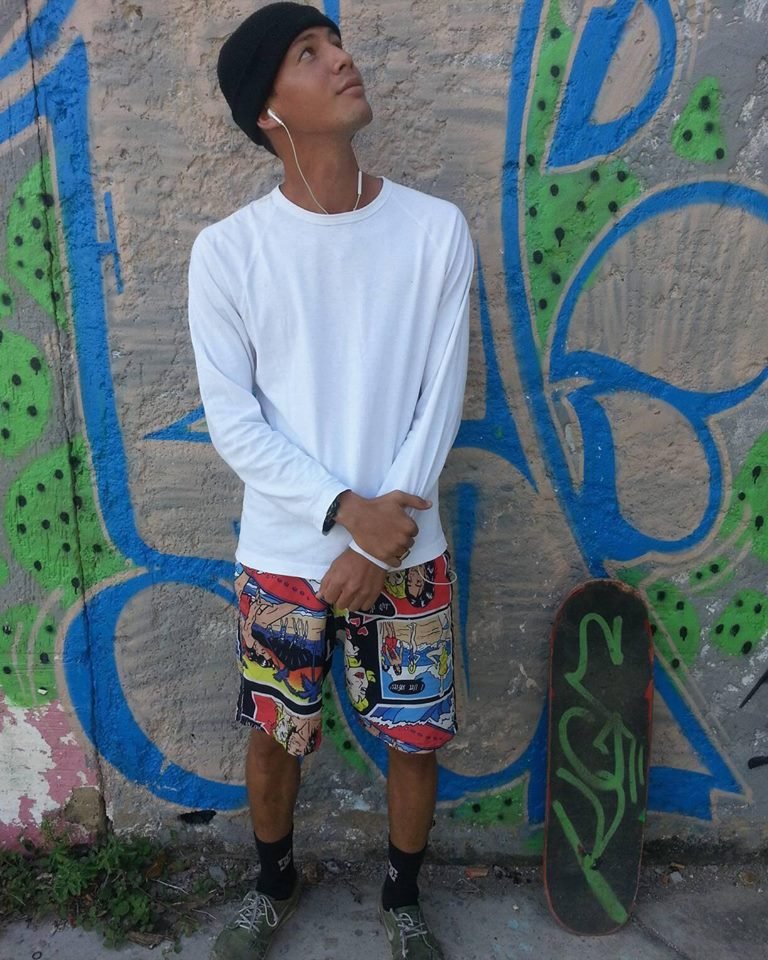 Hello friends, today I wanted to share this photo, which for me has a lot of style, I remember that it was a world day of skate and go, every day that passes I am grateful for this way of life, which frees us from all stress, from problems We only think about skating and enjoying.
Every time I go a day without skating, I think it is a lost day, because maybe that day I could learn something new, I am off, for lack of motivation I hardly see Ramon, my friends are off, and I really want to turn on again I will do all the power for myself and for all those who have followed me since I began in this great community, brothers.
SKATEBOARDING NEVER DIE.