I sold all my HIVE coins for a good reason to help my father overcome cancer.
Hello friends, first of all, I want to thank everyone who supported me with my father's illness, those who made publications, comments, donations, prayers, I am eternally grateful to you friends.
Believe me that what I like least in life is asking for money, but there are times when the problems are bigger than us.
Yesterday I had a great opportunity the hive went up to $ 1 and the truth is I did not think twice and sent my binance and pass it to usdt and sell and help my father.
I know that my account was practically empty, but the desire to upload video content images will never end, now I come with everything, I have always given my best in this community, that you understand me friends, a lot of love for everyone.
My dad is very grateful to you.
The best is yet to come.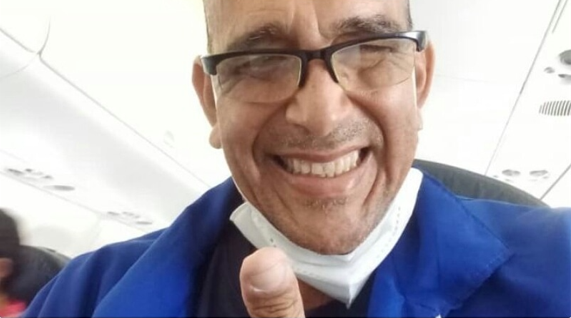 ---
---