Knowing places to skate on the island where he lived - # 1 "Anfiteatro de Pampatar"
Hello friends, welcome to a new Blog, a while ago I promised you that I would start making videos of the places where you can skate on the island where I live.
This first outing took me by surprise, the day before doing a varial flip, the board fell into primo and it really was a very strong blow, my shoes are already very old and the sole is already practically damage.
Any blow that hits me will hurt like I'm skating in socks.
I just wanted to go to take a photo of the place and make a post.
"Anfiteatro de Pampatar."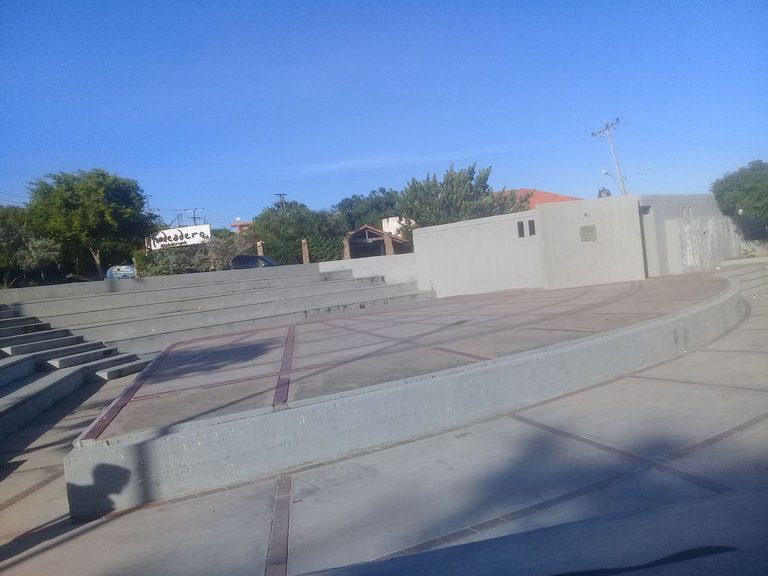 This small square is far from my house, as you can see it is a small place, it has a small wall that is used as a platform, to lower tricks or get on the platform with a trick.
The floor is perfect and around it has walls to do tricks.
In this place, apart from skating, sometimes they do small events, exhibitions, theater among many other things, and the best of all is in front of the beach.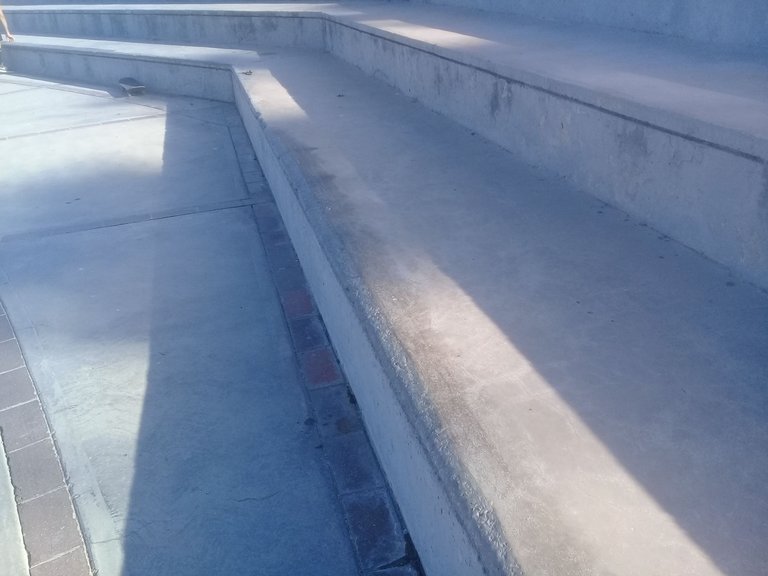 In this image we can see the walls that have wax, doing the tricks here is fun, you have to make them pop out because they have no way out.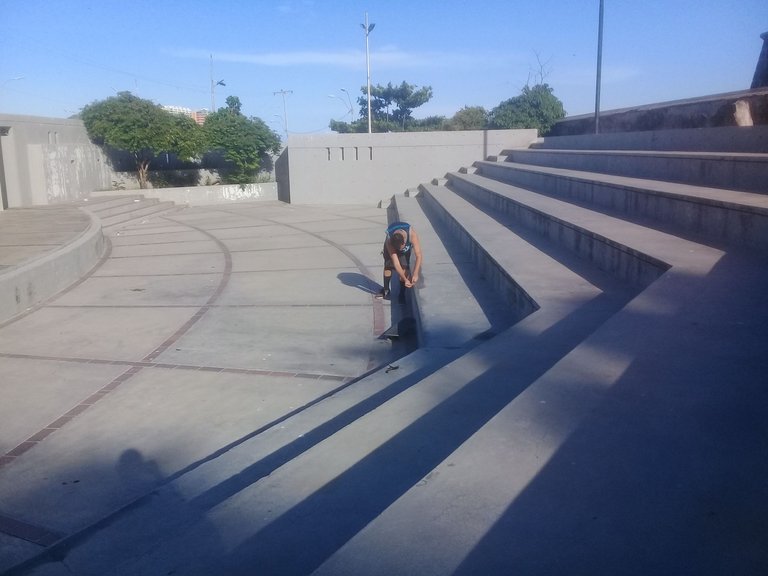 Here we can see the square from another angle, it is somewhat small but you can enjoy a good session.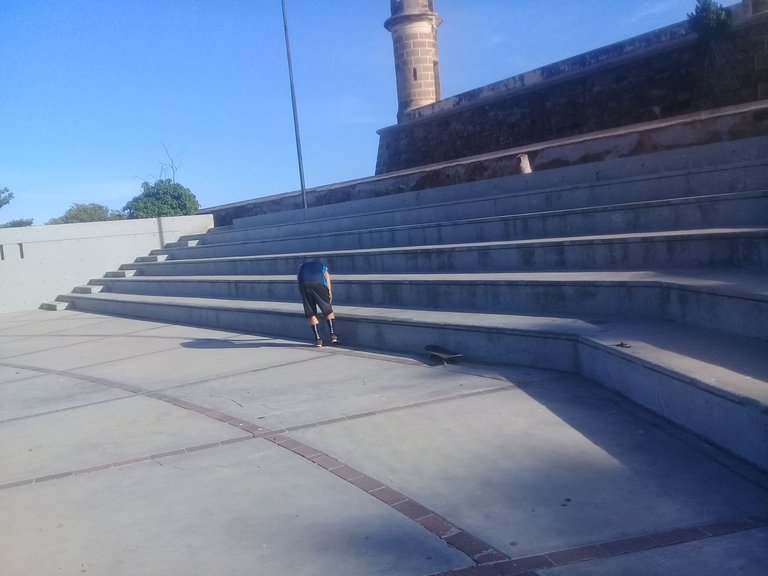 This is a photo from the top, you can see the beach perfectly, always after skating it causes you to take a bath.
I hope to be cured soon and to be able to make a more detailed video of this great square, I hope you have enjoyed the images.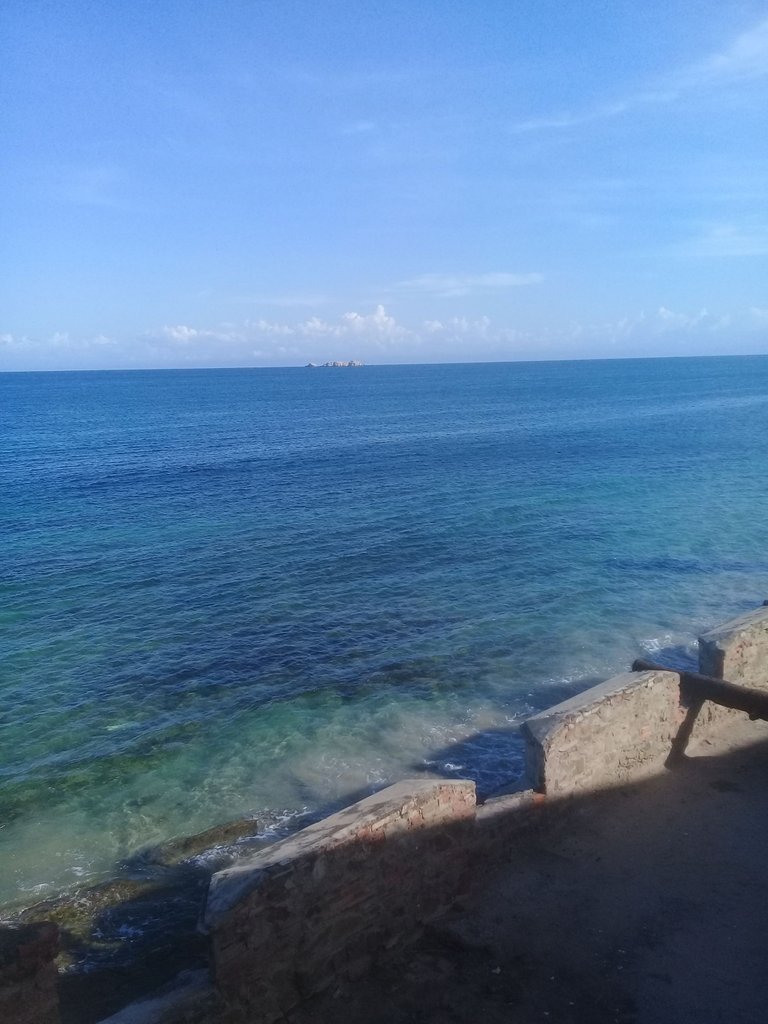 It is a great place.
---
---