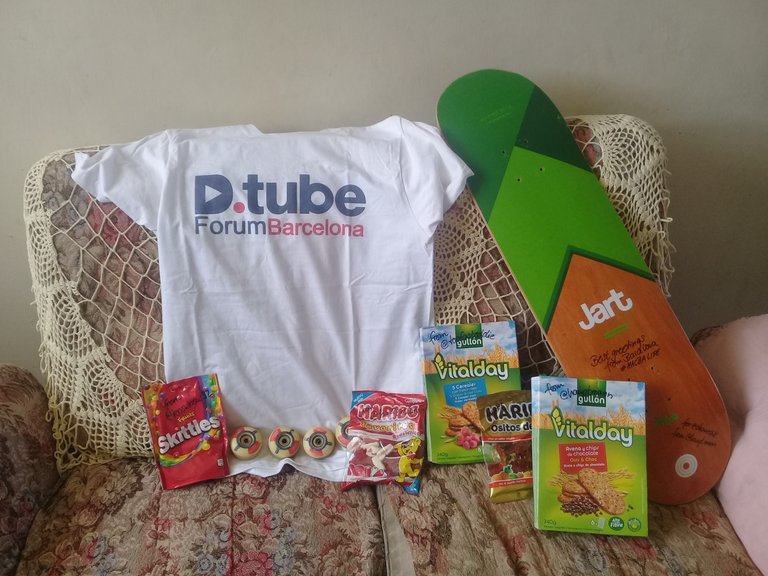 Today I just wanted to publish this photo, it is one of the best moments that I have spent in this community, where the community helped me with a skateboard, and it was worth sending me some wheels it was a very special moment, I felt very lucky.
I really have this table as a souvenir from this community, I was using it but as I found another one, I changed it so I have it as a very valuable object, I hope you enjoy this image, friends, I will always work to give you the best.
SKATEBOARDING NEVER DIE.