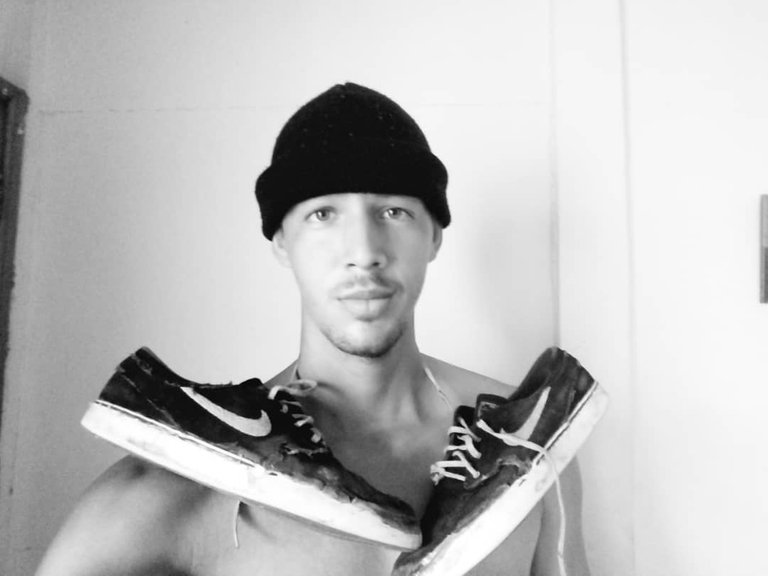 Friends how are you?
Today I want to share these great images with you, my friend Luis gave me some stefan janosky skate shoes, they are not new but the truth is they have a very good sole, as everyone knows I already had my shoes already dead and Luis arrived with these shoes, I am really very excited.
---
It is a motivation to get ahead and continue learning and skating that is the most important thing, I really feel very strange when putting on my shoes I feel that they are not in the mold of my foot, that is obvious because they were not mine but I think that skating about 3 sessions I can make the shoe fit me.
And well I'm excited, I took some photos of the shoe for you to see, I think they have an almost new sole and they will last a long time, thanks for taking the time to read this post, it is of great help to me, my friends.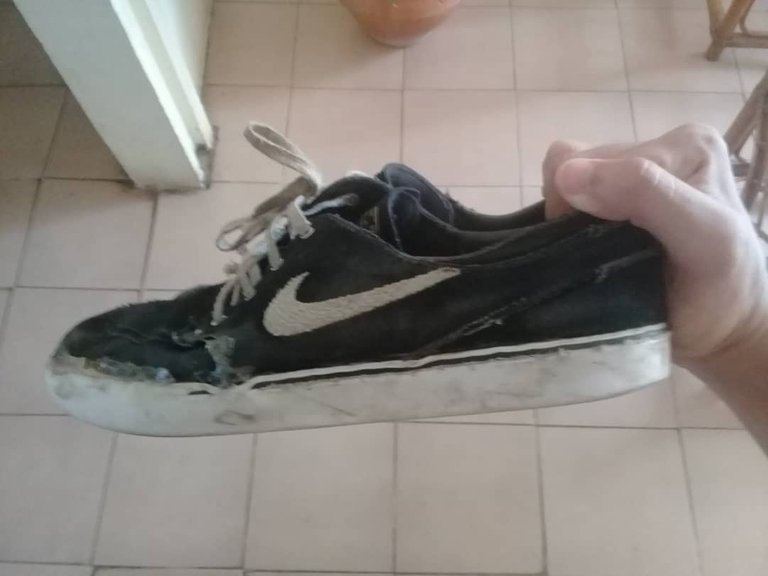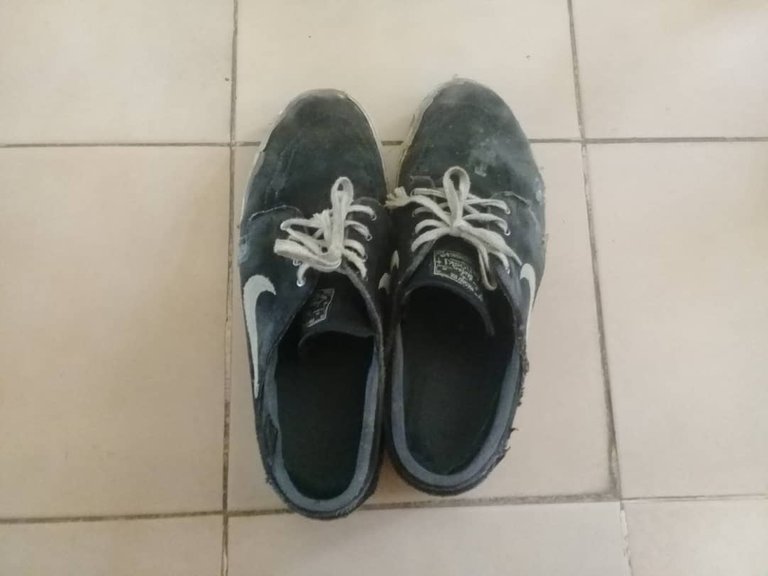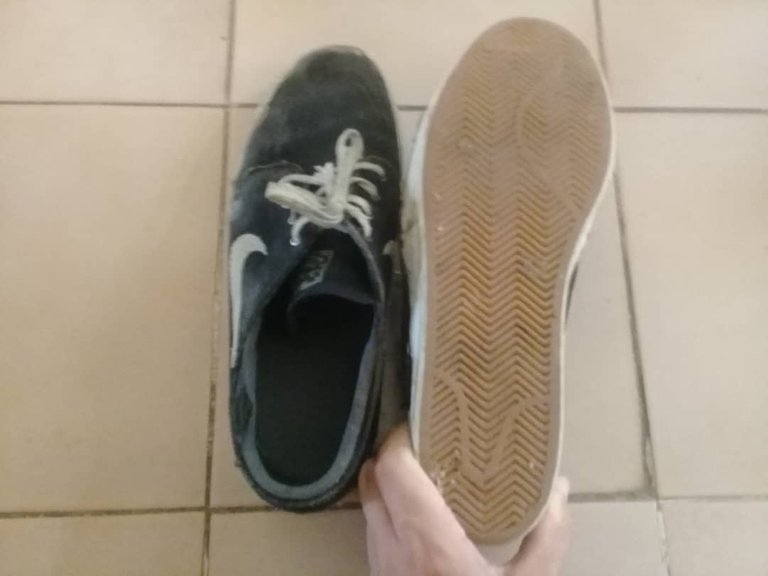 SKATEBOARDING NEVER DIE.