SKATEHIVE GALLERY - # 1 going back in time!!! JHONNY PATINETA.
Hello friends how are you?
I'm doing a new photo session, this idea was given to me by Johnny, he's the person who gave me the board I'm using, he's an active 48-year-old skater, and some time ago I uploaded videos of him doing good tricks.
I was talking to him about the community and those things, and he found it incredible and he gave me images of more than 30 years to share with you, the truth was that I was very surprised and well I want to share the images with you.
Big bs crooked grind - Spot Pampatar place.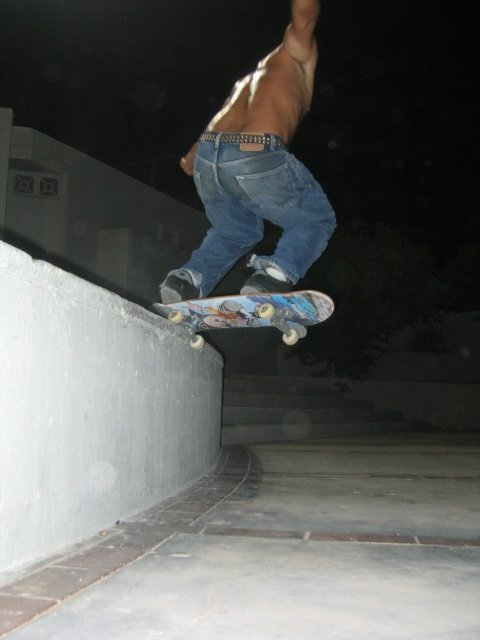 This square is incredible, over the years it has deteriorated, it is in my plans to go skating, and make a vlog for you and see if you can skate.
Fs crooked grind - Spot Faro.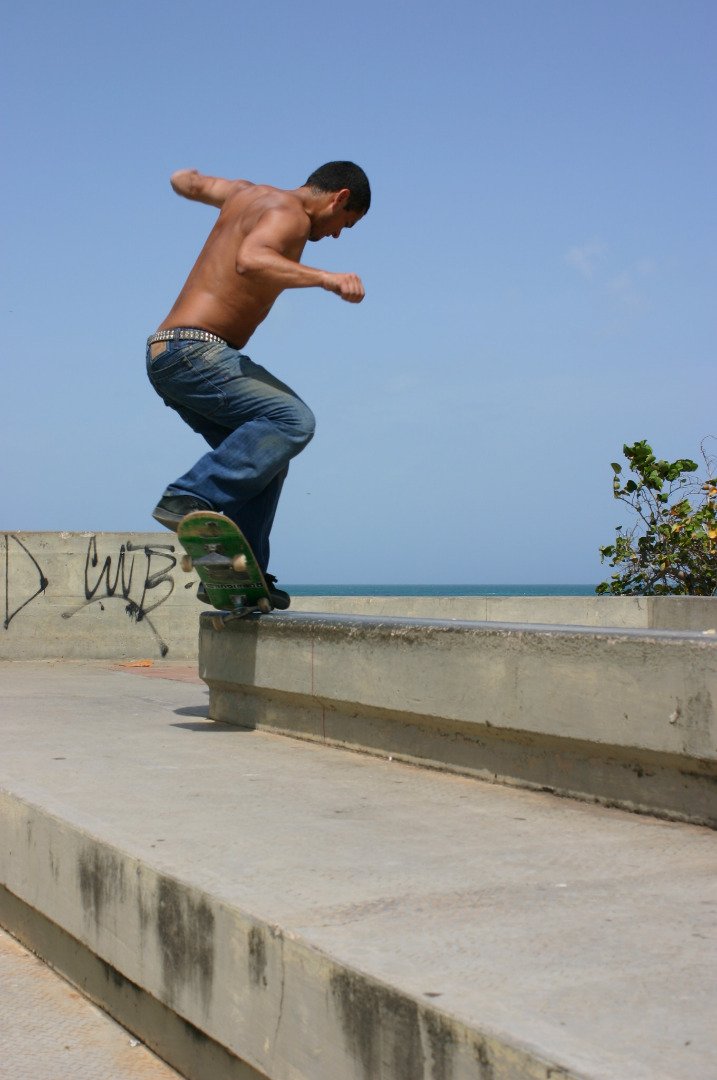 This spot is very famous on my island, but also with the passage of time, it has been destroyed, I have some videos here but only using the part of the manual, when I pass the quarantine I will test the walls to see how it works.
Bs crooked grind - Spot Faro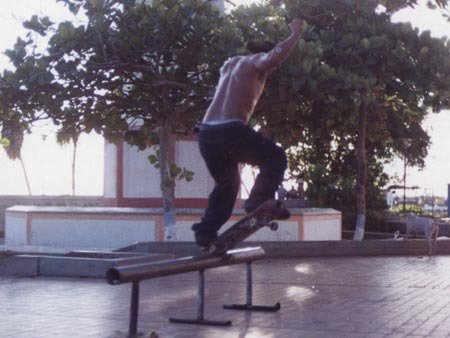 I admire this skater a lot, over the years he is still skating and that is incredible, soon you will see more images of him and the whole team.
SKATEBOARDING-NEVER-DIE.
---
---