SKATEHIVE GALLERY - # 2 - BIGs POP SHOVE ITS with JHONNY.
Hello friends, welcome to the second publication of SKATEHIVE GALLERY.
One of Johnny's favorite tricks is pop shove it, in this recap of images, we can see the high pop it had, and I can really see that before the country was screwed, there were parks and more support in skateboarding.
Big pop shove it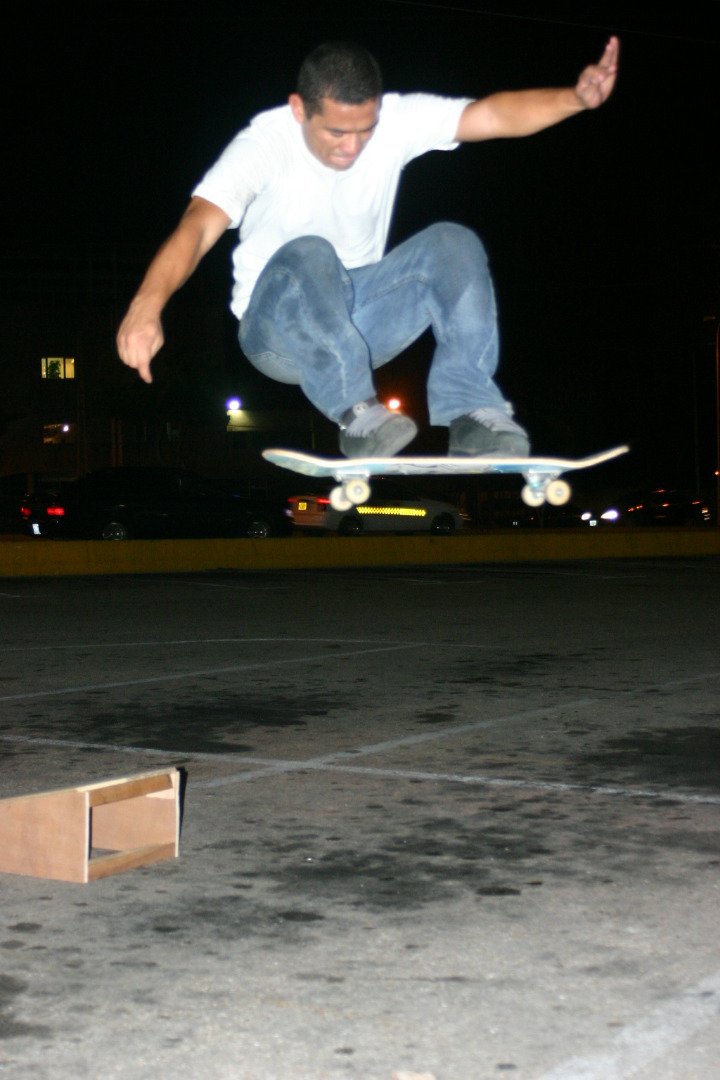 This photo was taken in a park called rattan this skatepark I did not have the opportunity to skate it because it no longer exists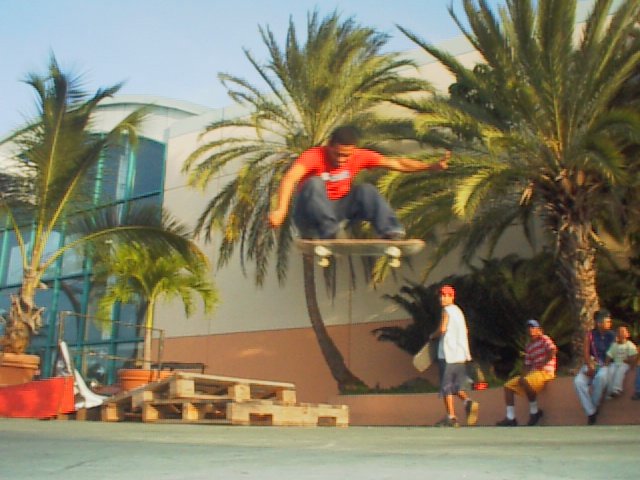 Gift photo-Fs Blunt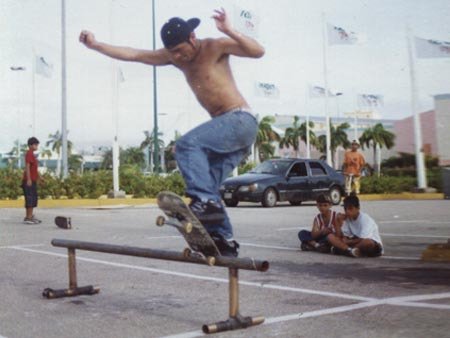 Thank you for looking at this blog. It is good that despite the time that jhonny has spent, he managed to save memories of his whole life in skateboarding.
---
---