Hello guys!!!
---
The 1st trick for International Game of S.K.A.T.E. is here and is the Pop Shove-it.
A classic trick for start!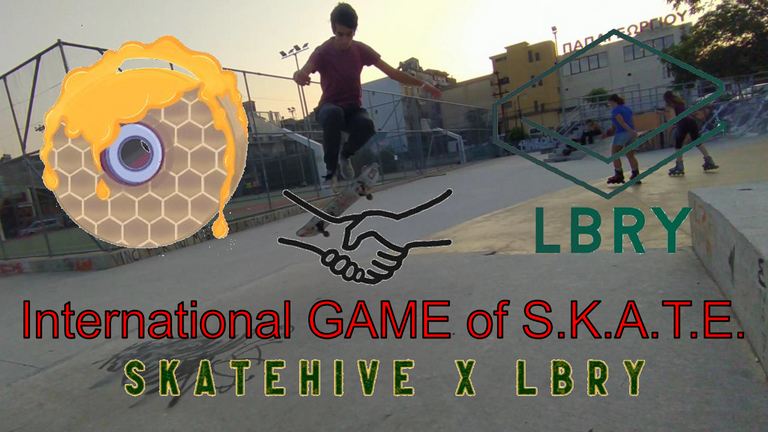 The RULES:
Land a pop shove-it and film it.
Upload the video to your own Instagram profile.
Share the link on Discord chat.
Easy??
(Unsupported https://lbry.tv/$/embed/1st-trick-for-International-GAME-of-S.K.A.T.E./8e4c4780412ea93ea2d2bc14e89467d38564daee)
---
Skatehive for Life!