Hello to everyone
Welcome to another post on my blog.
Today I will show you one more trick for November Challenge.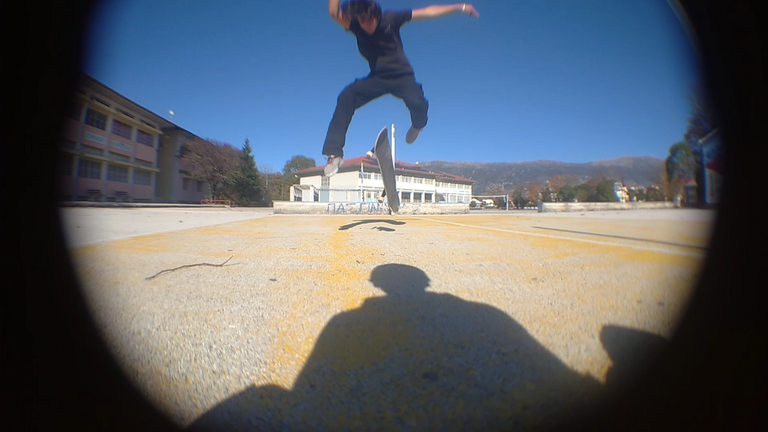 Nightmare Flip
About this trick:
I was trying to land it in line for over half an hour but I did not succeed then I tried steadily on my skate and landed it on 1st try but my friend @tomig did not film it. (It's okey, next try).
Finally after another 20 minutes I landed it, not so good but I think it count.
What do you think?
Tell me on comments.
(Unsupported https://lbry.tv/$/embed/VID_20201127_132351(0)/075d59c148f0e5a1b808bf515f85e66579900233?r=6r7bnvZC9djLgdkd5awPzxK2DrjSq2hF)
---
Thank you @tomig for your help and your patience!
Thanks for your support !
Thanks for the time you spent reading my post and my blog.
It means a lot !

---
FIND ME HERE: