Hello to everyone!!
As I told you yesterday, today I will show you the two new tricks in my city skatepark with my new bearings.
---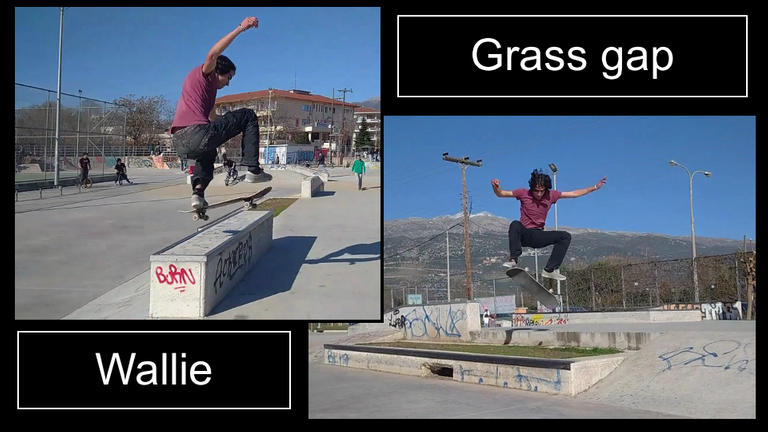 ---
What do you think?

Did I land the wallie?

Did I land the grass gap with flip?
---
Clip play and your questions will be answered!
---
Camera: @tomig
Music: Novel 729 x Kako x Lex Type Beat - Wounds
~ Thanks for your help ~

---
~FIND ME HERE~