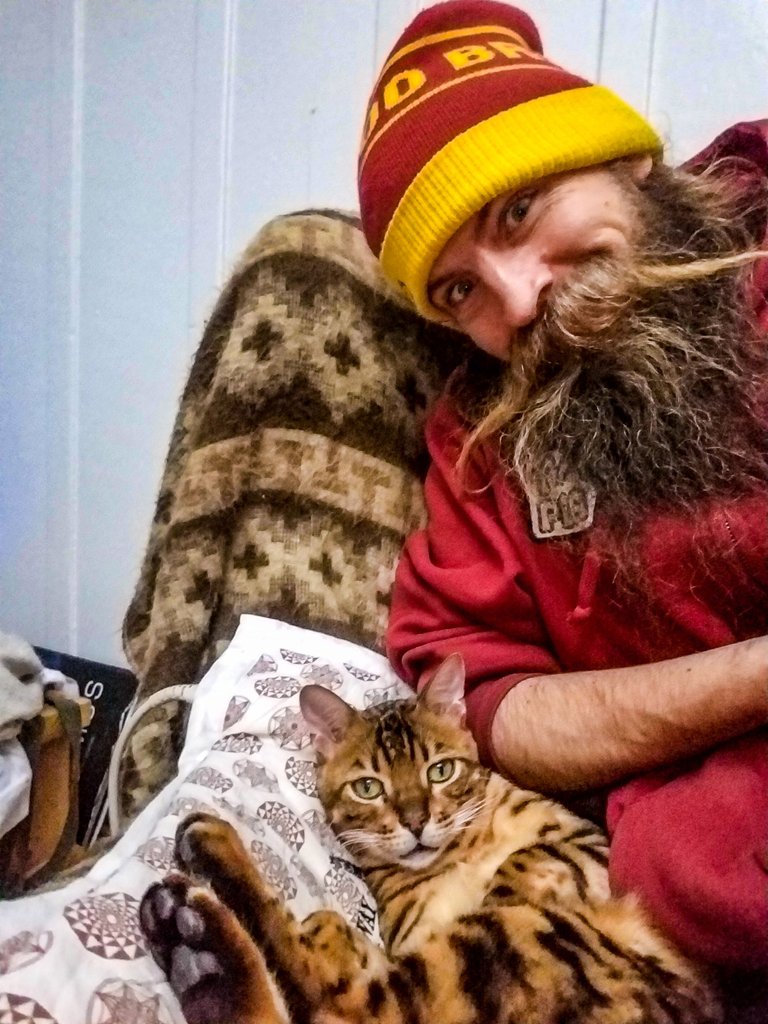 Thank You Everybody!
Wow, I've got to say I feel on top of the world right now! What a journey this as been since I first joined Steemit and SteemSkate, now SkateHive, back in December 2019! I have made many new friends along the way, luckily no enemies during the flag wars, while all the while learning and growing with the amazing community that is Hive, and everything else on/in it. I wouldn't be where I was today if it wasn't for the awesome people I've met along this journey, especially the SkateHive community, so thank you all from the bottom of my heart!
Powered UP
To celebrate reaching 700 followers, I figured I'd round out some numbers so I staked some more Hive and POB. I am now at over 22,000 Hive Power, and 3,000 POB power!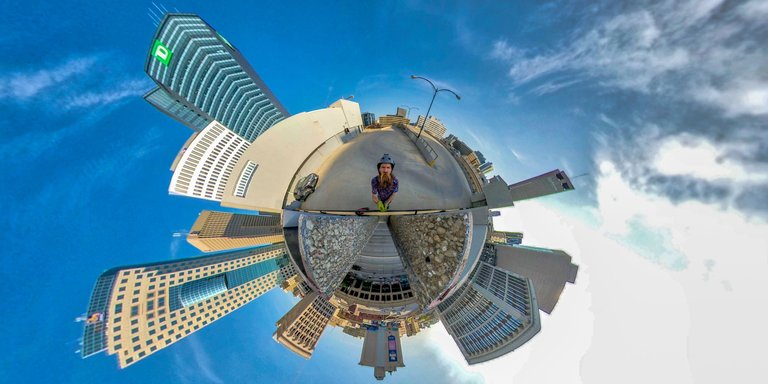 To The Future!
Not everyone understands Hive when they first get here, and further more, not everyone sees the vision of where it is going. I personally see this as a very quite revolution that is happening, and many are a part of it without even knowing it! As someone who has tried to build community over the years, I have felt first had the control that comes with only having social media that is owned by giant corporations, as a means to organize and bring people together.
This giants never listen to their users, we cannot monetize, we have to pay to have our events / posts seen, and they get rich off our backs through advertising and selling our data! Hive is the answer to this! Yeah most just see it as a way to make some money blogging, but our real power is to take back a big portion of the internet from a giant monopoly, which in turn empowers us the people! So with every hardfork we get closer and closer to our own ideal platform, and soon the world will no longer be able to ignore us!
SkateHive
Right now SkateHive is working on something HUGE! I cannot give you too much details as much needs to be kept secret until the right time, and still much of it we are still just figuring out, but I can promise you it will make you all very STOKED! Personally I am very inspired by how this rag tag group of skaters has not only kept SkateHive alive during some rough times, but also how we have all been working together to build our dream for the future!
Personally I think even though skateboarding might not seem like it belongs in the crypto world, our power comes from our power as a community, including the global community that this sport has, the can do attitude of trying a trick hundreds of times to land it once, and the fact that we've been seen as outcasts and outlaws for so long. So prepare for us to expose a ton of non crypto people, to crypto, through our community efforts, and the project we are working on. So even if you are not a skater, I believe it would be in the best interest of Hive to support us in what we are doing, because I believe we are going to bring a lot of value to Hive as a whole, in the very near future!
Join the SkateHive Discord
How To Find Me On All The Other Platforms
LeoFinance: https://leofinance.io/@howweroll
Odysee: https://odysee.com/@TheLongboardHive:d
BitChute: https://www.bitchute.com/channel/WUDSVUSj0Pz0/
Facebook: https://www.facebook.com/groups/1708054422579869
Instagram: https://www.instagram.com/howweroll_wpg/?hl=en &
https://www.instagram.com/thelongboardhive/?hl=en
Youtube: https://www.youtube.com/user/sexinapanman