It's my birthday today guys and what a better way to celebrate than go out with the homies and have fun skateboarding?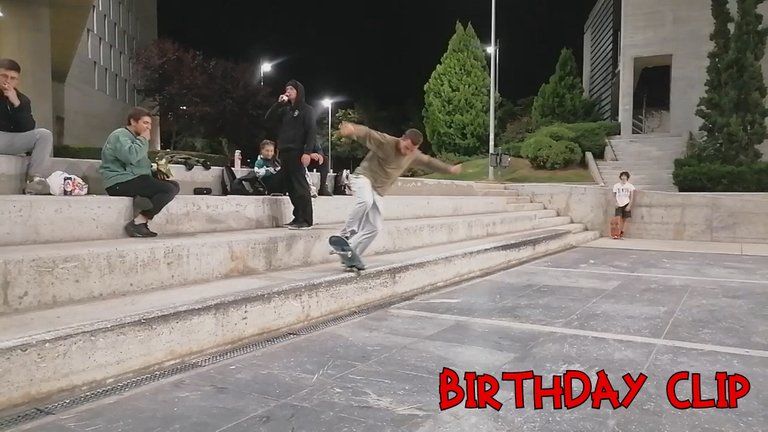 I am officially 28 now and I feel younger than ever! I feel very strong in both body and mind and I keep living life with my rules!
Always have fun my friends and do not listen to anyone other than your heart.
Chase your dreams and live the life you dream of.
Enjoy today's birthday Clip