Yo, what's up people?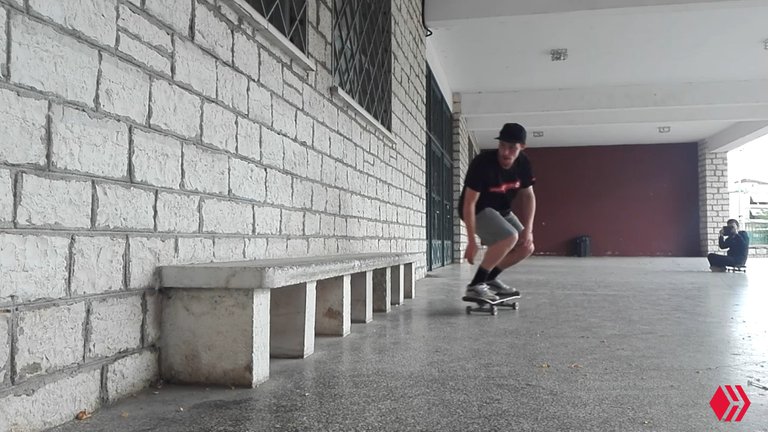 Click at the Link bellow to watch my new @SkateHive / Hive Promo on Instagram :
Instagram Description
A couple of lines from my latest #legendary session at #Zosimea 🔥🔥🔥
Full edit playing at my #hive blog.
Link in Bio 👆👆👆
Big up to my sponsors for keeping me fresh and a huge thank you to @skatehive community for their support ❤❤❤
Hit the sign up button on peakd.com and join the first decentralized #skateboarding community 💸💸💸
Promoting @SkateHive Skateboarding Community on Instagram
If we want to make our skateboarding community the best place to share your skate content online we have to work together and hard.
Skaters love Instagram cause skaters love sharing clips. There are over 10 Million posts tagged with #skateboarding on IG so it's the perfect platform to promote @Skatehive.
It is time to promote the sh*t out of @skatehive on Instagram
Every 2-3 days I am sharing short skateboarding teasers with my 590 followers on Instagram and send them over to my Hive blog to watch the full thing.
I am sponsored by 2 of the biggest skateboarding companies in Greece (Propaganda Rollin Co. and Underground Skateshop) and my videos reach a lot views 'cause they are shared as stories at my sponsors accounts which have thousands of followers. I am doing everything I can to promote Hive and our skateboarding community.
You can help too
You can do the same or you can just add the tag #skatehive at your Instagram video so @SkateHive (https://www.instagram.com/skatehive) can find your posts and repost them as IG stories!
It is on us to promote our skateboarding community.
If you don't skate and still want to help you can leave a comment at my IG video showing me some #Hive love! The more engagement about Hive at my comment section the more people will want to check out @SkateHive.

Here is the link if you feel like watching the full edit and supporting my work :
---
Thank you all for watching and supporting me my friends!
Much love to everyone and #SKATEFORHIVE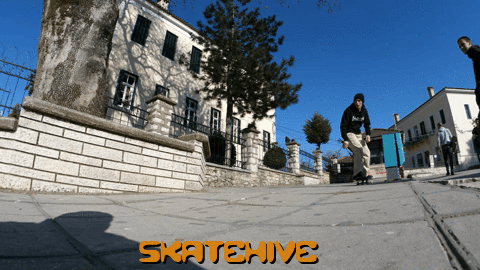 Find me Here
Hive : https://hive.blog/@knowhow92
Patreon : https://www.patreon.com/join/knowhow92
Peakd : https://www.peakd.com/@knowhow92
Instagram : https://www.instagram.com/haris_housos/
fTR_Crew Youtube channel (Brave Browser creator) :
https://www.youtube.com/channel/UCVrLX4OeK23BFsj7FQcAH2g
Knowhow92 Youtube channel (Brave Browser creator) :
https://www.youtube.com/channel/UCJTNnvAHca8jcxaBpWn-bzA
Twitter : https://twitter.com/theocharis_ch
Palnet : https://www.palnet.io/@knowhow92
Creativecoin.xyz : https://www.creativecoin.xyz/@knowhow92
Steemace : https://www.steemace.io/@knowhow92