Fresh Skate Gear Just Arrived - Thanks Skatehive

Getting involved with Skatehive Community is the best thing that happened to me for lots of reasons and one of them is that I am able to pay for my skate gear thanks to the crypto I make from participating in the community.
I recently sold some of that crypto so I can buy some fresh skate stuff and damn I went into a shopping frenzy hehehe!
Fancy checking out what I bought?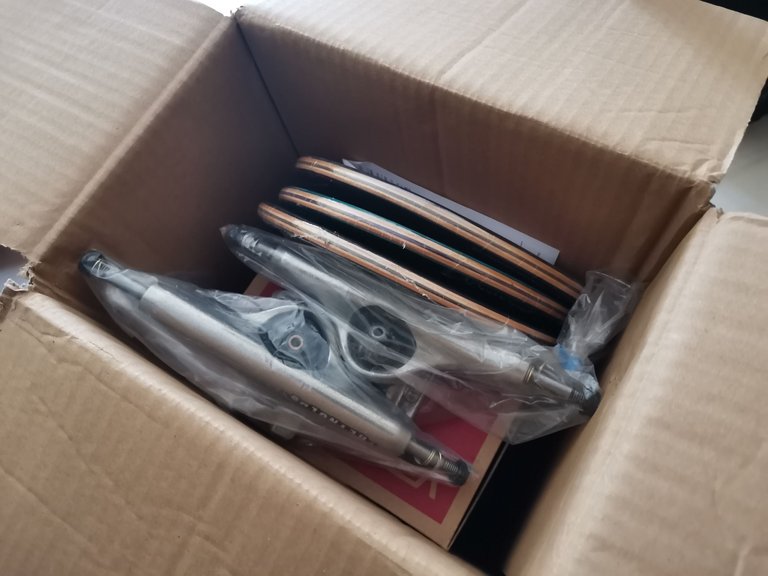 2 Pair Of Shoes
The skateshop I bought my gear from had a ton of shoes to choose from so choosing just 2 pairs was a tough one. Here's what I bought.
Fallen Sandoval
Bought this one cause I haven't skated with a Fallen shoe for ages and felt nostalgic hehe! It's also a Tommy Sandoval pro model and he's one ofmy favourites so get my fucking money Tommy!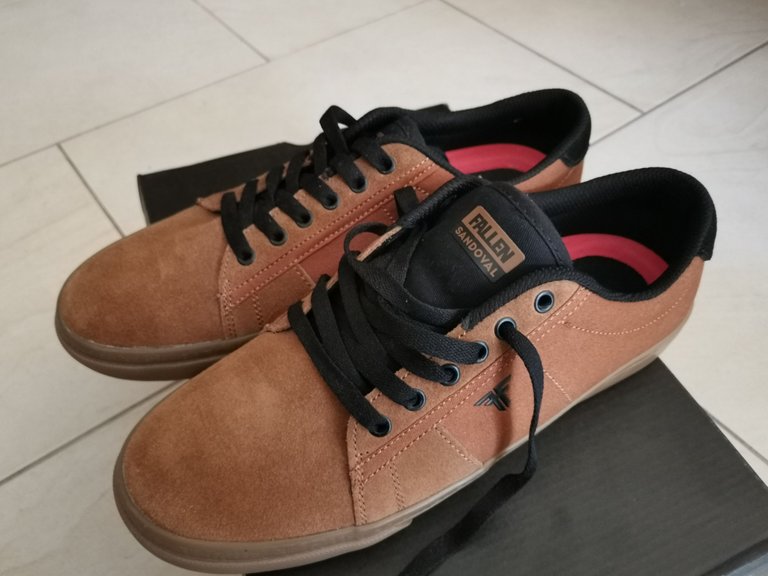 Vans Rowan
You can't go wrong when you're buying Vans shoes. Vans has been my absolute favourite skate shoe for ages so I had to pick a pair of 'em.
I went with the "Rowan" since I've never tried them and I loved how they look!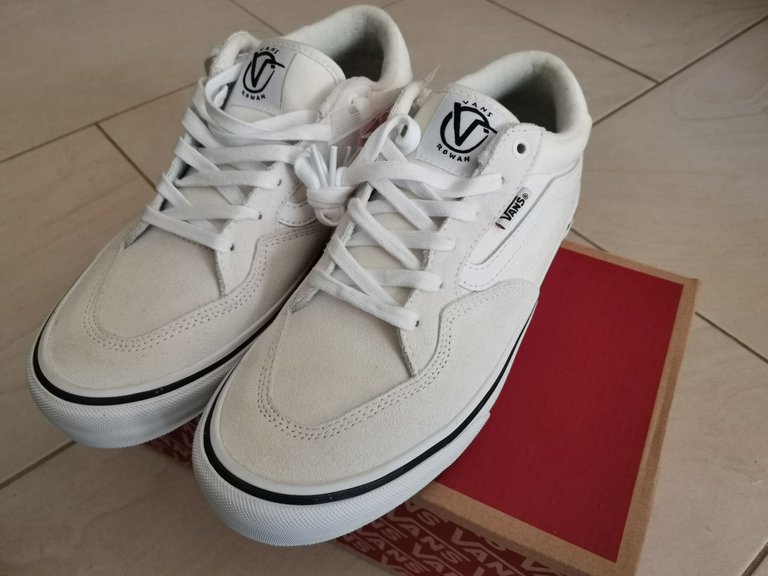 ---
3 Decks
Bought 2 decks for me and 1 for my roomate.
I am skating 8.5 decks and not many of 'em were available at a reasonable price so I ended up buying a board from a brand I've never tried before called "Metropolitan" and one more "Perus" deck as a back up.
Metropolitan 8.5
Looks like a legit board with a nice Medium concave and a decent graphic! Bought this one for $35 so whatever hehe!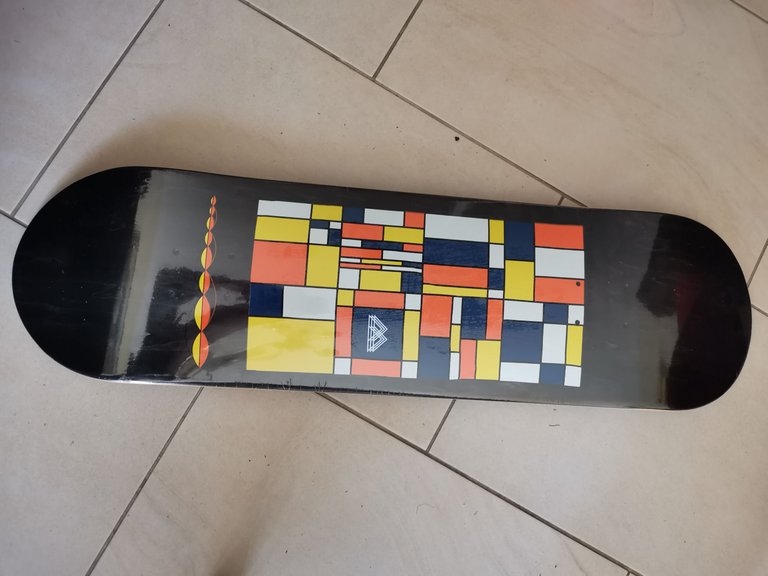 Perus 8.5
I've skated with Perus boards before and they are more than fine. The last Perus I skated lasted more than 2 months and never broke so buying one was a no-brainer.
My roomate also ended up buying the same board too! No one can resist a $35 Perus deck deal!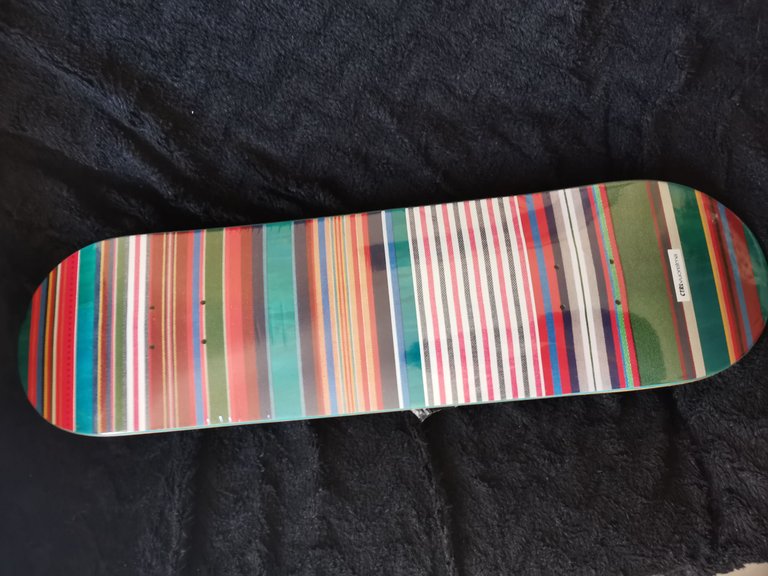 ---
Independent Reynolds Hollow 149
I always skate with Indys and it's been more than I year since I last bought a pair of trucks so it was time for a change.
I decided to try out the "Hollow" Series and bought an Andrew Reynolds pro model so I can support my all-time favourite skater!
Reynolds is a legend and Indys are the best so it's a perfect combo, don't you think?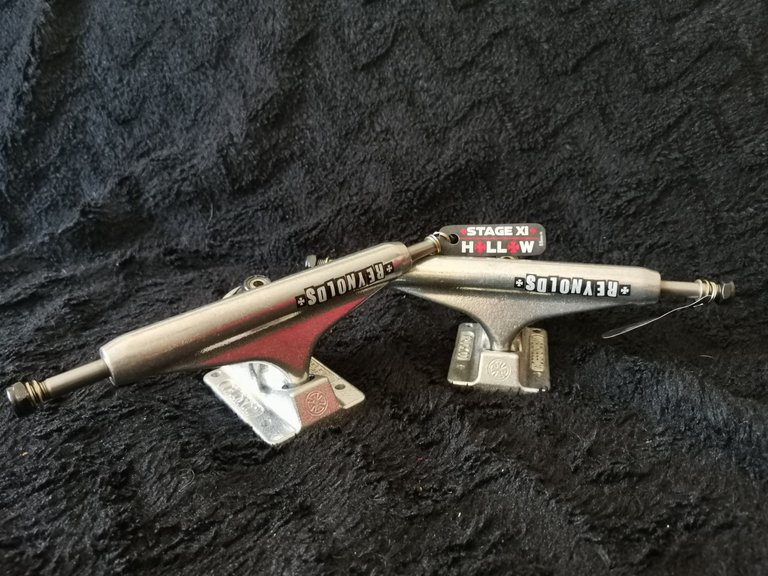 ---
Thanks Skatehive
My life shifted completely after I got involved with Skatehive.
Being a part of a revolutionary Skate community, connecting with skaters from all over the world and earning crypto for my skate content which I used to post FOR FREE on other social media?
Count me in
Everyone can become a part of the Skatehive fam and the best way to get involved is our Discord. There you can have all your questions answered as well as connect with other community members from all over the world.

What's Skatehive
SkateHive is based on the anti-establishment roots of skateboarding, and is working at taking back control of our activities from the social media giants, who profit off the monopoly of our content.
SkateHive is build on top of decentralized platforms that allows us to own both our accounts, and our communities, which means rather than advertising on our content or selling users meta-data to generate value, we tokenize the likes, allowing us to retain the value generated by our content, for it to be sold on the free market in the form of a cryptocurrency.
This has allowed this humble community to self fund huge online Games of S.K.A.T.E, giveaways, rewards for contests, events, and even help skaters buy new equipment! Everyone is welcome in this community, so long as you are respectful to others.
Learn More About Skatehive : Welcome To Skatehive
The Revolution Has Started.
Will You Be A Part Of It?

Thank you all for your support
As a full-time online hustler, supporting my content allows me to keep doing what I love.
Much love to everyone and always have fun.
@Knowhow92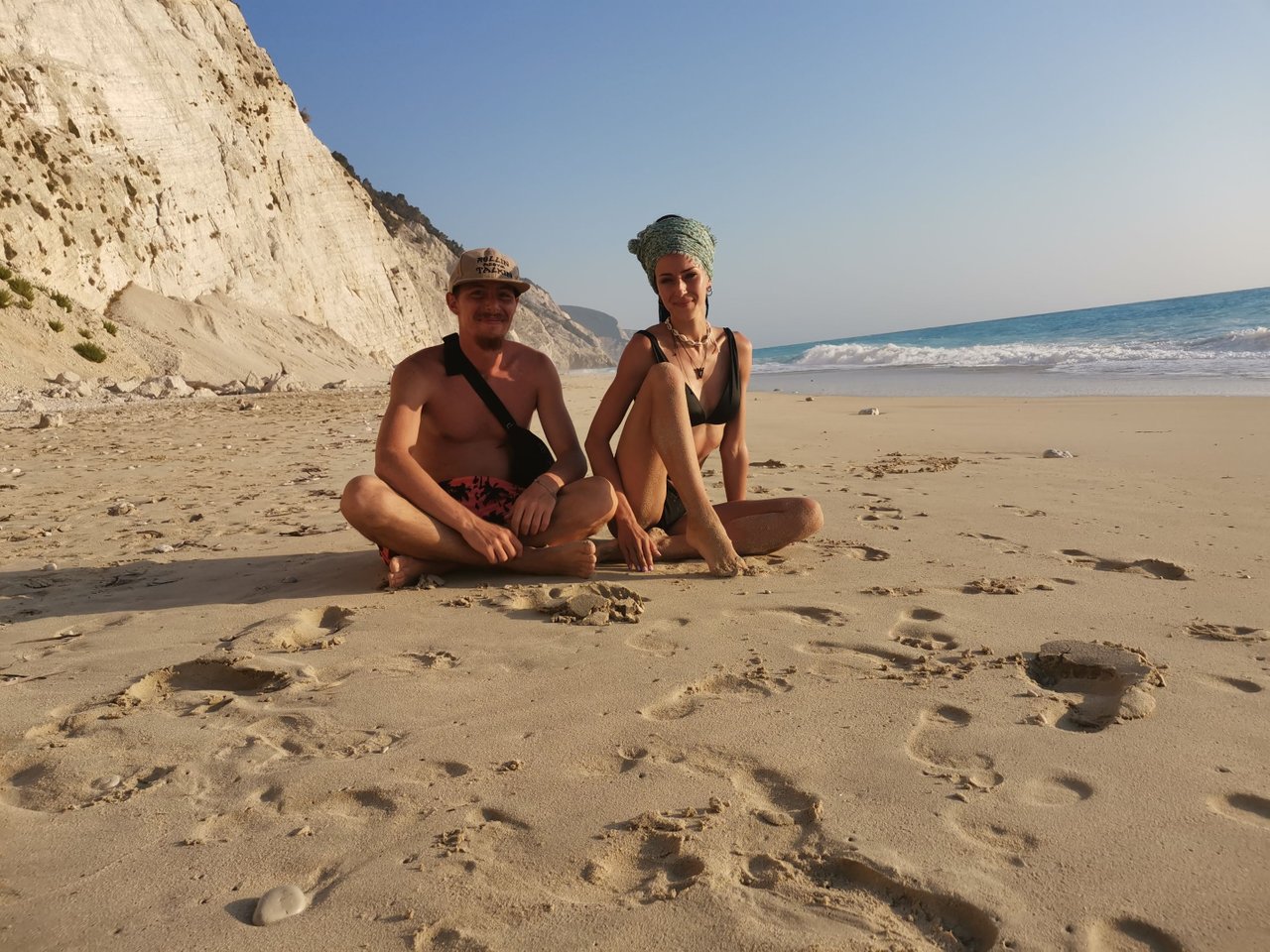 #Play Games - Earn Crypto
Earn Crypto For Your Content (Affiliate Links)
Find me Here
🏡 Hive: https://www.peakd.com/@knowhow92
🏡 Torum : https://www.torum.com/u/knowhow92
📹 Youtube : https://www.youtube.com/channel/UCJTN...
📱 Twitter : https://twitter.com/theocharis_ch
☀️ Lbry : https://lbry.tv/@knowhow92:d
📷 Instagram : https://www.instagram.com/haris_housos/
☕️ Ko-fi : https://ko-fi.com/knowhow92
---
---