What's up #skatehive fam, how are you?
I was chilling with my homies watching skate videos some hours ago when suddenly Youtube recommended us to watch one of our own videos as next!
This is a trap for both me and the homies lol!
We always have a feeling of nostalgia when we watch our own videos and that always leads in many watch hours of fTR_Crew Skateboarding!
That's exactly what happened today so I decided to share with you my 5 all-time favourite fTR_Crew videos with no specific order.
Are You Ready?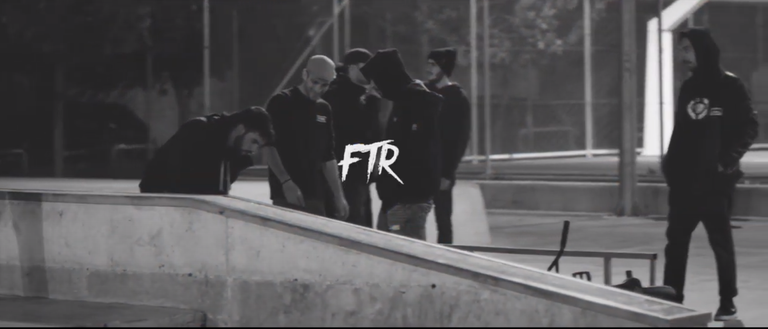 ---
fTR Crew VX Footage Test
This is the first video we ever filmed and shared with our Sony VX camera!
Good vibes, street skateboarding and dudes having fun!
An all time classic and one of my favourites.
Enjoy
---
fTR Tour in Barcelona 17'
This tour was our first-ever skate tour abroad as a crew! fTR_Crew was formed back in 2008 and it was a new adventure for us!
Barcelona is the Mecca of skateboarding on Earth and skating these legendary spots we keep watching in skate videos for years felt SO GOOD.
---
fTR Bake N' Skate BCN Tour
We visited Barcelona 2 years later once again and had an even greater time than before! We stayed for 10 days and we skated countless hours all around the city.
Great times
---
fTR Crew
This is an artistic montage with old and used tricks.
My homie Paul did the editing stuff and it is fantastic. I love how perfect the slow-mo clips and the music fits together.
---
FuckTheRest Crew Montage Christmas 2017
We have a tradition and every year on Christmass we skate our secret spot located inside Ioannina University. We meet up, drink a lot and of course have fun.
This is by far my favourite Christmass edit and I hope you like it too!
Cheers
---
There are MANY MORE videos from where these 5 came from so let me know if you want me to highlight some more at the comment section bellow!
Thanks for watching and for your support everyone.
Much love and always have fun.
Cheers
---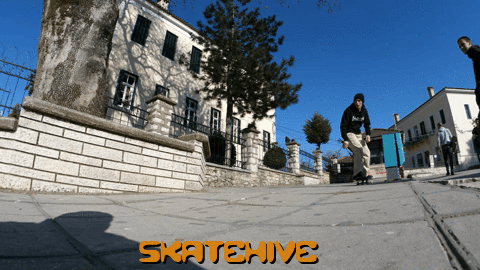 Find me Here
🏡 Hive: https://www.peakd.com/@knowhow92
☕️ Ko-fi : https://ko-fi.com/knowhow92
☀️ Lbry : https://lbry.tv/@knowhow92:d
📹 Dtube : Knowhow92 on Dtube
📷 Instagram : https://www.instagram.com/haris_housos/
📹 Youtube : https://www.youtube.com/channel/UCJTNnvAHca8jcxaBpWn-bzA
📱 Twitter : https://twitter.com/theocharis_ch