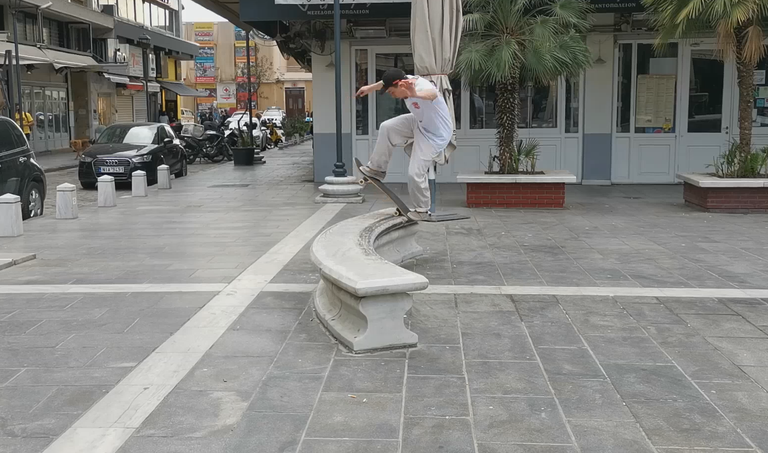 A couple of my #fTR_Crew homies visited us in Thessaloniki this weekend and skated a ton of street spots around the city.
It's been 3 months since I last met up with any of my friends from Ioannina city due to COVID restrictions so you can imagine how much fun we had!
Enjoy our short "tour" video and feel the vibes
Music : GUSTAVIE CHAM - Mal
---
Create your Hive account, log in to https://peakd.com/ and share your #skateboarding content with Skatehive TODAY!
---
Thank you all for your support
As a full-time online hustler, supporting my content allows me to keep doing what I love.
Much love to everyone and always have fun.
@Knowhow92
Earn Crypto For Your Content (Affiliate Links)
Find me Here
🏡 Hive: https://www.peakd.com/@knowhow92
☕️ Ko-fi : https://ko-fi.com/knowhow92
☀️ Lbry : https://lbry.tv/@knowhow92:d
📹 Dtube : https://d.tube/#!/c/knowhow92
📷 Instagram : https://www.instagram.com/haris_housos/
📹 Youtube : https://www.youtube.com/channel/UCJTNnvAHca8jcxaBpWn-bzA
📱 Twitter : https://twitter.com/theocharis_ch