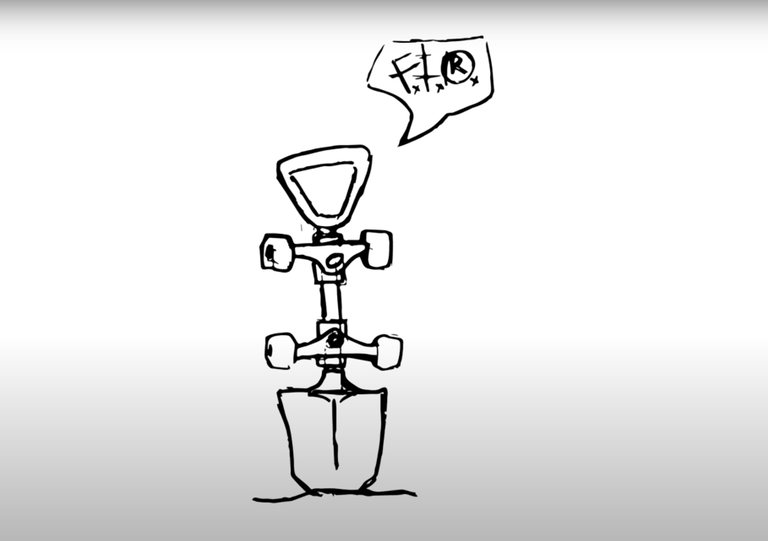 fTR_Crew stands for f(UCK) T(he) R(est) and me and my homies had only one thing in mind when we came up with that name.
fUCK The Rest and just Skate
fTR_Crew was formed back in 2008 and we've delivered a lot of short skateboarding videos as well as a full-length one.
In this post I am highlight our best fTR_Crew skate videos as well as add a short description about each one. I am gonna start with my personal favourite and that's...
fTR:Light me up
This is our latest production and probably my favourite. Our "weapons of choise" were a Sony PD-170 mini-dv camrecorder and an Optekka 58mm Fisheye.
Footage was filmed in 2019-2020 and features lots of different spots around Greece.
Filmed by fTR_Crew and edited by Paul
Enjoy watching
---
THE fTR VIDEO [Full Movie] 2018
We started filming this project back in 2008 and we finally finished it 10 years later.
A DIY skate video filmed with passion and love for skateboarding.
Skaters in order of appearance: LEO-MIKE-NAKAS,ALEXANDER,JAP-JIMMYS,MUTE(CORFU fTR)-THANOS-PAUL-PAPADOG-(THE REST CREW)-YIANNOS,BOBOS,MITSOS-ALEX-ALEKOS-HARIS
-SKATEBOARDING IS FOREVER AND EVER-
fTR 2008-2018
---
fTR Bake N' Skate BCN Tour
We traveled to Barcelona for 10 days and returned to Greece with a ton of footage.
We had a great time skateboarding the streets of #BCN and everyone who's been there at least once knows what I am talking about.
Travelling and skating new spots is probably the best thing for a skateboarder and as you'll see in this video, our mission was more than just successful.
Enjoy watching
---
fTR Crew VX Footage Test
This is our first attempt in filming and editing with a mini-DV camrecorder and mroe specifically with a Sony PD-170.
This footage was filmed at Ioannina and Athens during 2019. Can't wait to get back to Athens and skate all these crazy spots!
---
fUCK The Rest Crew "Christmas Montage" 2016 & 2017
These are 2 of our oldest skate montages out there and feature fTR_Crew skateboarding at their secret spot during 2 cold Winters.
"Christmas 2016 Montage" by fTR_Crew
"Christmas 2017 Montage" by fTR_Crew
---
Feel like watching more?
I bet you enjoyed all these skate "gems", didn't you?
You can watch all our skateboarding videos at our fTR_Crew Youtube Channel
All our videos are independent productions and this means no sponsors were involved. We are just doing it to hype the next generation of skaters and of course because we simply love skateboarding.
fTR_Crew 2008-2021
13 years of skateboarding love
---
Thank you all for your support
As a full-time online hustler, supporting my content allows me to keep doing what I love.
Much love to everyone and always have fun.
@Knowhow92
If you are a skateboarder then you should definitely check out Skatehive Skateboarding Community.
Join us on Discord and find out what Skatehive is all about
Earn Crypto For Your Content (Affiliate Links)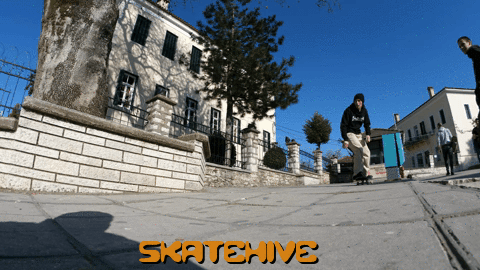 Find me Here
🏡 Hive: https://www.peakd.com/@knowhow92
🏡 Torum : https://www.torum.com/u/knowhow92
📹 Youtube : https://www.youtube.com/channel/UCJTNnvAHca8jcxaBpWn-bzA
📱 Twitter : https://twitter.com/theocharis_ch
☀️ Lbry : https://lbry.tv/@knowhow92:d
📷 Instagram : https://www.instagram.com/haris_housos/
☕️ Ko-fi : https://ko-fi.com/knowhow92