Filming Mission At Ioannina Skatepark - Skatehive Vlog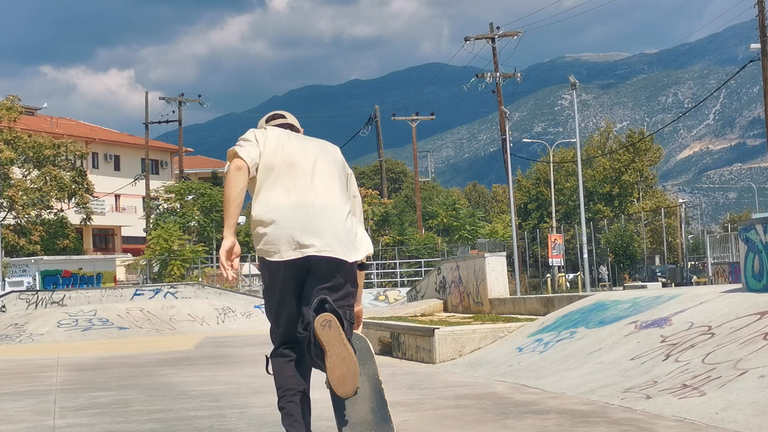 Yesterday I went on one more solo #Skatehive filming mission and skated Ioannina city skatepark for about an hour.
Landed many tricks, filmed most of 'em and accompanied with a fine tune I think this Vlog turned out pretty sweet. Really stoked on that Nollie Heel at the end, felt good stomping that shit!
Music : Labrinth - Mount Everest
Editing/Filming : Haris Housos (@knowhow92)
---
---