New trick in the books - 360 Flip (Treflip) Fs 50-50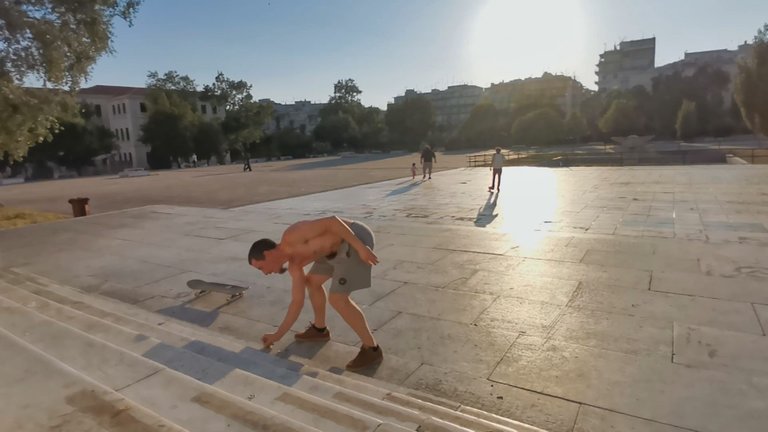 I was out skateboarding at a spot near my house yesterday and I was definitely not expecting to land a new trick!
The trick I am talking about is the 360 Flip Fs 50-50 or Treflip Fs 50-50 and this was the very first time I managed to land a super-clean one. I've been trying this one for some time now but I never fully commited on it and yesterday was the day I finally rolled away clean!
Have fun watching on
Odysee
(Unsupported https://odysee.com/$/embed/skateboarding_tricks/5e3ecf187f6e74e6cd837cda7685908bf6006b05?r=kvwHoVWQAPm4ubCJG77ULhuzH4641Evd)
(Unsupported https://emb.d.tube/#!//('files':('ipfs':('vid':('240':'Qmdx2FLpPmpgjBUpVsCU6QDrXo1D5BGoVbjS9w5jzXkP3S','480':'QmXdswptK9QphHwJa5eyaRFRHYAdpdQURVx28GknyYcRnm','src':'QmfL7RVB6dQaDXqjK1PSWpTW4TVakEvmpRLznJwArcute7'),'img':('118':'QmXHrsw3W1tWFSqRFYxPgiTr8MFWsaYvEcK3h6u79zFcDo','360':'QmbnqJa5fWhX3Pk9B3cMxEtjJLSBUx8eHnh3wzEU2DSPUy','spr':'QmNPGdPSwaLPTAH1i1mn9NyMBJTkeuA5wWHvg5PrFAx8Wt'),'gw':'https:!!player.d.tube')),'dur':'43','nsfw':0,'oc':1,'tags':~'dtube','skatehive';,'thumbnailUrl':'https:!!snap1.d.tube!ipfs!QmXHrsw3W1tWFSqRFYxPgiTr8MFWsaYvEcK3h6u79zFcDo'))
---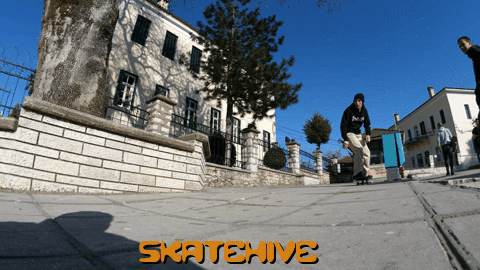 ---
---