Hello everyone.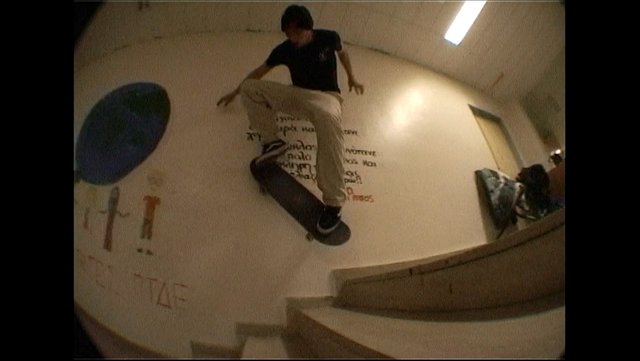 Me and the crew have been filming a lot the past few months.
I have plenty of footage which I am not gonna use at my next video part so I decided to play with it!
This footage was filmed with a Sony PD-170 and Opteka Titanium 58mm Fisheye lens.
Enjoy
Thank you all for watching and supporting me my friends, means a lot.
If you want to see more skateboarding action check out "#SkateHive" , our skateboarding community in which YOU actually own your content and earn money for it!
Hit the Sign up and join the madness!.
Link bellow :
Much love and SKATEFORHIVE
---
Music : Moby - One of these days
I do not own the music. All rights belong to the original creator.
---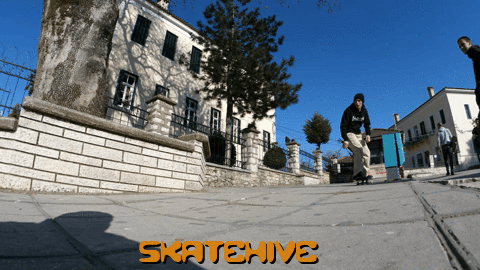 Find me Here
Hive : https://hive.blog/@knowhow92
Peakd : https://www.peakd.com/@knowhow92
Instagram : https://www.instagram.com/haris_housos/
fTR_Crew Youtube channel (Brave Browser creator) :
https://www.youtube.com/channel/UCVrLX4OeK23BFsj7FQcAH2g
Knowhow92 Youtube channel (Brave Browser creator) :
https://www.youtube.com/channel/UCJTNnvAHca8jcxaBpWn-bzA
Twitter : https://twitter.com/theocharis_ch